FBI officials confirm: The Wyoming national park dead body found is most likely the one of Gabby Petito. She's a Long Island native reported missing after a cross-country trip alongside her boyfriend.
Charles Jones, a senior resident agent for the Denver FBI, visually distraught and emotional, sent his condolences as an opener to his press briefing.
He then went on to explain the situation and how they believe that the human remains found in the national park are most likely Gabby's. Although he mentioned that they need to wait for the full forensics identification in order to confirm their fears.
Jones also added that they haven't still determined the cause of death.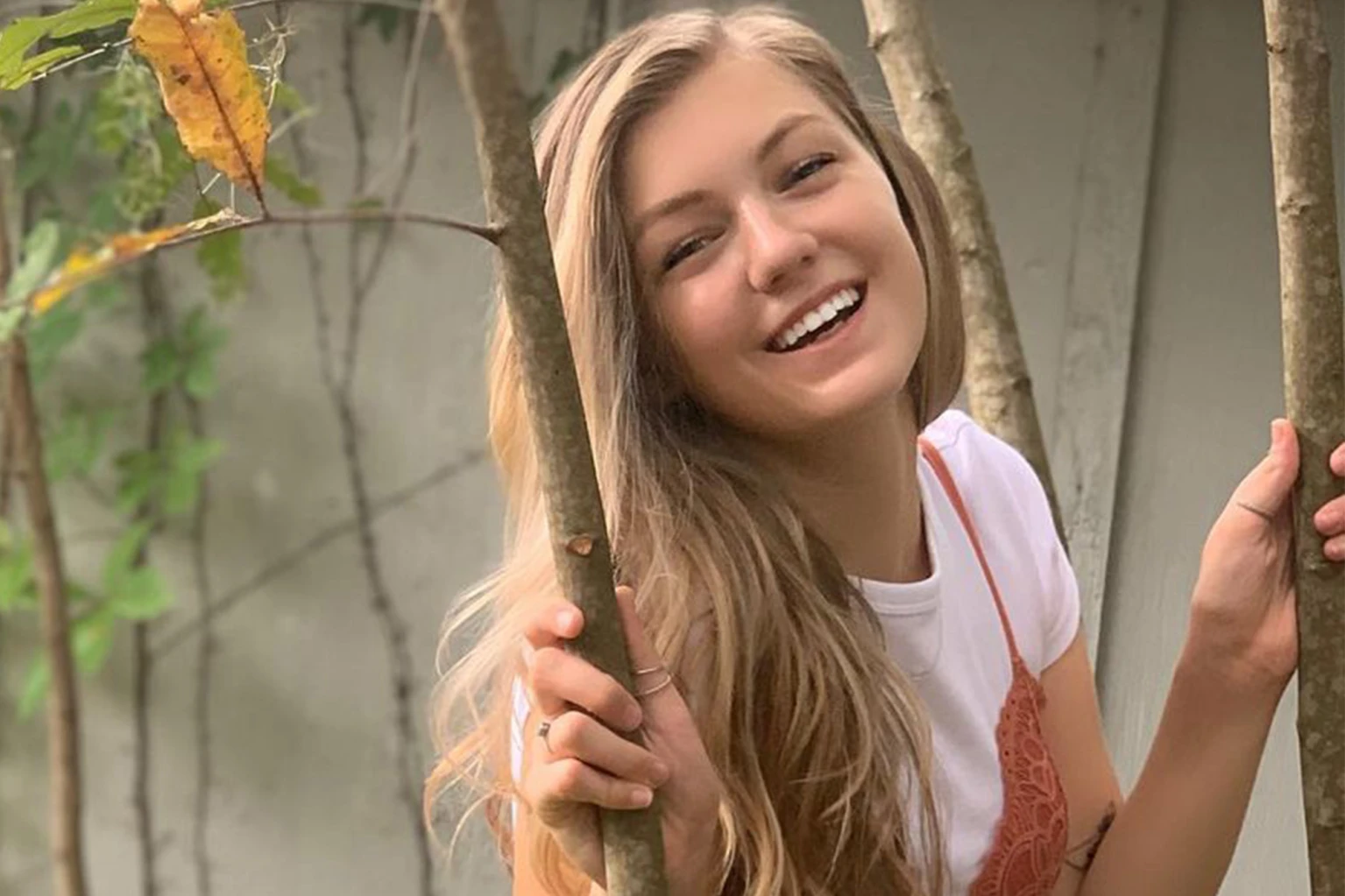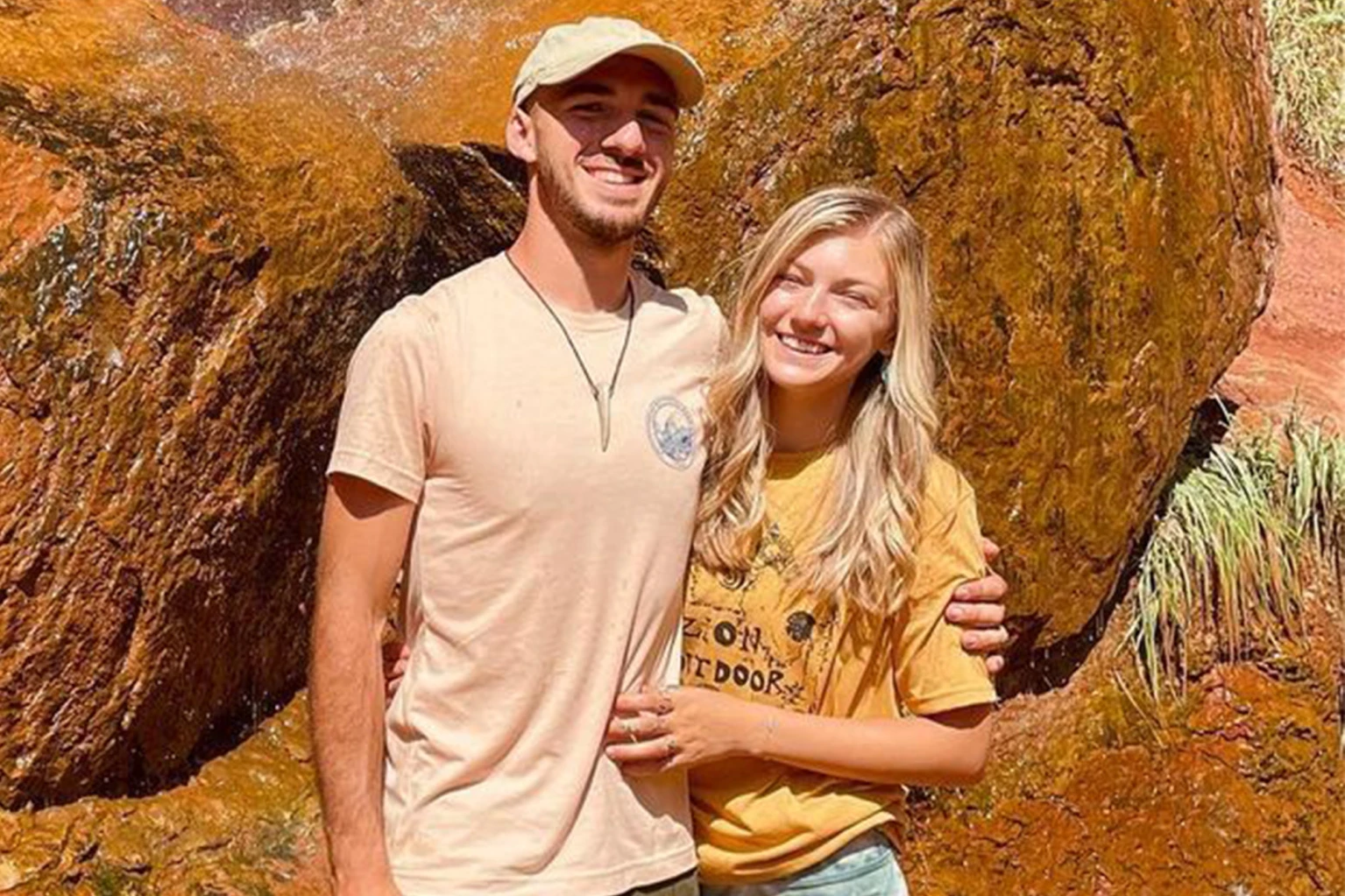 Shortly after the agent's brief, Gabby's father posted a picture of his daughter, captioning it "She touched the world."
Brian Laundrie, Gabby's boyfriend, his parents, and the attorney representing him, have decided to stay quiet and not speak to the police about Gabby's disappearance. They've come out with a statement after the discovery of the body, and they called it "heartbreaking."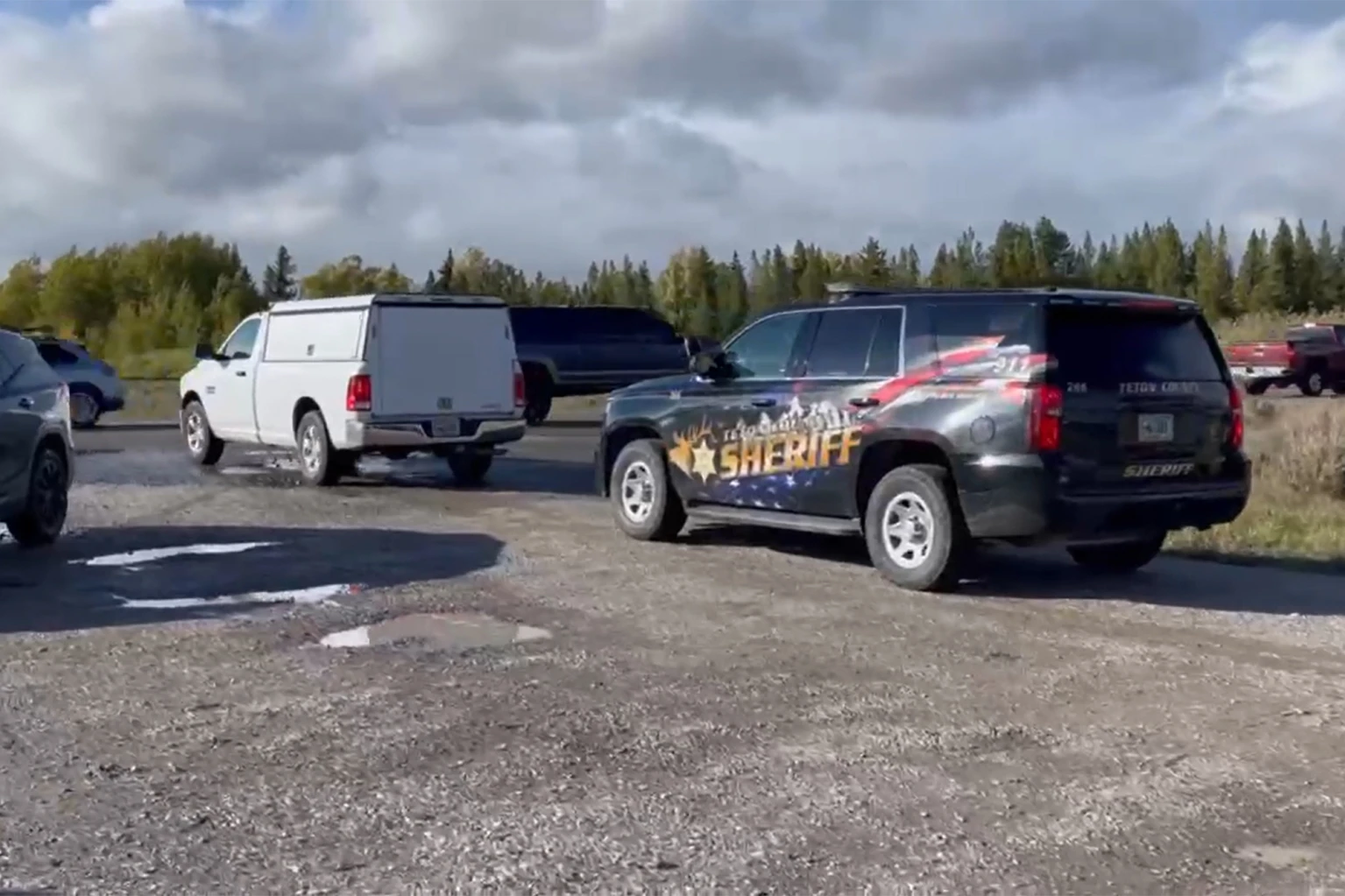 Steven Bertolino, the lawyer of the Laundries, told us that the family finds the news about Petito heartbreaking. He also added that the Laundries are praying for Gabby and her parents.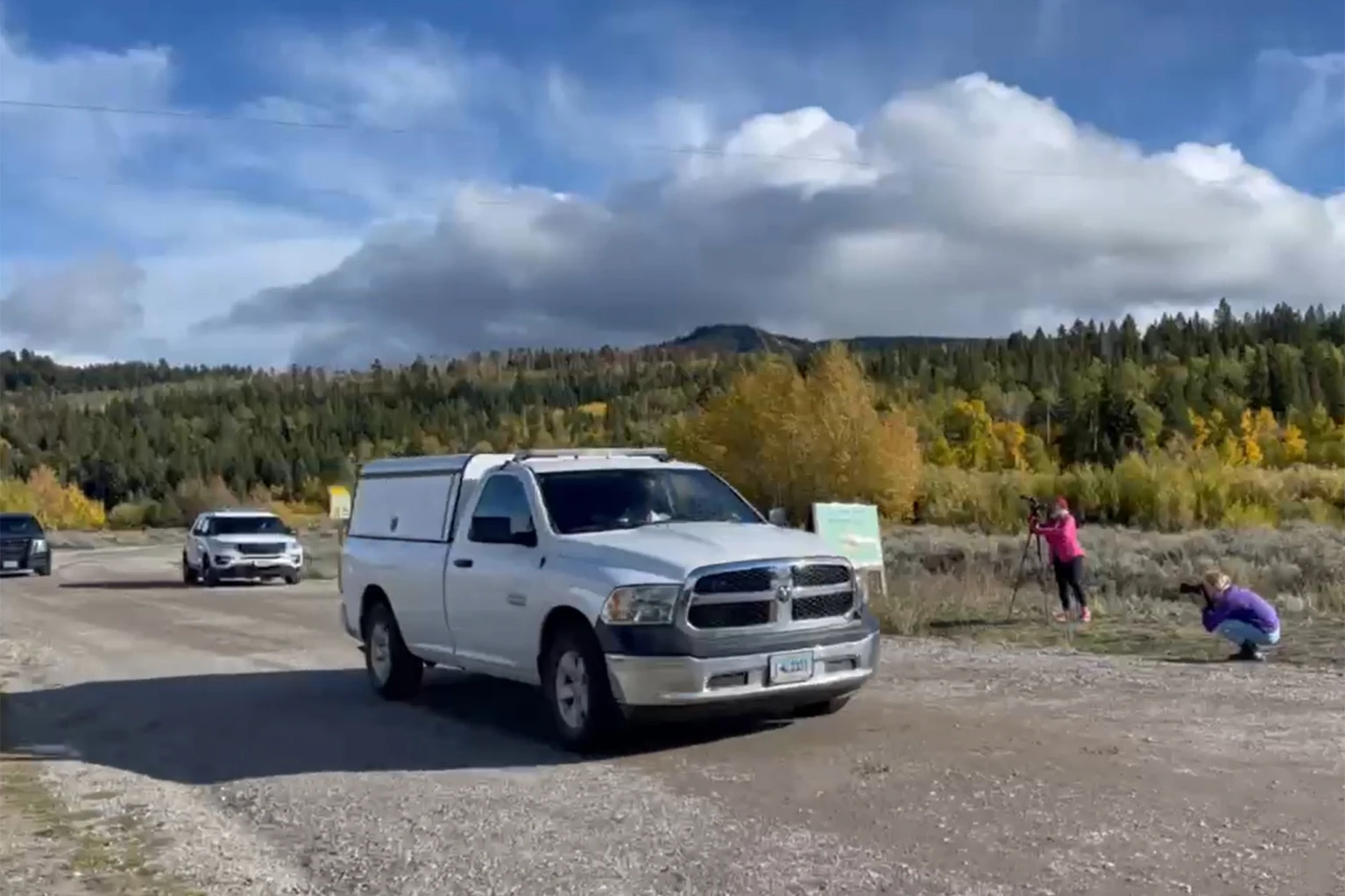 Twitter was also the social network where North Police in Florida decided to show their remorse, saying:
"Saddened and heartbroken to learn that Gabby has been found deceased," the department tweeted. "Our focus from the start, along with the FBI, and national partners, has been to bring her home.
"We will continue to work with the FBI in the search for more answers."
Doctor Brent Blue, a coroner in the Teton County, stated that authorities have found a body at Bridger-Teton national forest – the place where police and FBI officials were looking for Gabby.
The twenty-two-year-old Petito went missing last month when she was on a trip with her boyfriend. Brian returned home without Gabby on September 1.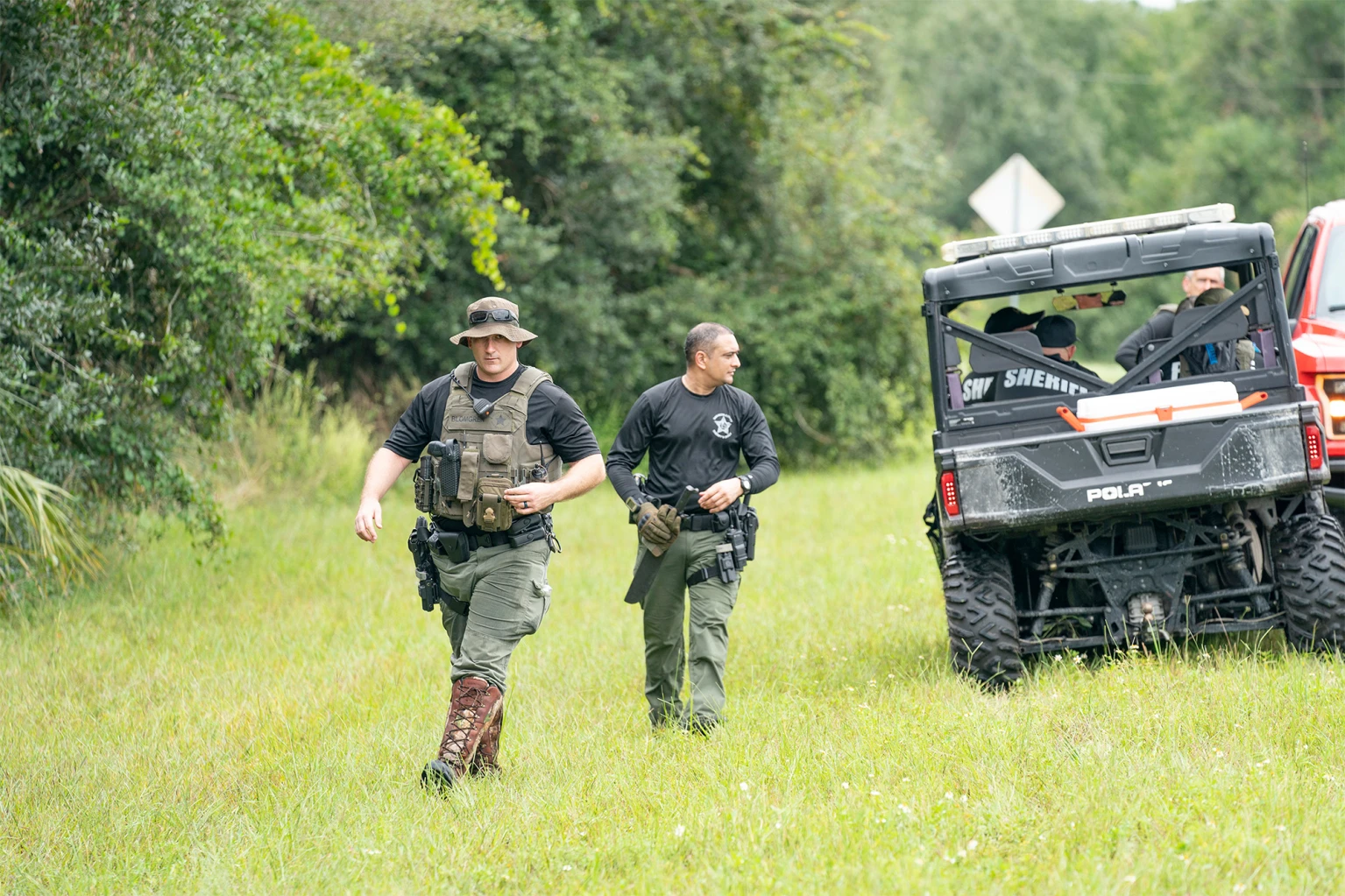 Petito's last call to her family was back on August 25. A pair of YouTubers also spotted her white van near the Grand Teton two days after her last call to her family, but according to them, the van looked abandoned.
Video Source: NY Post
On September 11, Nichole Schmidt, Gabby Petito's mom, reported her missing to the Suffolk County Police Department, and a couple of days later, the police identified Laundrie as a person of interest.
He got a lawyer and refused to speak to the police. Lastly, he also disappeared, which prompted a huge search on the 25 000 acre reserve near his parents' home located in North Port, FL.
The search was suspended after it yielded no results on Sunday at 6 p.m.
Our thoughts and prayers go to Gabby's family!