William and Harry appeared at the unveiling of a new statue of Princess Diana in the beginning of July.
It was a small, lovely ceremony for family, as they honored the late Princess' legacy. But at the same time, relations within the Firm made things a little bit more complicated.
It wasn't clear if Harry would be attending the unveiling of his mother's statue. However, William made one thing clear. According to a royal expert, he didn't want Meghan Markle to attend.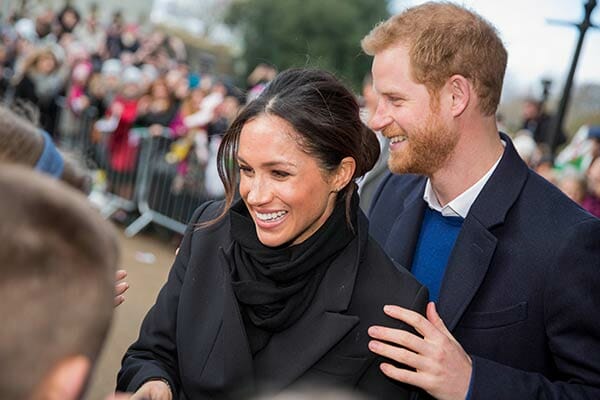 Prince William and Harry have had a strong bond throughout their entire lives. They grew up as loving brothers, and went through a tragedy as their mother Princess Diana passed away when they were very young.
Harry & William's relationship
Even though they have had a very close bond, things changed drastically when Meghan and Harry decided to leave the Royal family. With several interviews and claims against the family, Meghan and Harry moved further and further away from the Firm.
Relationships can always be mended, but regarding Harry, his brother William and father Prince Charles, things seams to be a lot more complicated.
But in July, the three will reunited once again as the new statue of Princess Diana was unveiled.
Harry and Meghan Markle recently welcomed daughter Lilibet to the world, and the family of four is overjoyed with love. But at the same time, William seems to not want to meet Meghan at all, with a royal commentator saying that he doesn't want her to attend the Diana statue unveiling.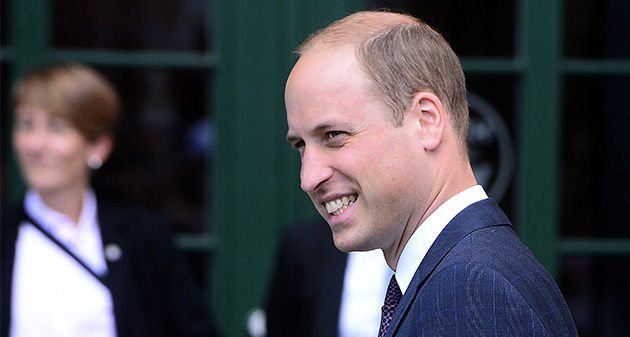 Meghan and William's relationship used to be great. In fact, he loved having her in the family.
Omid Scobie and Carolyn Durand, authors of the Pro-Sussex biography Finding Freedom, wrote that William and Meghan got "along so well" after their first meeting, as quoted by the Express.
Meghan "nervous" before meeting William
Meghan, however, was nervous about meeting William for the first time. She expected her relationship with him to be "trying" from the off. According to the authors, she "thought that William would no doubt want to know everything about her and her intentions."
"She was self-aware enough to understand that the brothers were wary of women who were more interested in their titles than their wellbeing," Scobie and Durand wrote in her biography.
"And she couldn't have come from a more different world than that of William, his wife, and most of their friends."
A good friend of Meghan's told the authors that she prepared herself for a grilling from William — but their first meeting turned out great.
According to the authors, William told Meghan: "I was looking forward to meeting the girl who has put that silly grin on my brother's face."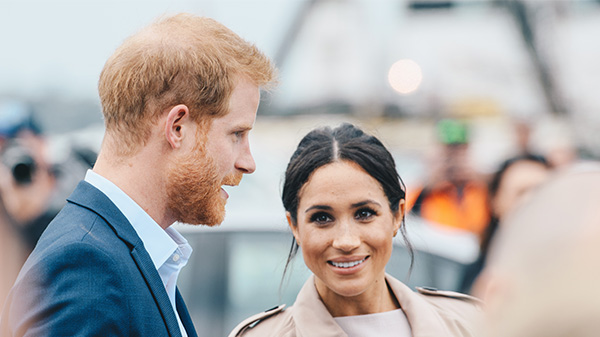 Even though William appeared to like Meghan initially, he was also concerned. Harry and Meghan's relationship was moving extremely quickly after a friend set them up on a blind date.
Concerns over Meghan Markle
Soon after that date, Harry took Meghan to Botswana, where their relationship really took off. Then, in 2018, the couple tied the knot at St. George's Chapel at Windsor Castle.
Only a year earlier, William was said to have told his brother: "Take as much time as you need to get to know this girl."
The authors of Finding Freedom claim that William just wanted to help his brother so that he wasn't blindsided by infatuation. However, Harry didn't like his brother's stance, interpreting the remark from his brother as "snobbish".
William is also reported to have voiced concerns about how quickly his brother's relationship was developing, though this was done in private to his aides.
"William soon began to wonder about some of Meghan's traits and motivations," a source told the Daily Mail, as revealed by the Express.
"He was worried that at times she seemed to be more concerned about her personal progression or profile over the wider goals and aims of the Royal Family."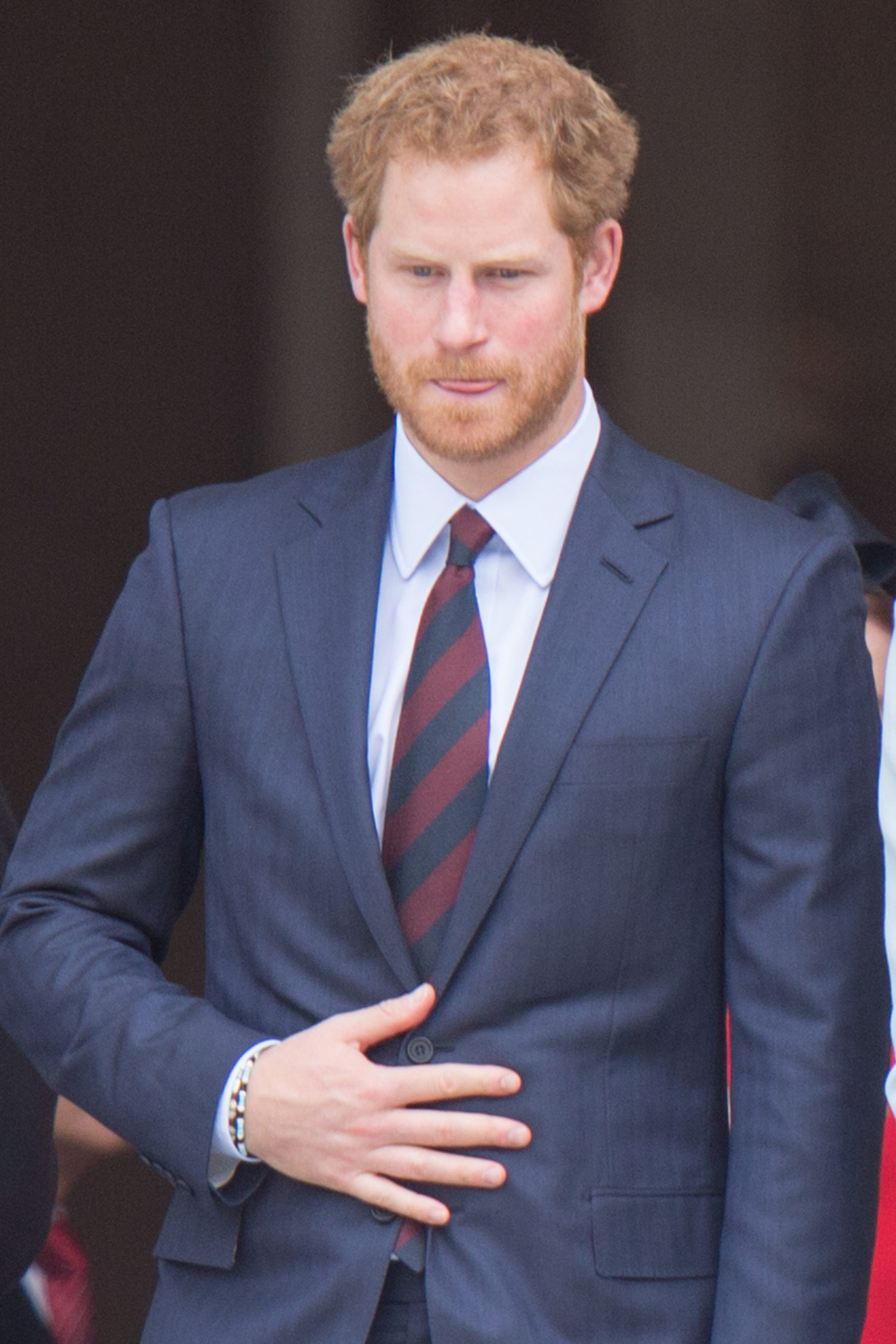 However, William decided to keep those feelings to himself. Why? Because he "desperately wanted her to be happy and appreciated the huge adjustment of entering the Royal Family," according to the source.
Feud after Oprah interview
Up to this point, things seemed great. Pretty much everything a family and family-in-law could dream of!
However, things changed drastically as soon as Meghan and Harry decided to leave their senior roles within the Royal Family.
The Oprah Winfrey interview drove a huge wedge of anger between Meghan Markle and Harry and the Royal Family.
The couple spoke freely on many subjects with Oprah, and one that caught the particular attention of William was his brother speaking about their personal relationship.
Harry said that he thought William was "trapped" inside of the monarchy, and that his brother, as well as other family members, changed their perception of Meghan following their Australia tour.
Not only were there many within Buckingham Palace that disliked the fact that Harry and Meghan were leaving their senior roles, but following the interview, it seems as though personal friendships have been broken too. This is particularly significant where Harry, Meghan, William and Kate are concerned.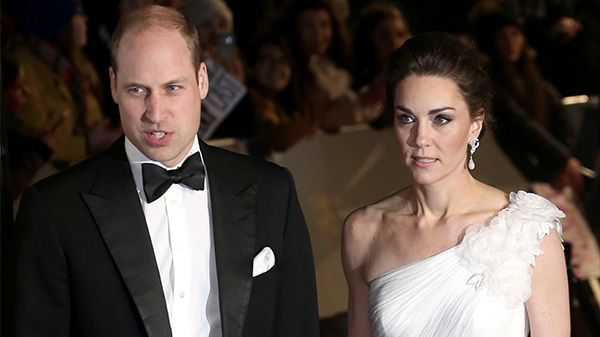 Kate and Meghan also used to be great friends, however the interview changed everything. Meghan spoke about Kate and the fact that she actually made her cry during the royal wedding rehearsals.
Newborn daughter Lilibet Diana
Royal sources told commentator Dan Wootton that William will "struggle to ever forgive Meghan," even if Kate's relationship with Harry is healed.
It's been two months since Prince Philip's funeral, where Harry and his brother William reunited for the first time since the Oprah interview. The two brothers were seen talking following the service, and Harry was also seen speaking to Kate Middleton.
Many saw this as a sign that things are getting better between the two "camps," but later on, it was reported that Harry was "ambushed" by his father and brother in what was a two-hour talk.
Since then, it's been hard to tell what's really going on between Harry and Meghan Markle, and the rest of the Firm.
The couple announced the birth of their second child, daughter Lilibet, on June 6. The entire Royal family sent their congratulations to Meghan and Harry.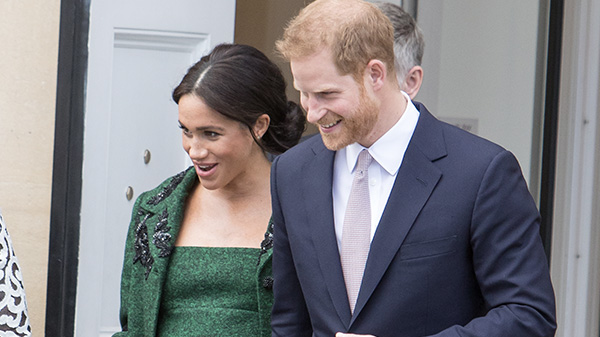 Last week, before the G7 Meeting, U.S. President Joe Biden and First Lady Jill Biden met the Queen, as well as other members of the Royal Family.
Kate "excited" to meet Meghan Markle
Kate met with Jill Biden. And the two looked like they had a wonderful time together as they visited a UK primary school. The press got to speak to the two, and Kate made sure to send her best wishes to Meghan.
"I wish her all the very best. I can't wait to meet her," Kate Middleton said when asked about Meghan.
"We haven't met her yet, so hopefully that will be soon."
Harry and William were reportedly not talking following Prince Philip's funeral. However, because of William's 39th birthday on June 21st, they might be on the brink of mending their relationship.
A royal expert told The Daily Star that Harry probably called his brother William or sent him a text message on his birthday.
"I'd say they've been in contact recently as the unveiling of the statue of their mother is coming up in the next few weeks," Brittani Barger, Editor of Royal Central, said.
"So, I think Harry will call his brother on his birthday or send a text to wish him well."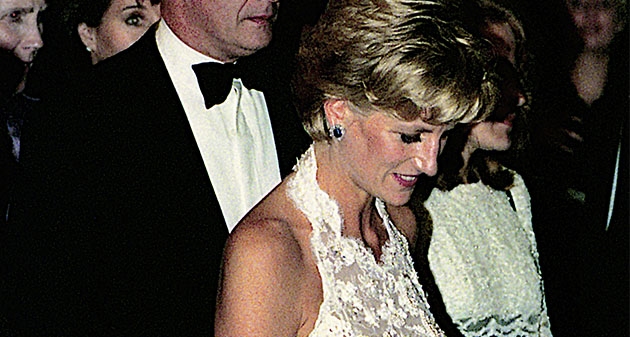 On July 1, a new statue of Princess Diana was unveiled in the Sunken Garden at Kensington Palace. That date would have marked Princess Diana's 60th birthday. The statue was originally ordered by Harry and William back in 2017.
New statue of Princess Diana
Harry and William entered the Sunken Garden together. They greeted their aunts and uncle: their mother's siblings Lady Sarah McCorquodale, Lady Jane Fellowes and Earl Spencer.
Side by side, they walked over to the statue before pulling away the cloth. The statue sure is wonderful, with Diana being cast in bronze.
"The figure of Diana, Princess of Wales is surrounded by three children who represent the universality and generational impact of The Princess' work," Kensington Palace said in a statement about the statue.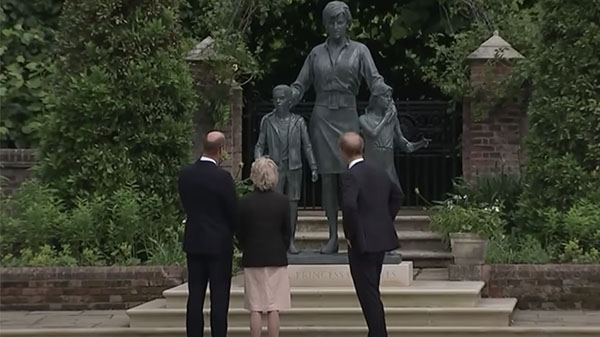 "The portrait and style of dress was based on the final period of her life as she gained confidence in her role as an ambassador for humanitarian causes and aims to convey her character and compassion."
"Remember her love, strength and character"
Beforehand, there was plenty of speculation about Harry and William's speeches during the ceremony. Experts thought they would hold separate speeches, but this didn't happen after all.
In fact, Harry and William didn't give any speech at all. Instead, the two brothers released joint statement released through Kensington Palace following the event.
"Today, on what would have been our Mother's 60th birthday, we remember her love, strength and character — qualities that made her a force for good around the world, changing countless lives for the better," they said.
"Every day, we wish she were still with us, and our hope is that this statue will be seen forever as a symbol of her life and her legacy," they continued before thanking the team and donors involved in the long-awaited project.
So why did they release a joint statement instead of just speaking on their own? Well, according to Royal commentator Kinsey Schofield, this was all about keeping William and Harry out of the spotlight on the big day.
"In only releasing a joint statement, the palace and princes have limited our ability to dissect their speeches and their body language. This allowed the focus to be on their mother and her statue," Kinsey told Insider.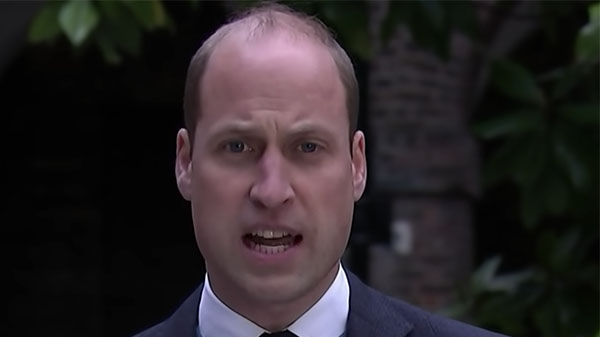 According to Daisy McAndrew, there were no plans for Harry to bring Meghan, Archie or newborn daughter Lilibet with him.
William didn't want Meghan Markle to attend
But actually, it seemed like it wouldn't be acceptable for Meghan to even attend. At least not according to Prince William.
Leading royal expert Charlotte Griffith claimed that William put his foot down, standing up to Prince Harry and Meghan. He made it clear that he didn't want her to attend.
"This decision and this whole thing was 50 percent William, she said. Diana is his mother too. He makes a point about that regularly behind closed doors.
"This was not the right time to bring Meghan in because there is so much tension between William and Meghan particularly."
She added, "In another world, you can imagine Meghan really looking forward to this visit."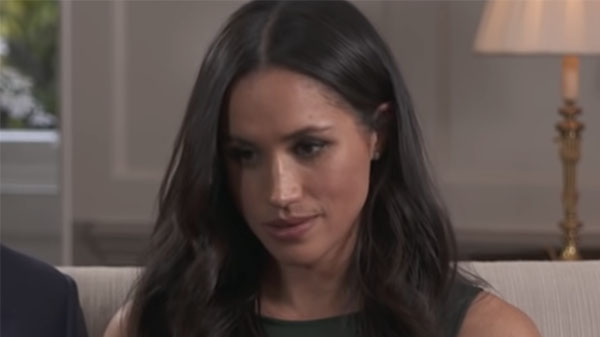 "Her daughter's middle name is Diana and it's quite good for 'brand Markle.' But how could she actually face up to it after everything that has happened?"
Meghan Markle stayed in the US
William might not have wanted Meghan to attend the unveiling of Diana's statue. But at the same time, Meghan didn't even plan to go.
The diary editor of Daily Mail, Richard Eden, said that Meghan was fully dedicated to take care of their newborn daughter Lilibet at home in the US.
"They have a very young baby and it's just not practical for them to be flying over as a family," he said. "It's not a surprise because she wasn't expected to attend."
He added, "The day was always very much about Diana and her sons. They are the ones making the speeches. Can you imagine Meghan coming over after everything that has passed?"
We hope that Harry and William had a wonderful day honoring their beloved mother Princess Diana.
Please, share this article with friends and family on Facebook to honor the late Princess Diana!
The post William didn't want Meghan Markle to attend Diana statue unveiling, royal expert claims appeared first on Happy Santa.