Bigi kept a low profile until recently, but he's now active on social media.
Michael's life was always interesting for the public and the paparazzi who followed his every step very closely. They were particularly interested in his privacy which he tended to keep for himself. When his children were born, many were questioning the stories behind the kids' mothers.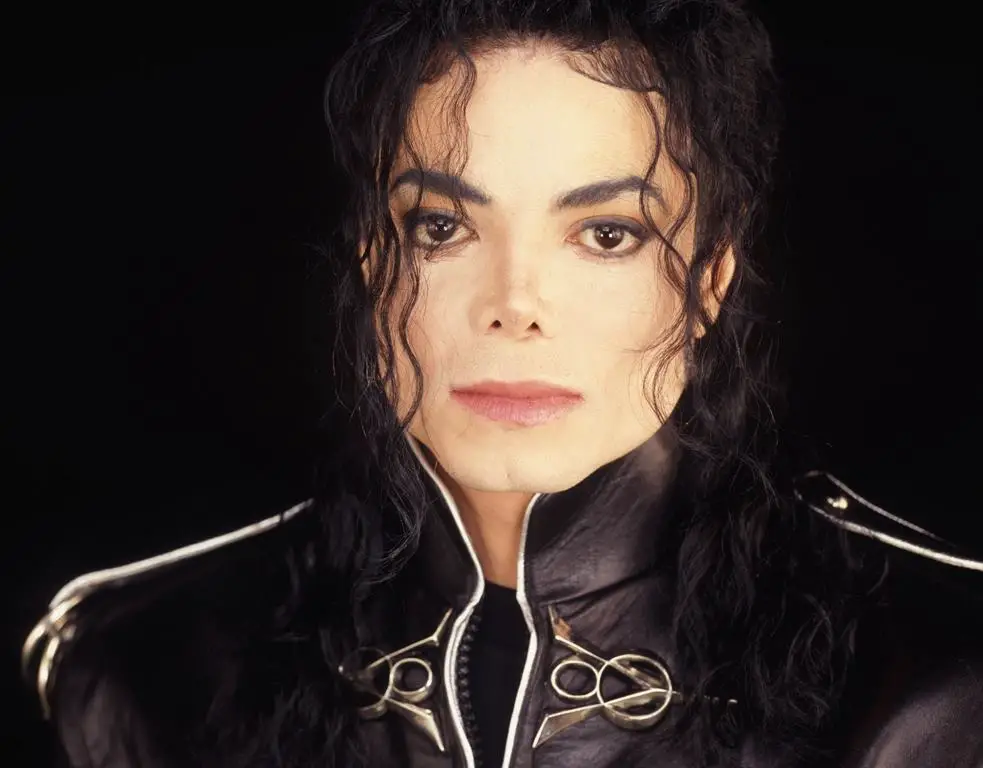 Two of his children, Michael Joseph "Prince" Jackson, Jr. and Paris Michael Katherine Jackson were brought into the world by the singer's second wife and friend of many years Debbie Rowe. In fact, rumors were that he married her so that she could help him become a father, something the pop icon wanted badly.
Michael was first married to Lisa Marie Presley. He first met her when he was just 16 and she was 6. Years passed by before the two met again at a dinner hosted by artist Brett-Livingstone Strong and became a thing. At the beginning, they were just friends who talked on the phone every single day. However, they realized that they had a lot in common, including complicated relationship with the real world, and in one occasion, Michael asked her, "If I asked you to marry me, would you do it?" Lisa Marie, who was at the time married to actor Danny Keough and a mother of two, said yes.