For years now, people have been questioning the relationship between Trump and his son Barron. Being one of the most famous families today isn't easy, with all the spotlight on you most of the time.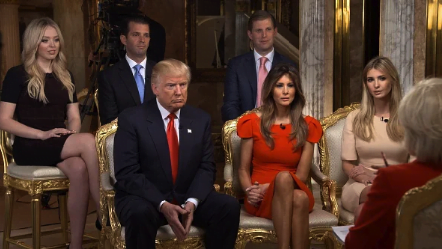 There were in the public eye even before Donald Trump became the President of the United States. We have seen and heard from Donald Trump Jr. and Ivanka a lot because they are most of the time with their father.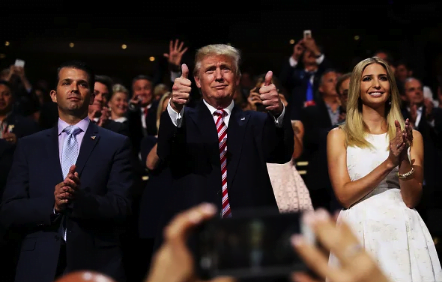 The youngest child that Trump has is Barron, and to everyone, he is a total mystery because we don't get to see him pretty often as the other kids.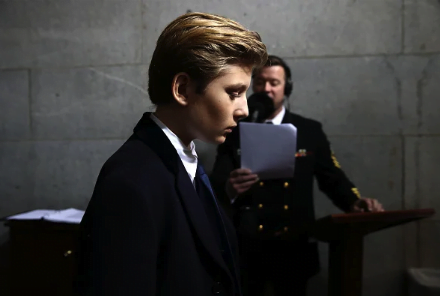 And like every other teenager, Barron, every time he is brought to a rally or an event, his face says that he doesn't like to be there. Being fourteen, it is normal to feel that way.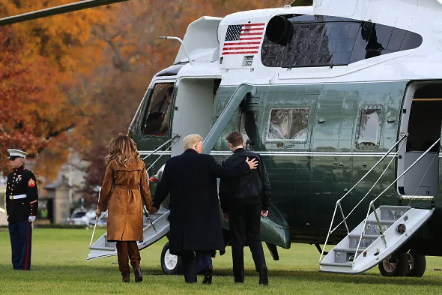 We can say with certainty that we can't consider Barron as any normal teen. Having Donald Trump as a father, with him being one of the most powerful men globally, Barron won't have a typical childhood. But like any other teen, he will have problems of his own.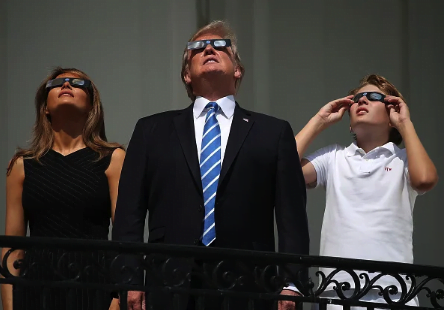 Barron knows that his father is one of the most controversial people the US has ever seen, his older sister has always been considered the typical, 'perfect' American daughter, and now his two brothers are more important than him. We can imagine how that must feel, being the one child that now is probably no so important, plus weigh in the comments that Trump has given about him. Let's dive into the life of Barron Trump.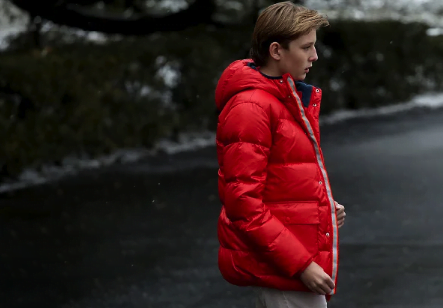 Barron is the only child of Donald and Melania. He was born on the 20th of March, 2006, a year after Donald and Melania got married. When his father became the President, he stayed with Melania in their penthouse.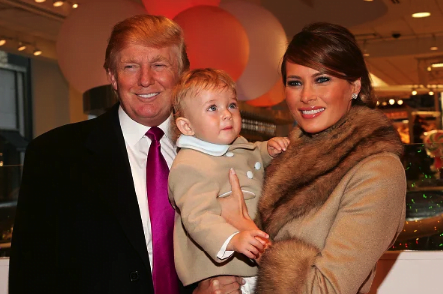 After Trump was officially named President, Melania and Barron joined him in the White House. Even before becoming President, Trump has always kept Barron out of the spotlight.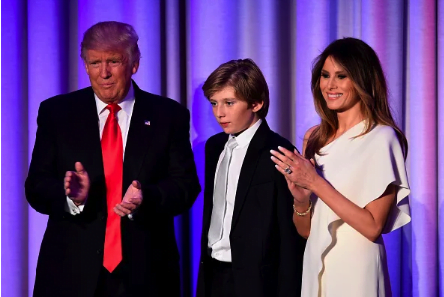 Barron's older siblings are always next to their father, and they also host and throw a lot of events. Barron, on the other hand, seems to only be present at the biggest events such as the inauguration and some big White House events. He is no stranger to a lavish lifestyle.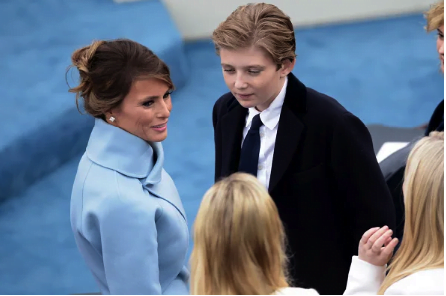 In the one book that Melania Trump has published called 'Redbook,' Barron has his floor at their home, and also, he has decorated as he wanted. We won't even mention that while living in the White House, you have many kinds of service you like 24/7.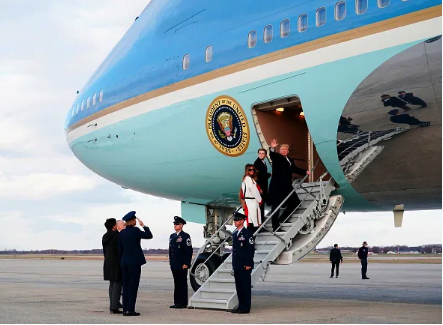 Even though it may seem like he is living like a king, his parents have set some rules for him.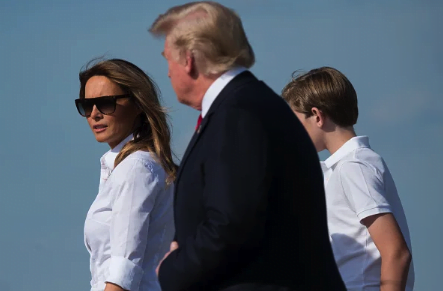 One interesting thing that Melania is deeply invested in is the fight against 'vaping.' She even went on her social media discussing and given her stance on e-cigarettes.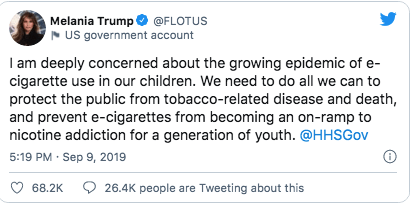 On her social media, she wrote that she is concerned about children using e-cigarettes and that parents need to fight against and protect their children from any tobacco-related products. Many people have given their opinion on why the first-lady started to speak about this problem.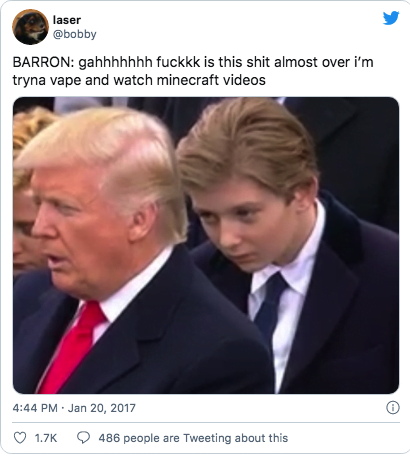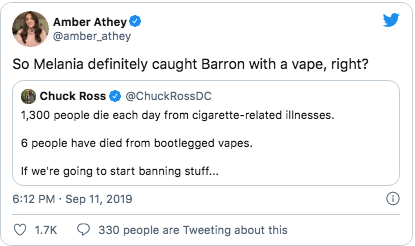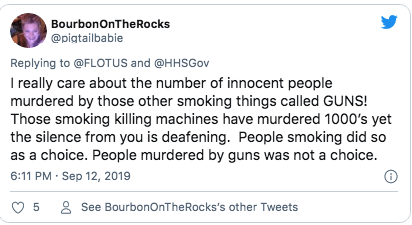 Everyone said that Barron got caught with a vape, which is why his mother started to post about this problem. But there were more things that people started to talk about.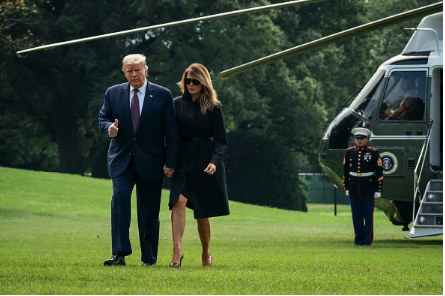 Donald Trump backed everything his wife talked about, but some comments he made left people stunned.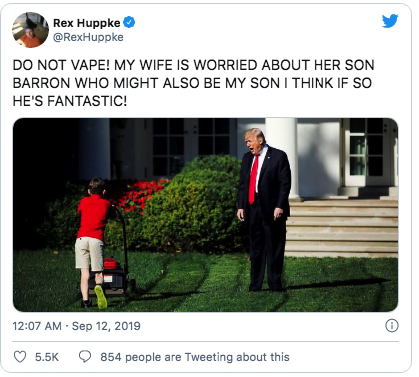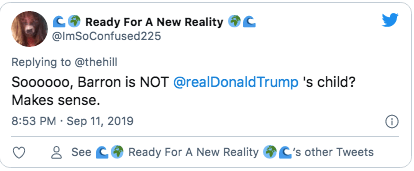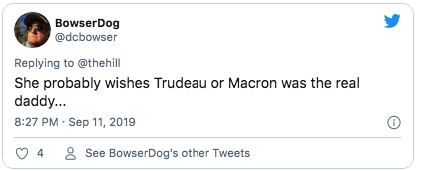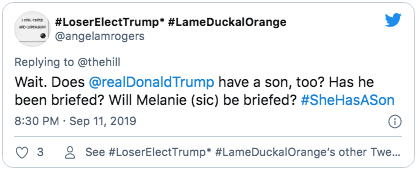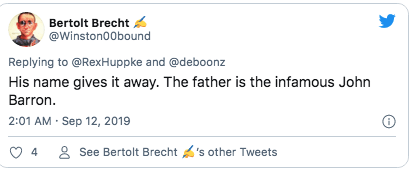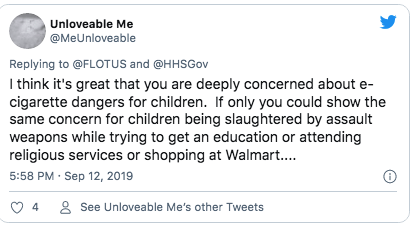 One footage came out where Donald Trump talks about why Melania is so invested in the problem with e-cigarettes.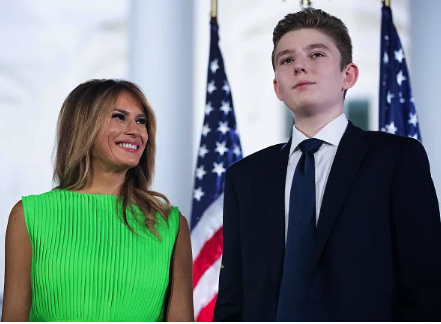 Trump was caught saying that his wife had a son, instead of saying they have a son together.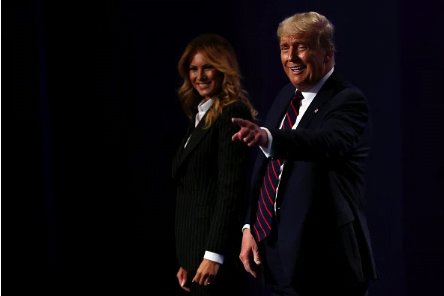 He said that the youth needs to be protected, and things like e-cigarettes can be harmful to them, so Melania got involved. He added that the first lady has a son, which is why she feels strongly about this case.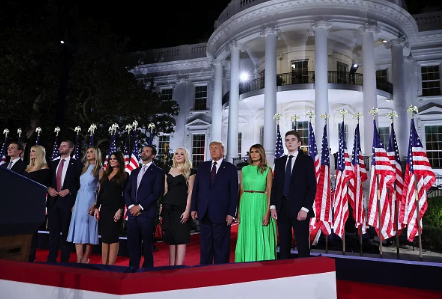 Recently more strange things happened, including seeing the President acting overprotective towards Barron. He even stated that even with previous presidents, their children were allowed to grow and mature outside of the political spotlight and that he wants that kind of tradition to continue.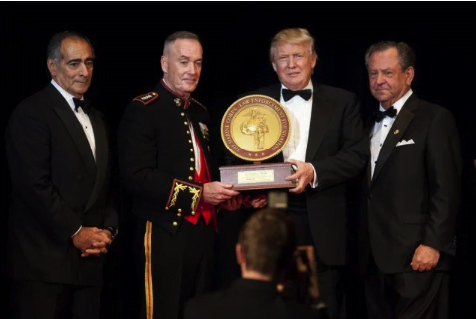 In the past, he has even said that he won't be letting Barron play football. It has been said that Donald and Barron are quite the same.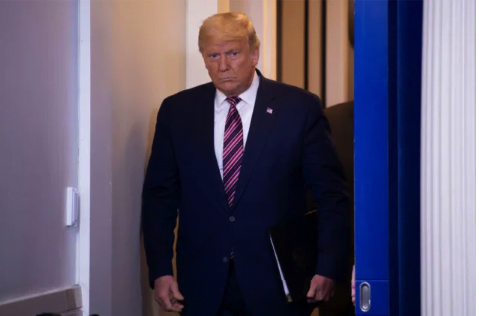 Melania had once said that when Barron was younger, he said that he wanted to be like his father. He would build something new at a young age, tear it down, and start building something else. The real relationship between Donald and Barron was tested when Donald got a positive COVID-19 test.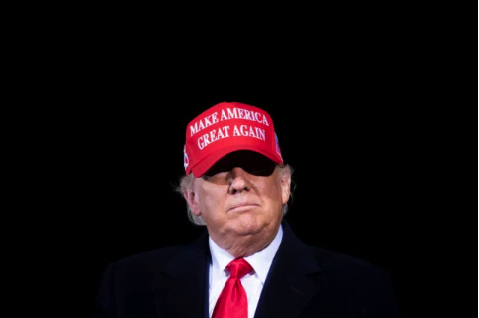 Trump has said that they will be doing everything they can to be positive cases that have recovered successfully and follow every protocol and procedure the professionals tell them.
Trump has always had a hands-off approach to parenthood.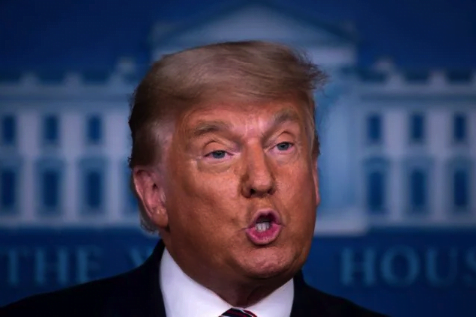 In the past, he has said that he wouldn't have any more children if it weren't for Melania. He has added that he is a great father, but there are some things that he doesn't do. Some people are now saying that he calls Barron a couple of times a day.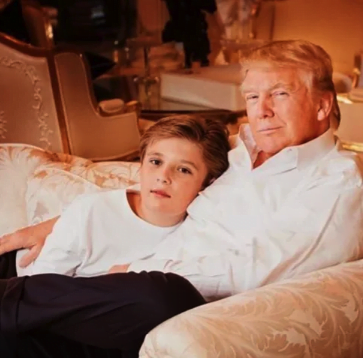 Mick Mulvaney, the White House Chief of Staff, has said that Trump is an amazing father, and not many people get to see that side of him. Trump has even said that Barron is a bit different from his other children.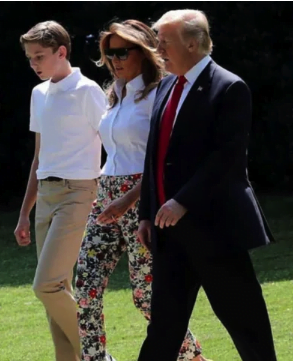 One time Donald wanted to address his family; he apologized for making them go through all the bad things that come with being President and having such a powerful role. People have even seen anything else.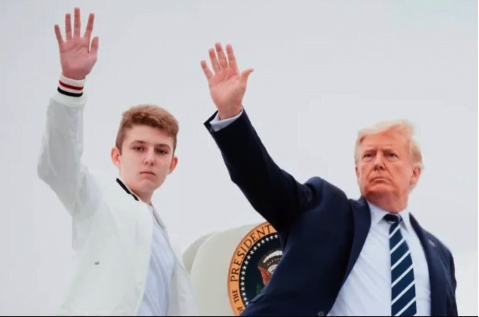 The internet has gathered some information, and people have said that Barron could be as tall as six foot six inches.
It is safe to say that Donald and Barron have quite a weird relationship.
Let us know what you think about these two.