This is the life story of one of the most inspiring women out there, Ricki Lake. She's an actress, television presenter and producer who made a name for herself after she was cast for the lead role in the musical Hairspray.
Her life wasn't an easy one, as she faced a number of obstacles throughout the years, but she would always end up a winner. When she was pretty young, Lake was sexually violated by one of her father's employees, and that's something that stayed with her forever and changed the way she saw her body and perceived her femininity.
"This was the late 1970s and it wasn't talked about," she explained. "You pushed everything under the rug." At one point in her life, she weighed 270 pounds and said it was a result of her insecurities. That all changed, however, when she gave birth to her sons Milo and Owen. "I was able to look at my body and see what it was able to do and embrace it," Lake told People Magazine in 2009. "Sort of let go of all the body image issues."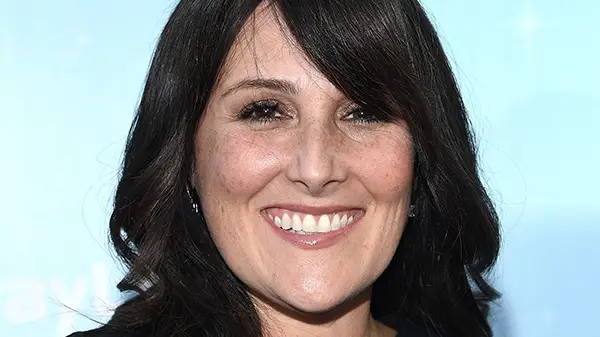 Lake was married twice. In 1994, she married Rob Sussman, the father of her kids. They divorced in 2005. Lake's second husband was jewelry designer Christian Evans who suffered from bipolar disorder and took his life in 2017. Lake was left heartbroken and posted a tribute to the man she called her soulmate, writing: "It is with a heavy heart that I share that my beloved soulmate, Christian Evans has passed. The world didn't understand this man, but I did. He succumbed to his life long struggle with bipolar disorder."
Lake was always under the spotlight, first, because of her acting career and later for her talk show Ricki Lake which reached to millions of fans and was rated second by the number of views, just after The Oprah Winfrey Show. Lake's show aired in 1993 and became an instant hit, especially with the young audience. Lake was nominated for an Emmy Award in 1994 and won one in 2013 for Outstanding Talk Show Host after her show which she left in 2004 was reborn.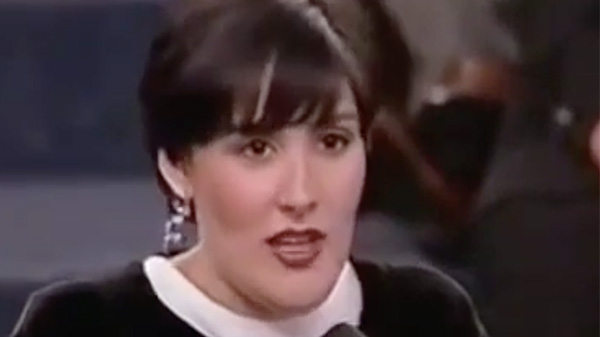 Speaking of her role in Hairspray, Lake told Interview Magazine, "I totally did break the mold, and it's with life experience that I have more reverence for what I was able to achieve. I have to give credit to John Waters for seeing in me the qualities he wanted for that character. And thank god he did, because I don't know what I would be doing without having had that job as my entry into this business." This role, of course, wasn't the only that marked her career in film. In 1990, Lake starred alongside Johnny Depp and music icon Iggy Pop in Cry Baby and was part of a number of other films and projects.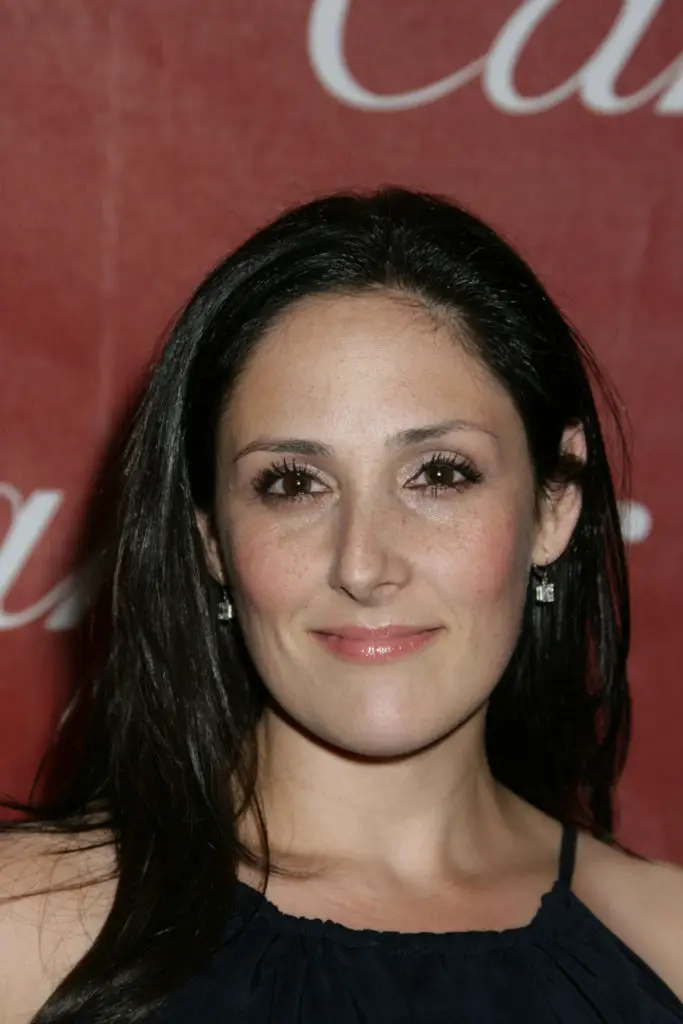 Recently, our favourite host shared a secret with her fans. She spoke openly of her problem with hair loss and admitted how she was wearing wigs and extensions for the last 30 years, but she felt it was now the time for her to show her true self to the world and serve as an inspiration and support for other women who go through the same.
It has been debilitating, embarrassing, painful, scary, depressing, lonely, all the things," she wrote. "Almost no one in my life knew the level of deep pain and trauma I was experiencing. Not even my therapist/s over the years knew my truth.
Lake shared photos of her with her natural hair and we say she is not only beautiful but very bold too. She truly is a wonderful person, both inside and out.