We often speak of the importance of offering kindness and a helping hand to those in need, but how many of us are truly willing to step in for someone who is less fortunate or found themselves in trouble?
Teo Jordan is an 18-year-old high school senior who taught us a lesson about humanity and about kindness. This young man doesn't have a lot of money. In fact, he's working at his local Kroger grocery store in order to be able to help his family during these tough times for the humanity when the pandemic closed a huge number of work places and left millions jobless and even homeless. He's also saving for a car.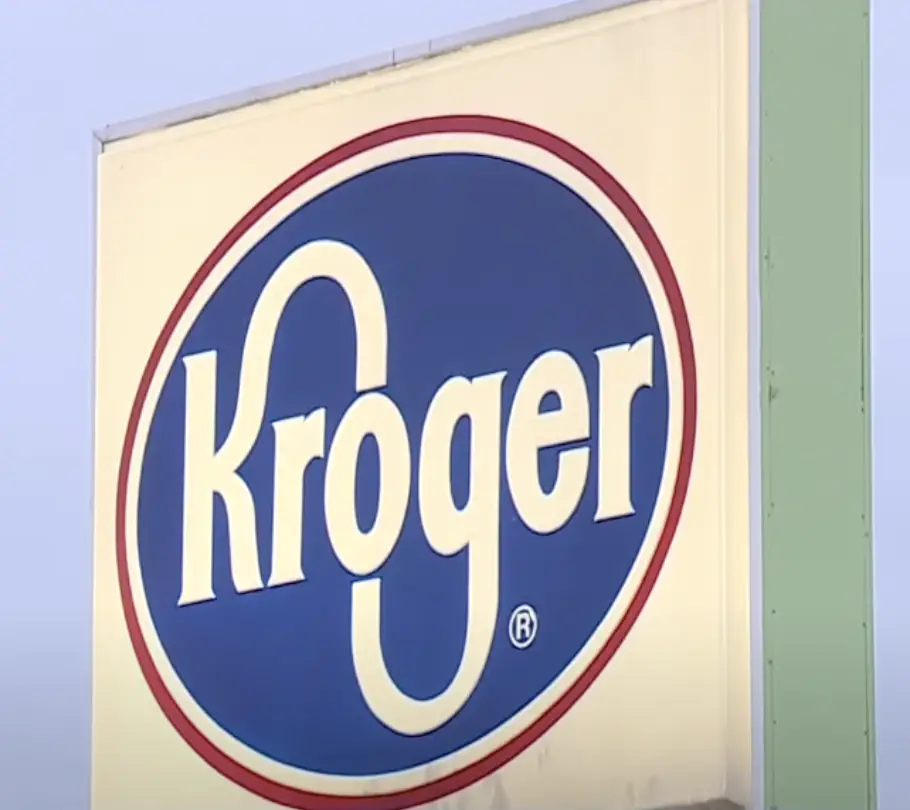 Source: YouTube – WCPO 9
However, being in a difficult situation himself didn't prevent him from doing good for a complete stranger who was shopping at the grocery store where he works.
Namely, while on the job, Teo noticed that one of the customers was short of money and couldn't pay for the products he picked. The cashier told him that he needed to return some of the items back. It was then that Teo decided to give the man the $35 dollars he was missing.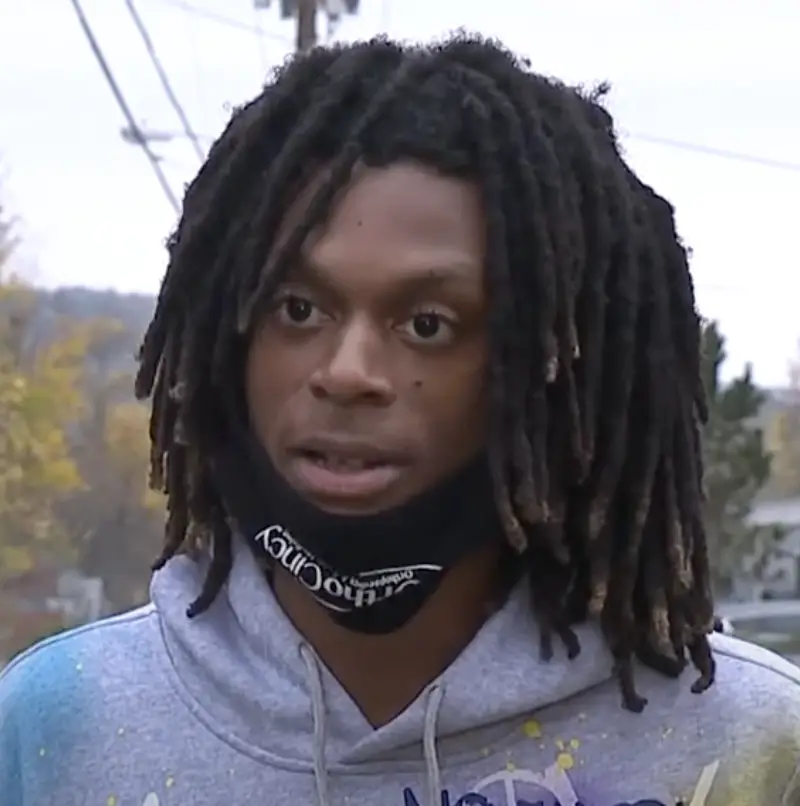 Source: YouTube – WCPO 9
"I just seen I wanted to help the guy. I saw that he didn't have the money for all the groceries that he wanted. The cashier told him he would have to put some of the thing back so I just thought in my head I would give him this $35 so he could have all the food that he wants," the young man told WLWT.
It was a beautiful act of kindness that didn't go unnoticed.
Teo's colleagues praised his action and shared the uplifting story around. When Teo's mom heard what her son did, she said: "I am proud of Teo. I'm overwhelmed with joy. You try to instill in your kids right and wrong but you don't know if they comprehend, so yes I'm very proud," as per WLWT.
Many of the people who stumbled upon the story of kindness and hope offered to give Teo some money for the car he was planning on buying and pay forward to him for his good deed.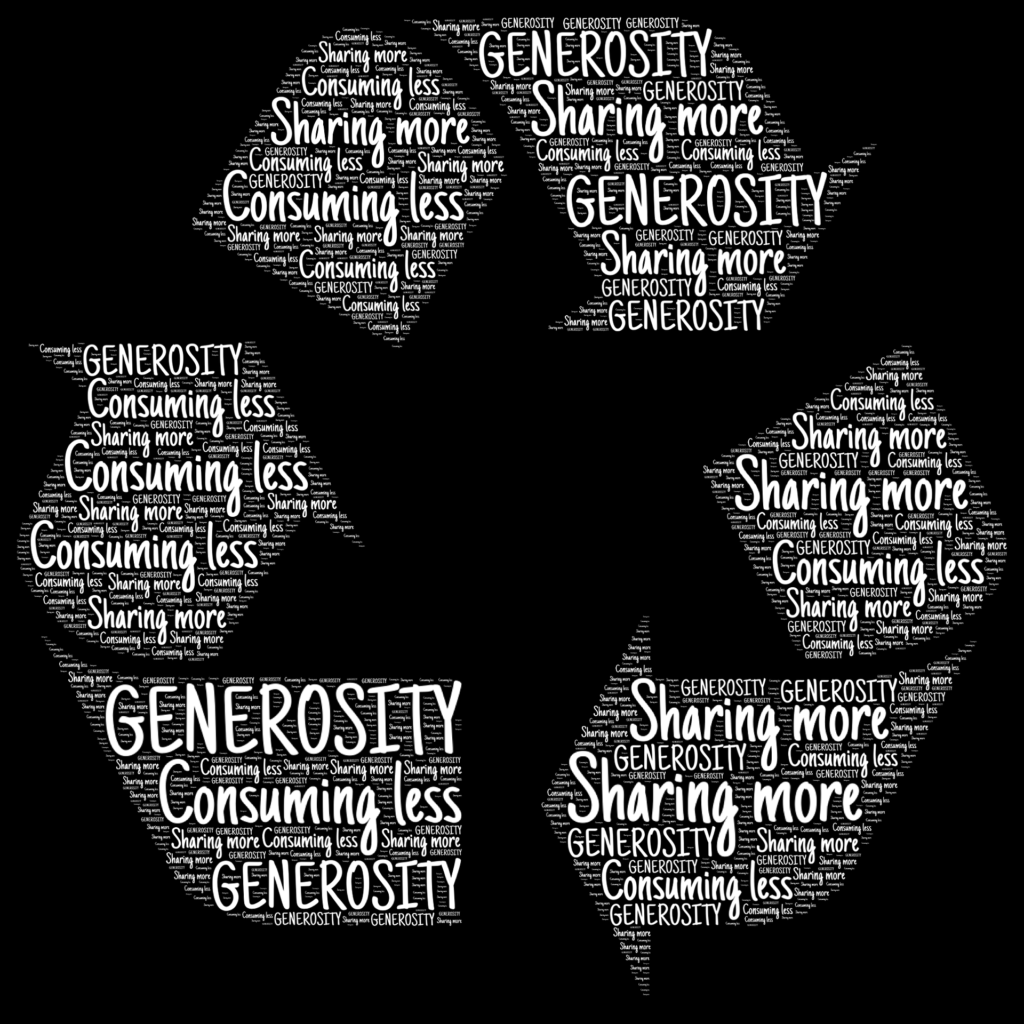 Source: Pixabay
His mom set up a GoFundMe page which raised $3,345.
However, that wasn't all. Teo's school, Covington Independent Public Schools, posted on their Facebook page that the Kentucky Higher Education Assistance Authority gifted Teo $1,000 to help him with his university expenses.
We are happy the story of Teo's deed spread around because it serves as a sparkle of positivity during these hard times we are all experiencing.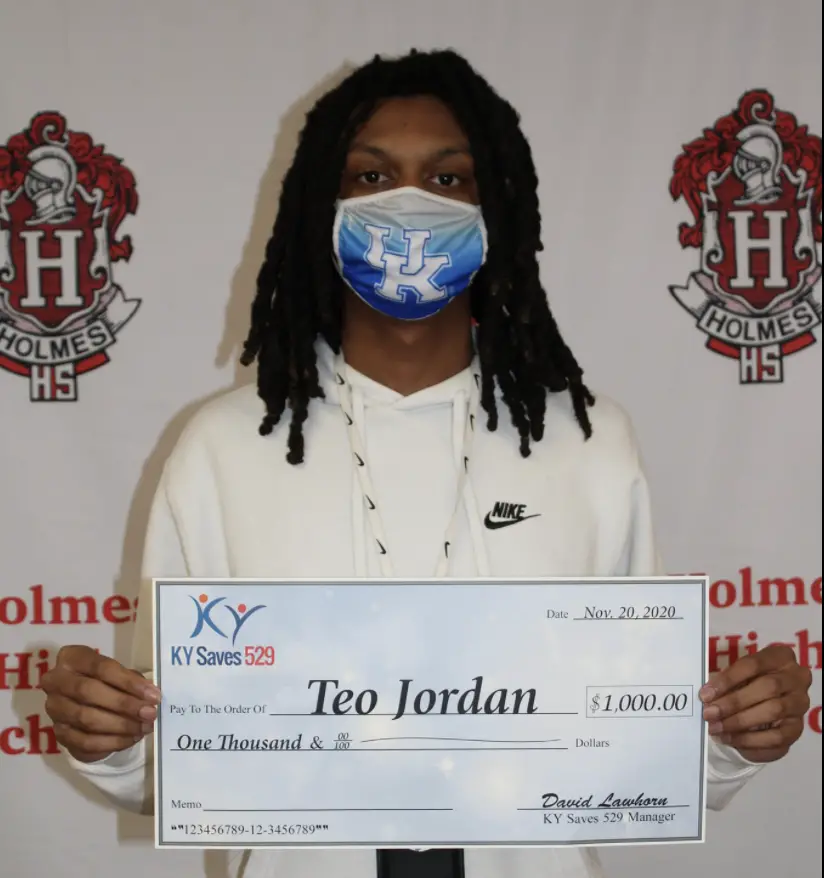 Check out the whole story in the video below and don't forget to share it with your loved ones, maybe you'll inspire someone to do a good deed themselves.