An image of the eldest siblings of the Clemens family reuniting after a fatal incident caught the worlds attention and immediately went viral.
The Clemens family, a family of seven located in Sterling City, Texas suffered a tragic loss after a fatal car accident left the family with both parents and a two-month-old daughter dead.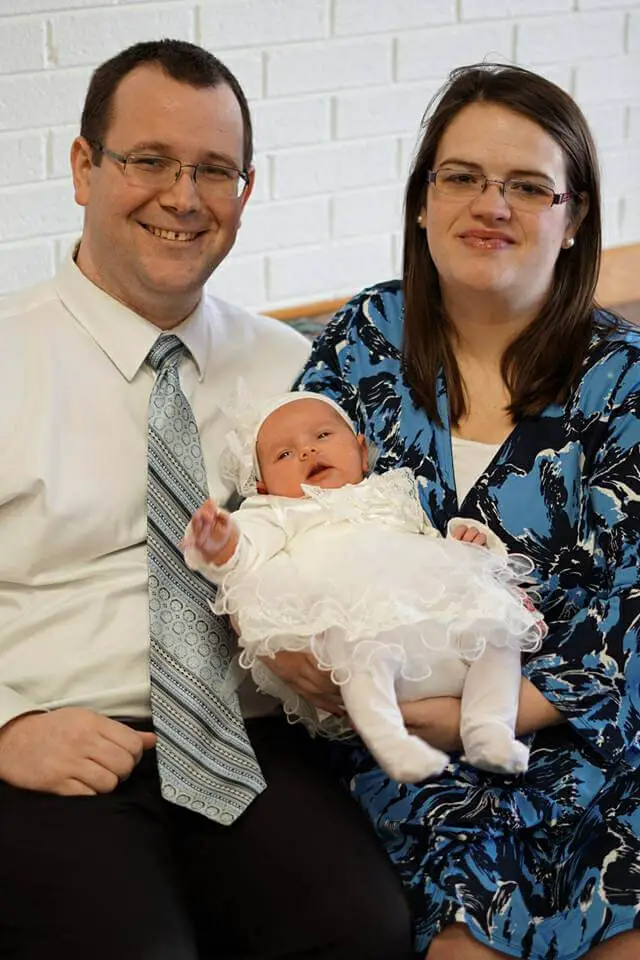 The remaining four children were critically injured but survived the incident that took place on April 7,2018.
The remaining children, Angela and Zachery, Wyatt and Nicholas were taken to a Fort Worth hospital for recovery.
Injuries afflicted to the children ages 8, 5, 4, and 2 years old include severe head trauma leading to coma, broken legs, a broken back, internal injuries, and several strokes with initial partial paralyzation.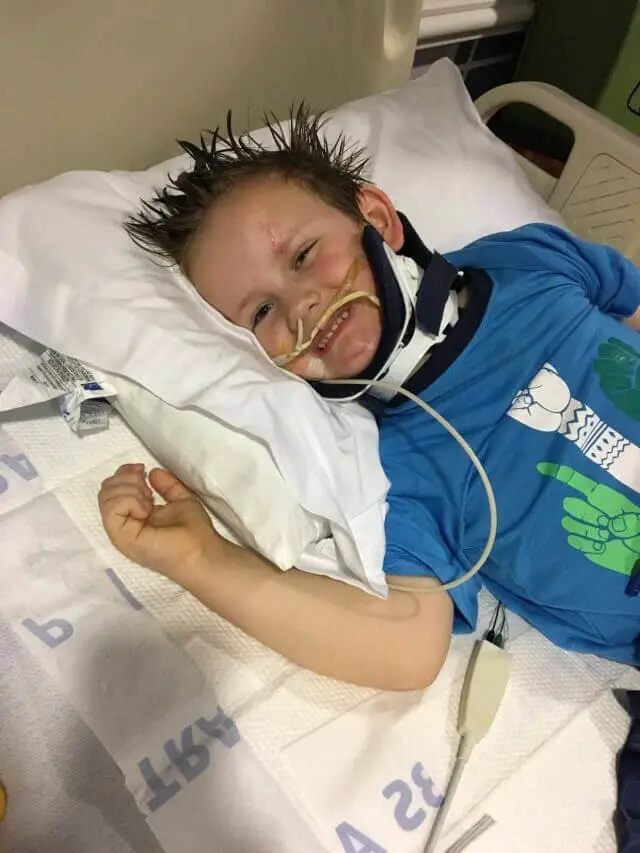 An aunt took care of the 2-year-old, Nicholas, after being treated and released just a couple of days later.
The child that suffered severe head trauma leading to a coma, Angela, eventually work up and was heard asking for her brother first, a sign that her memory was still intact.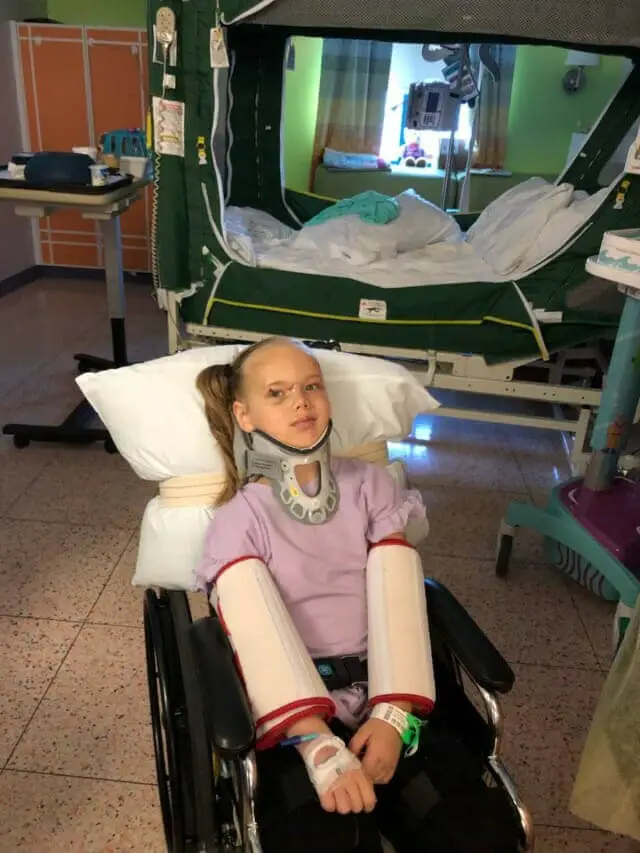 After Angela had asked for her brother, the family deemed it necessary to allow the three hospitalized siblings to reunite for the very first time since the incident.
To be allowed to grieve together and support one another brought hope for the family.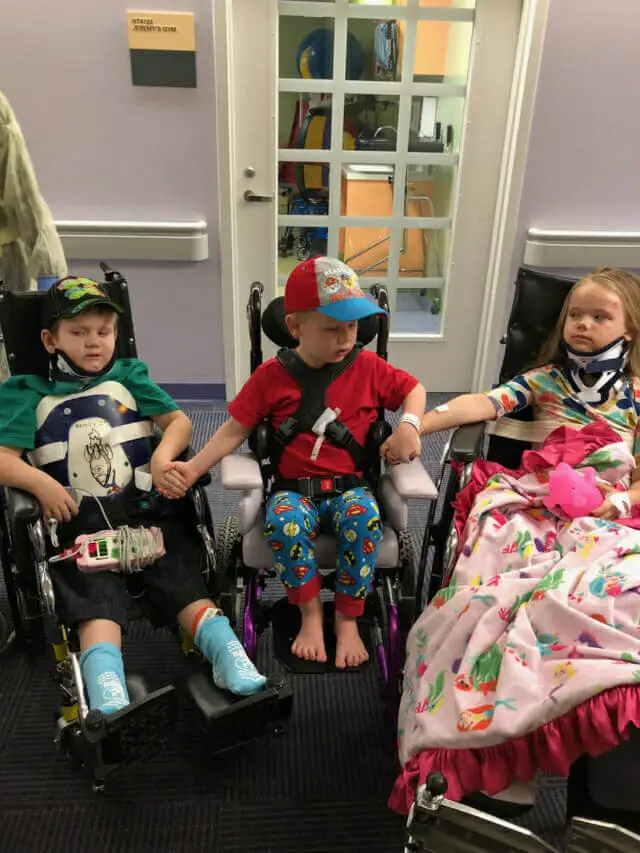 Along with recovery came depression in which the community effort increased to support the family in any way possible.
An ice cream party that invited all siblings was used to lift the spirits of Zachary, age 5, who had begun to develop a depressed state.
A fundraiser raised almost $300,000 as a video of the siblings reuniting went almost immediately viral.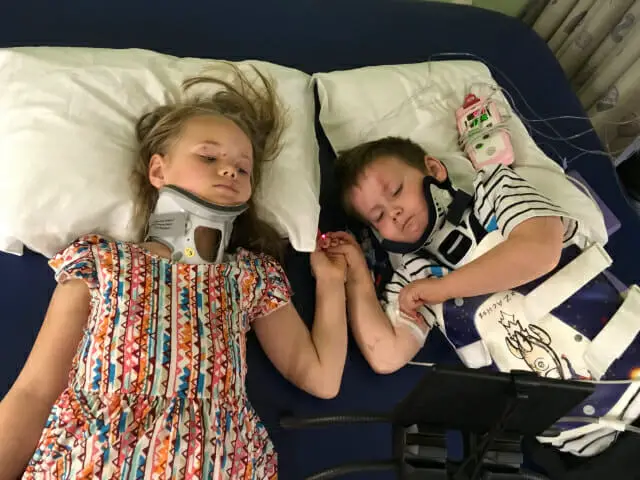 The community united together, giving their prayers and showing their support.
The children currently live with their grandmother, Susan Skillicorn and the siblings began at a new school.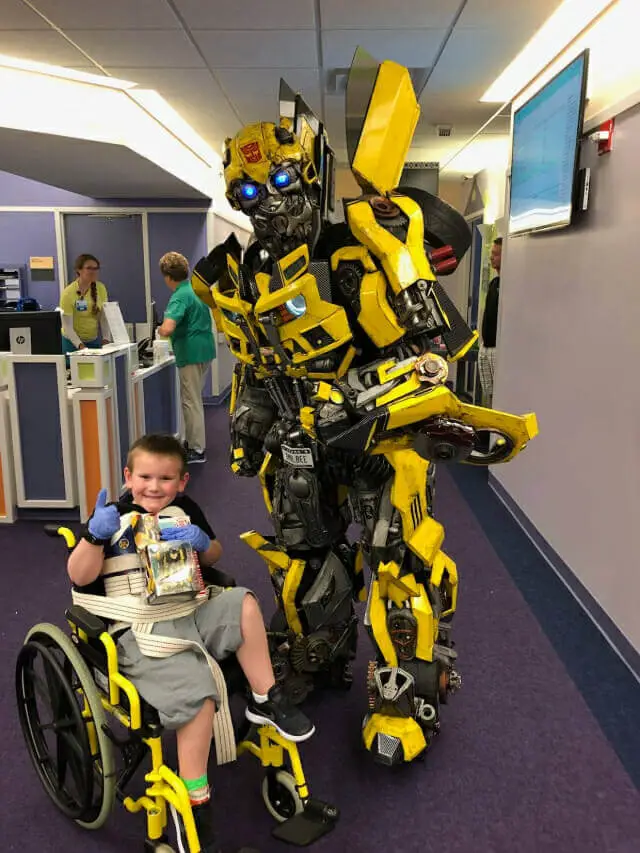 The family is uncertain how Angela's brain damage will affect her in the future, but they remain hopeful.
The children's great aunt, Teresa Burrell, stated that happiness and laughter can be heard from the children now as they continue to build their strength and recover.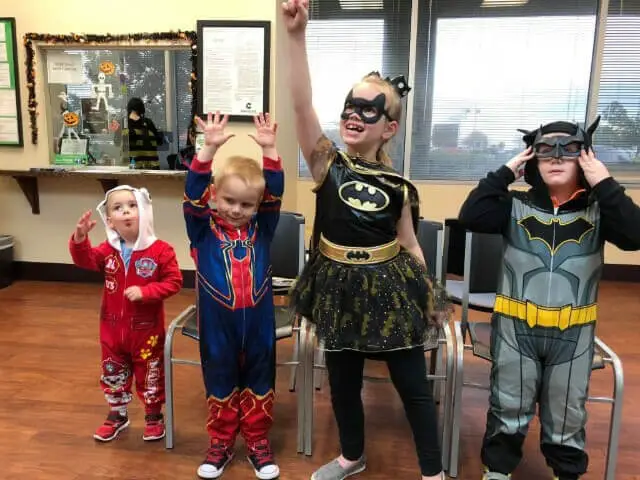 However, Burrell also stated that sad moments do arise as well as the children miss their parent and are going to need all of the support they can get.
It is common knowledge that the children have a wonderful system of support to help them through the tremendously difficult journey ahead.