To say that it's been a turbulent year for Queen Elizabeth is a gross understatement.
The long-reigning monarch (longest-reigning, we should say) has experienced all that a queen could expect to experience during her time on the throne of England, and then some.
Yet the past few months might just make 2021 her most arduous year to date given the pandemic, inner conflict within the British Royal Family, and the loss of her husband, Prince Philip.
It would seem, however, that the trials aren't over for her just quite yet. If reports are to be believed, a doctor has given Queen Elizabeth some news she'd rather not have been given, and the rumours say she's been left pretty upset.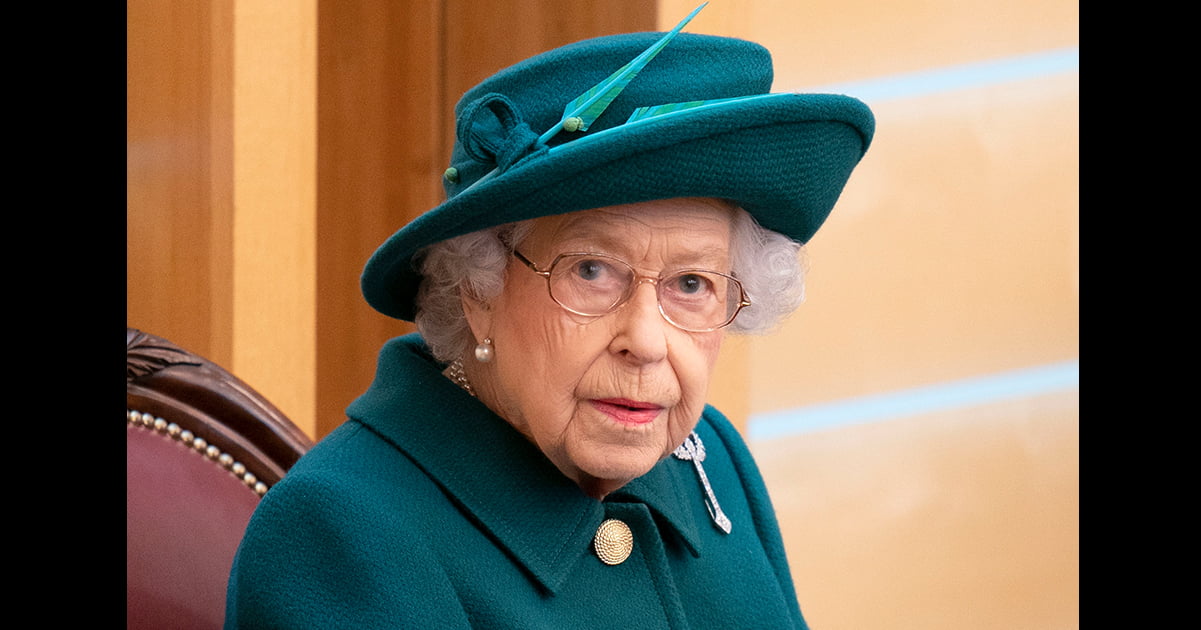 Queen Elizabeth would have been forgiven for thinking that 2021 would be a slightly easier year for her than 2020 was.
With the world stricken by the COVID-19 pandemic, life was changed for virtually all of us. Being a monarch usually means that one is exempt from the struggles and strifes of the masses, but viruses aren't in the business of picking and choosing their victims based on social status alone.
Given their advanced ages, Queen Elizabeth and Prince Philip were forced to follow strict isolation measures for the majority of last year, this while they helplessly bore witness to the devastation wrought by COVID in the UK. For someone as compassionate as the Queen is known to be, this couldn't have been easy.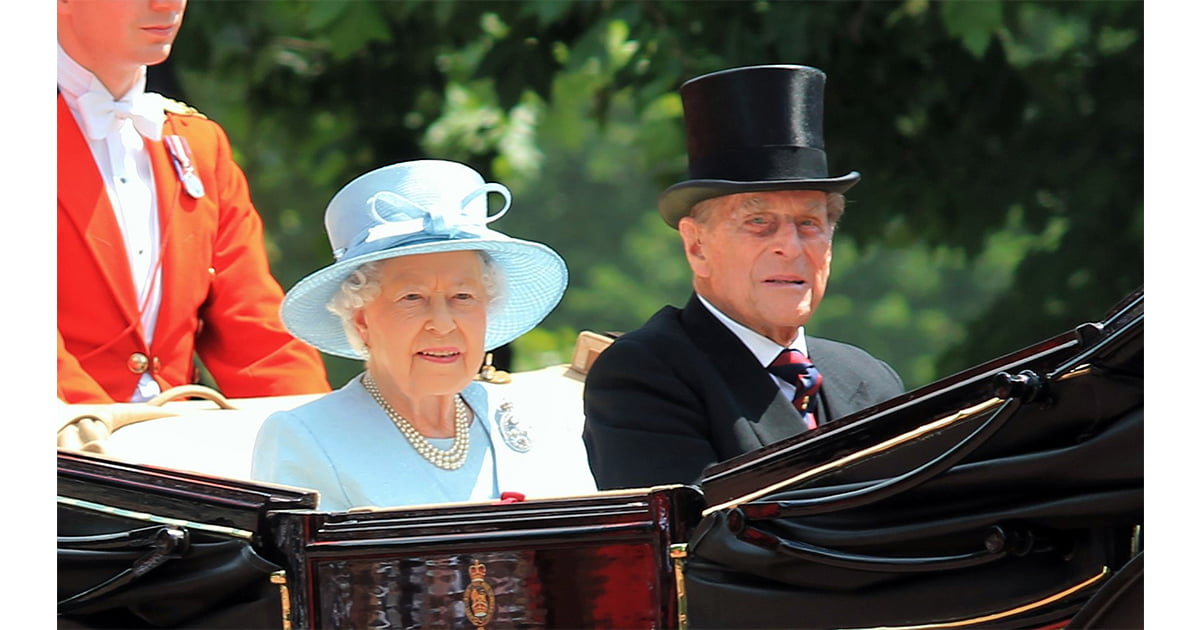 Moving into 2021, however, there were other matters to consider – those that threatened to further destabilize the monarchy at a time when its future is already the subject of rampant speculation.
When Prince Harry and Meghan Markle decided to take their leave of the royal household, many believed that was that for them; their departure raised eyebrows, but it was nothing to trouble the steadfast foundation's Queen Elizabeth has anchored since the beginning of her reign.
Then came the infamous tell-almost-all interview with Oprah Winfrey.
Harry and Meghan shocked the world when they sat down with Oprah to divulge secrets from their time as a royal couple that those involved would have preferred to keep buried.
Not only did Meghan reveal she had harboured thoughts of taking her own life, such was her discontentment, but she and Harry also hinted at racism on the part of an unnamed member of the British Royal Family who enquired as to the potential skin colour of the then-yet-unborn Archie Mountbatten-Windsor.
The allegations were so raw, their impact so widespread, that the Queen herself was forced to issue a promise to investigate the claims. #AbolishTheMonarchy trended on Twitter in the days following the release of Oprah's interview.
The statement from Queen Elizabeth read: "The whole family is saddened to learn the full extent of how challenging the last few years have been for Harry and Meghan.
The issues raised, particularly that of race, are concerning. While some recollections may vary, they are taken very seriously and will be addressed by the family privately.
Harry, Meghan and Archie will always be much-loved family members."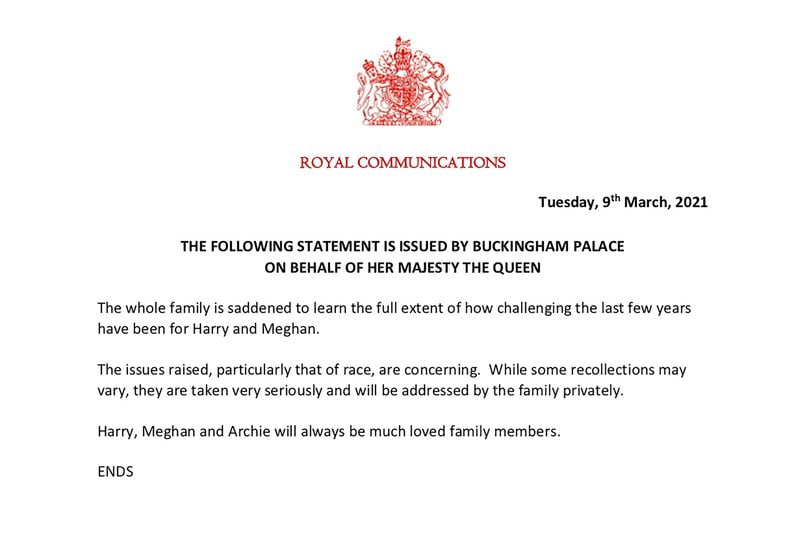 No sooner had she attempted to staunch that wound, however, than was Queen Elizabeth dealt maybe the biggest blow she could ever receive when her husband, Prince Philip, Duke of Edinburgh, passed away.
Philip was 99 at his time of death and mere months away from turning 100. Nevertheless, he was ever described as the Queen's strength and stay – his loss no doubt left a hole in her heart that will never be filled.
On April 9, the Royal Family tweeted: "It is with deep sorrow that Her Majesty The Queen has announced the death of her beloved husband, His Royal Highness The Prince Philip, Duke of Edinburgh.
His Royal Highness passed away peacefully this morning at Windsor Castle."
Philip's funeral, held on April 17, was watched by 13 million people in the U.K. Meanwhile, only 30 people were allowed to attend in person due to COVID restrictions in the U.K. at the time, which meant the Queen was forced to sit alone.
As has become typical of her reign, the Queen has remained stoic and strong in the face of tragedy, but new reports suggest she's now been handed instructions from a doctor that have further dampened her spirits.
According to Vanity Fair, the 95-year-old has been told she needs to lower her daily alcohol intake. Certain reports say the Queen is used to drinking up to four cocktails a day depending on her schedule.
A family friend is said to have told Vanity Fair: "The Queen has been told to give up her evening drink which is usually a martini.
"It's not really a big deal for her, she is not a big drinker but it seems a trifle unfair that at this stage in her life she's having to give up one of very few pleasures."
The source added: "The alcohol has gone, her doctors want to make sure she is as fit and healthy as possible."
The same report details that the Queen is partial to dry martinis, much like her son Prince Charles, and that she's also used to enjoying a glass of sweet wine with dinner and been known to drink a glass of champagne shortly before bed.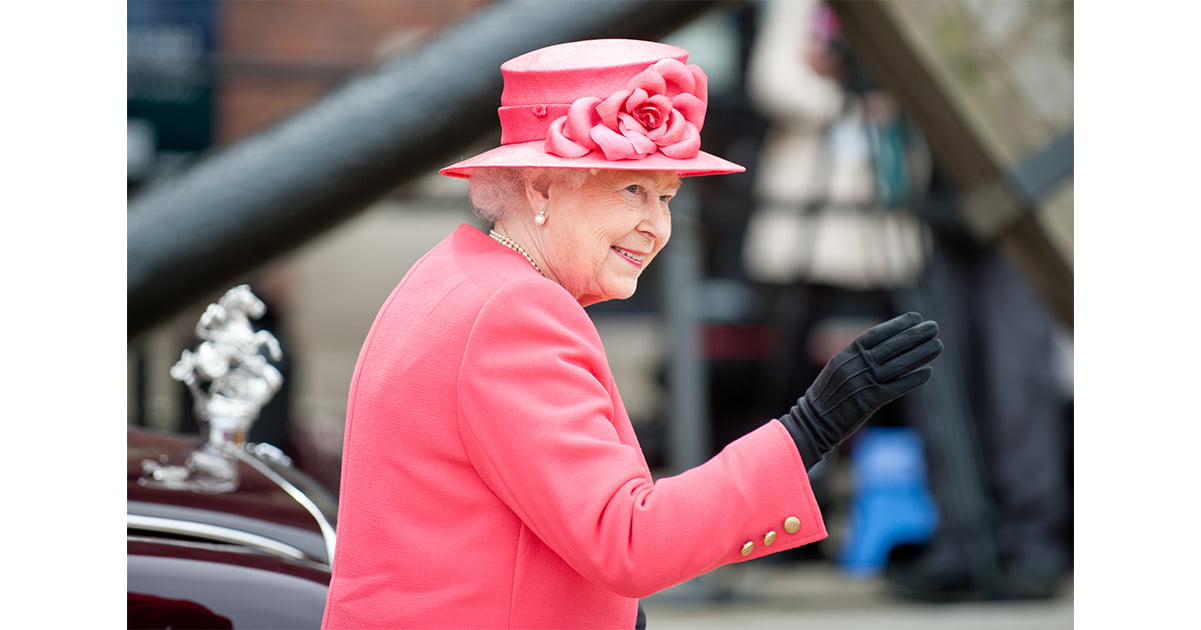 In recent weeks, the monarch has been seen using a cane to get around. Whilst that will come as a great shock to absolutely no one – she is 95, after all – it has been enough to spark the rumour-mill into action with regards to her overall health.
LittleThings go as far as to say that Queen Elizabeth is pretty upset about being told she can no longer consume alcohol except for special events.
Buckingham Palace aides have revealed that the Queen has a busy schedule up until Christmas, while next year's focus will centre largely around her Platinum Jubilee celebrations.
Queen Elizabeth deserves health and happiness in the coming years after all of her incredible hard work!
I hope that not drinking alcohol doesn't weigh on her too much, and that next year's Jubilee is celebrated in style.
Please, share this article on Facebook if you, too, are a fan of the British Royal Family and Queen Elizabeth.