John Lennon, Paul McCartney, George Harrison and Ringo Starr changed the world of music forever. Their band, The Beatles, is the most popular and certainly most influential band in popular music history. People from every corner of Earth were so in love and so obsessed with these four Englishmen that a phenomenon called "Beatlemania" was shaking the world back in the day.
Their popularity was causing mass hysteria and fans, especially girls, were going crazy over their idols.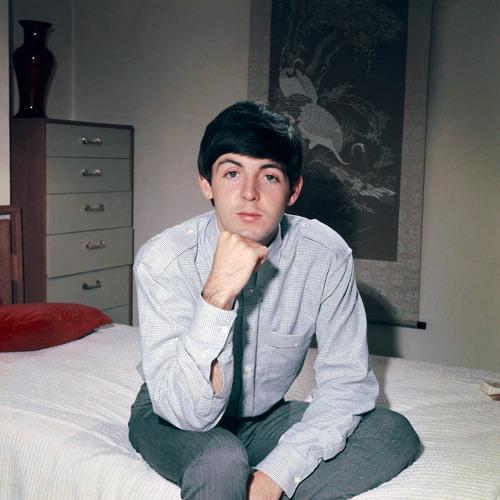 One would say these four legends could have as many girls as they wanted, but still, Paul McCartney fell in love with wife Linda who stole his heart the moment he laid eyes on her and they stayed together until the very end. Linda was diagnosed with breast cancer and passed away on April 17, 1998, aged 56. Today, 22 years after her death, Paul is still mourning her loss and does his best to keep the memory of the love of his life alive.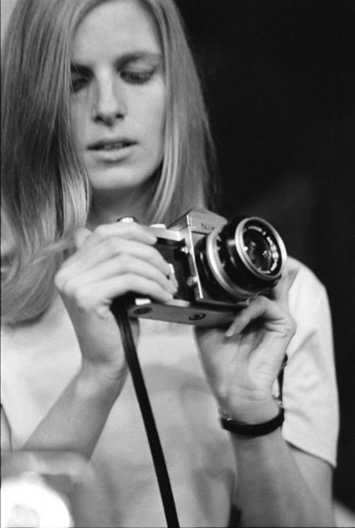 Paul and Linda, who was a professional photographer, first met at the legendary Shea Stadium in New York, after a concert with The Beatles. Linda was there to take photos of the boys and met her idol John Lennon. "It was John who interested me at the start. He was my Beatle hero. But when I met him the fascination faded fast, and I found it was Paul I liked," Linda is reported to have said, according to the book The Paul McCartney Encyclopedia.
The second meeting between the two took place around a year later, in a crowded bar. Linda had a date with another guy that night but seeing Paul made her change her plans.
"The night Linda and I met, I spotted her across a crowded club, and although I would normally have been nervous chatting her up, I realized I had to … Pushiness worked for me that night!," Paul McCartney said. "I was quite shameless really. I was with somebody else [that night] … and I saw Paul at the other side of the room. He looked so beautiful that I made up my mind I would have to pick him up," Linda said of that serendipitous night.