A 29-year-old woman posted a unique query on Reddit regarding a problem she was facing. Before discussing what had happened, the woman shared that she had been with her husband since college and loved him a lot.
She had a 5-year-old daughter with him, and everything was going great until the 31-year-old man took a paternity test. His behavior towards his wife and daughter changed after getting negative test results.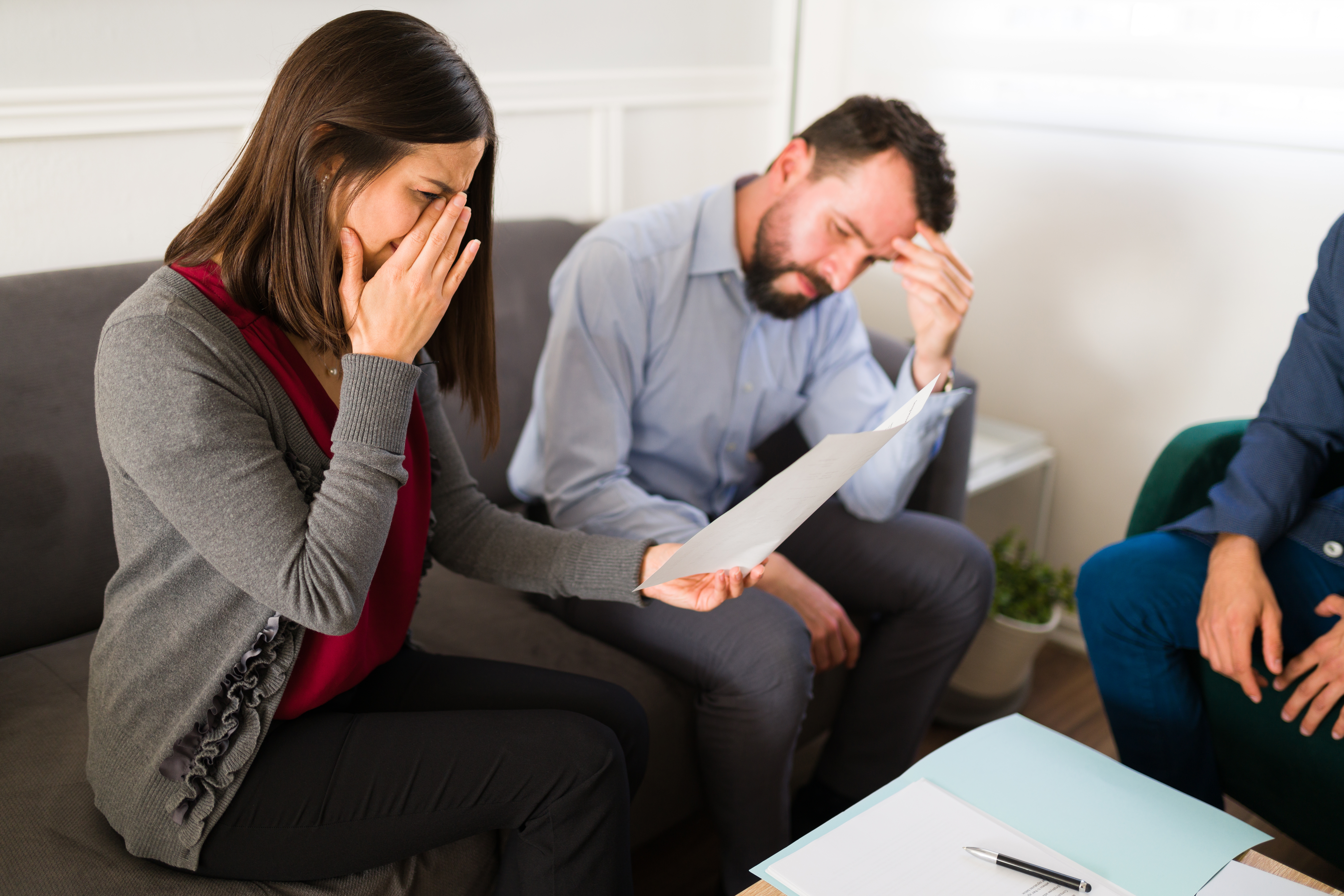 Upon receiving the test results, the woman was as shocked as her husband because she had never cheated on him. She couldn't understand why the results said the girl was not his daughter.
"There is no other potential father for our daughter. We were married already and actively trying for a baby. I never cheated, I never would cheat," the woman said in her Reddit post, stating that she had slept with two men before dating her husband.
The Redditor said her husband became distant after he saw the results. He started spending more time at work and did not talk to her as much as before. He also told her he did the test because he felt suspicious, knowing his daughter had brown eyes while the couple's eyes were blue.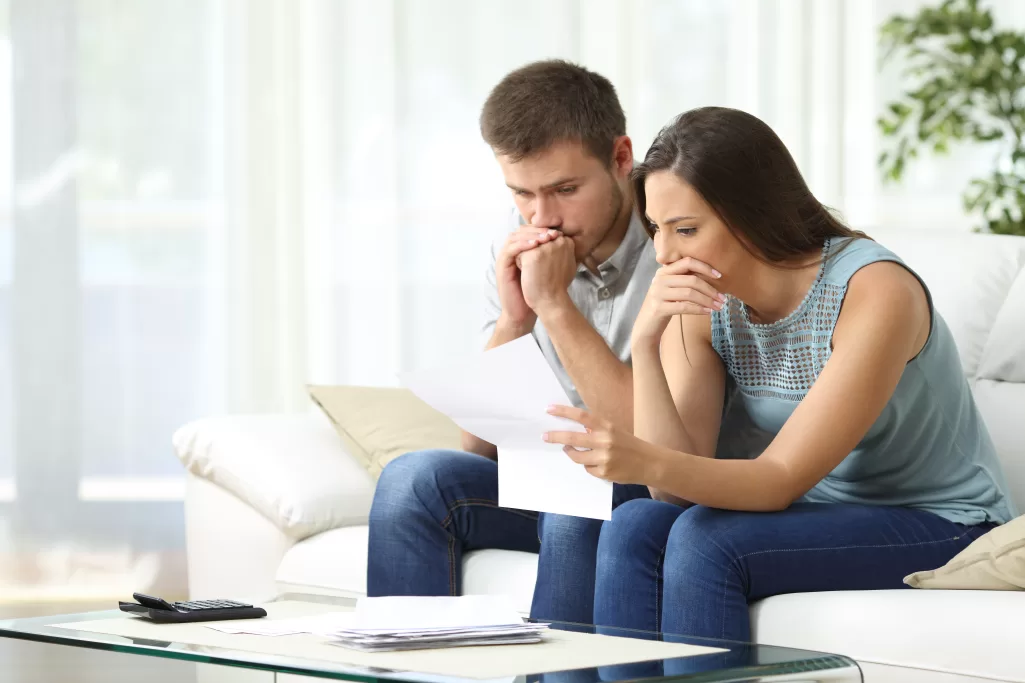 The man wanted his wife to leave the house, but he soon calmed down and agreed to discuss the issue. After a few discussions, the couple decided to do some tests to clear all the confusion. Little did they know that doing so would lead them to another shocking truth.
What Happened after the Woman Took a Few Tests?
After a few discussions, the woman convinced her husband that she would take a few tests to prove her innocence. At this point, the man said he wouldn't kick her out of the house but would lose his temper if the results proved she was guilty of cheating.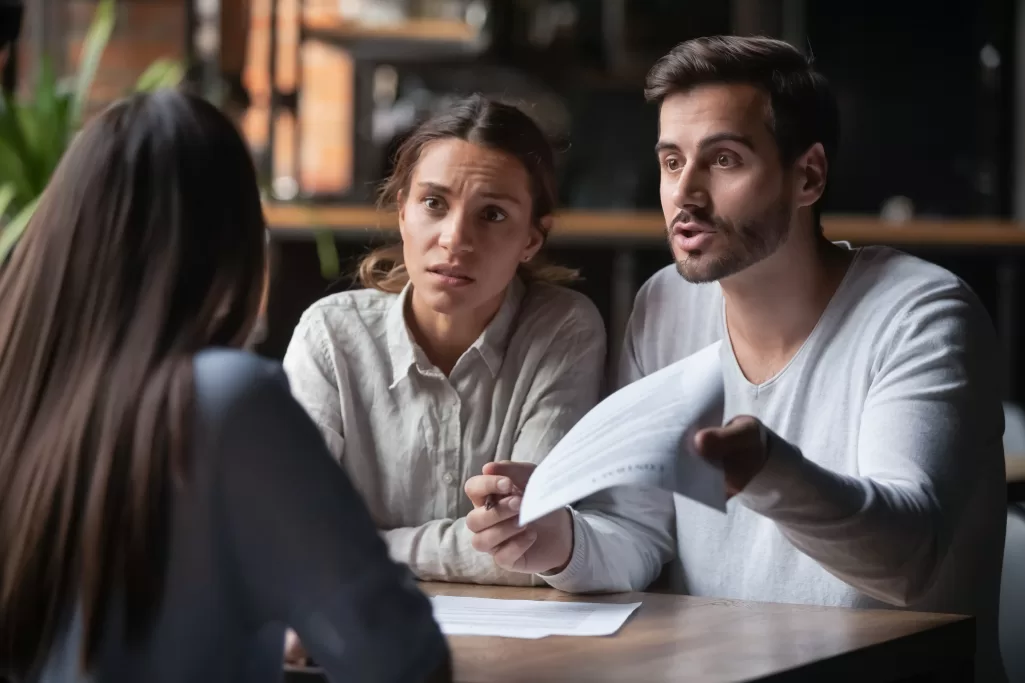 Among the tests she had planned, the woman, her husband, and her daughter took a blood paternity test, leading them to a new fact. The results proved that they were not their daughter's biological parents. The woman revealed that the truth about their daughter had turned their world upside down, saying:
"I don't know how this happened, but a police officer came to our house and took our statements, and we're suing the hospital where I gave birth."
The woman felt terrified thinking about her birth daughter. She felt worried thinking about where she would be, and what scared her the most was the thought of what would happen after she found her birth daughter.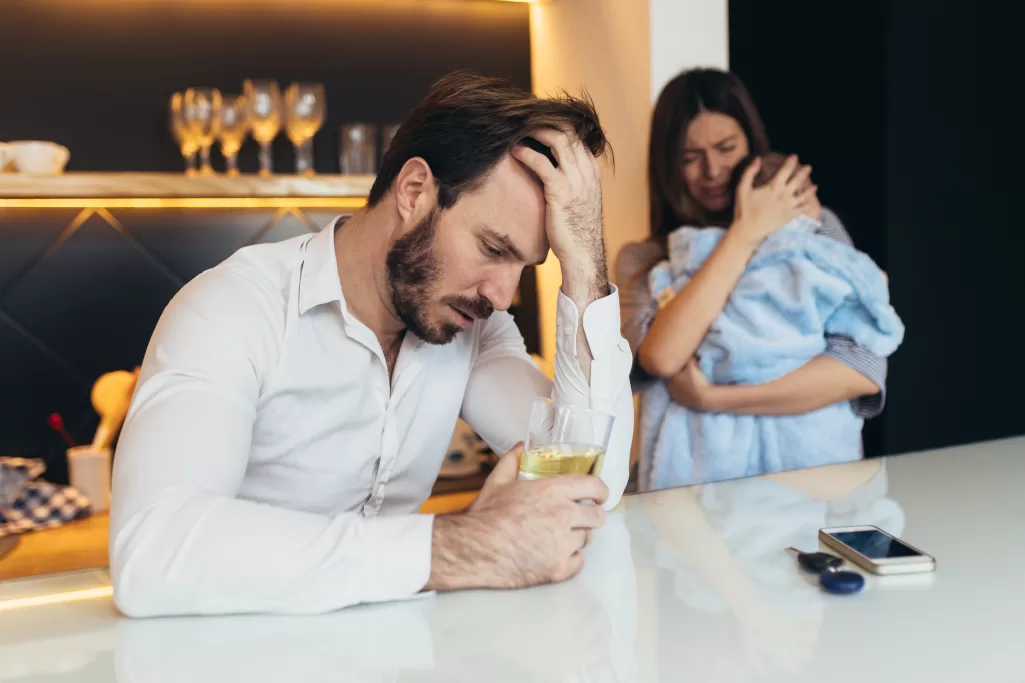 As a protective mother, the woman did not want her 5-year-old to know she was not their child because it would ruin her childhood. Moreover, the girl might tell her friends and school, and everyone would gossip about her. The woman said: "I don't know what I ever did to deserve this."
What Did the Couple Do after Discovering the Truth?
A few weeks later, the woman wrote another Reddit post to update people about the situation. Before sharing the update, she said that her story had gained a lot of attention after many YouTubers shared it.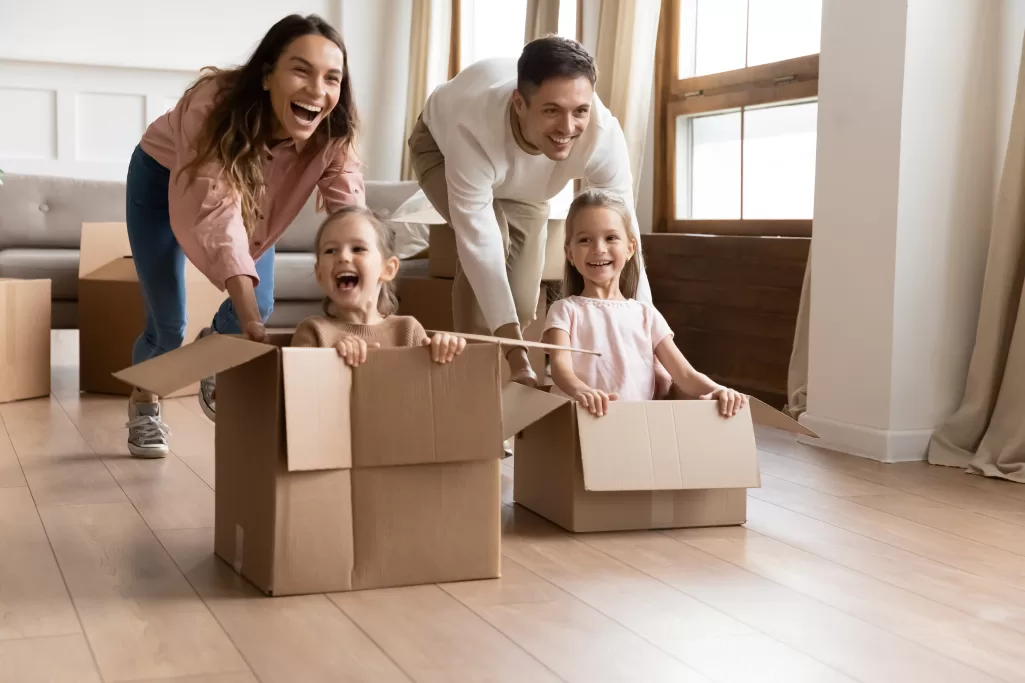 "We found our biological daughter. She was in foster care," the woman revealed in her post. She shared that a family had taken her daughter from the hospital, but the authorities took her away after learning she was not their biological daughter.
Since then, the girl lived in foster care. The woman said she felt terrible for the family but was glad her daughter was safe. The couple immediately applied for adoption and sued the hospital for their negligence. The woman revealed she got around $2 million as settlement money.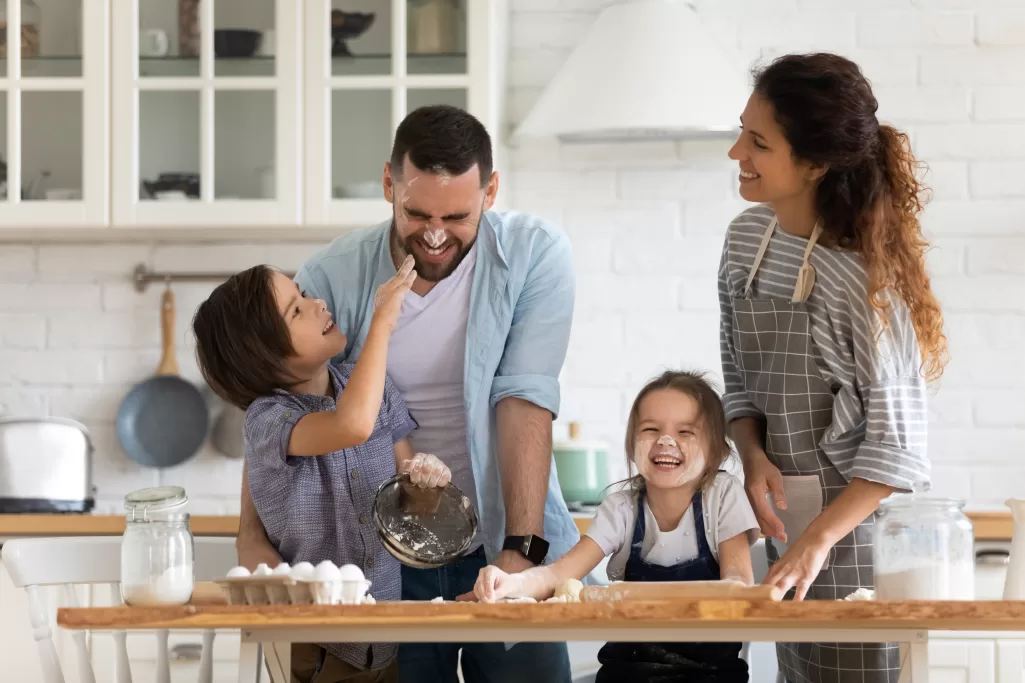 "We explained to our daughter that her sister is going to be coming to stay with us and that we still love her very much," the woman stated. She and her husband planned to move to another town to start fresh with their two daughters.