Kirstie Alley, a beloved actress, has died at the age of 71. Her family posted the heartbreaking news that Alley had lost her battle with cancer on her Instagram page. Following her appearance on the sitcom Cheers, Alley shot to fame. Over the course of her career, the two-time Emmy Award-winning actress starred in a number of big-budget movies and won over viewers on Dancing With The Stars. On Monday, her family issued a lengthy statement in which they provided additional information regarding her final moments.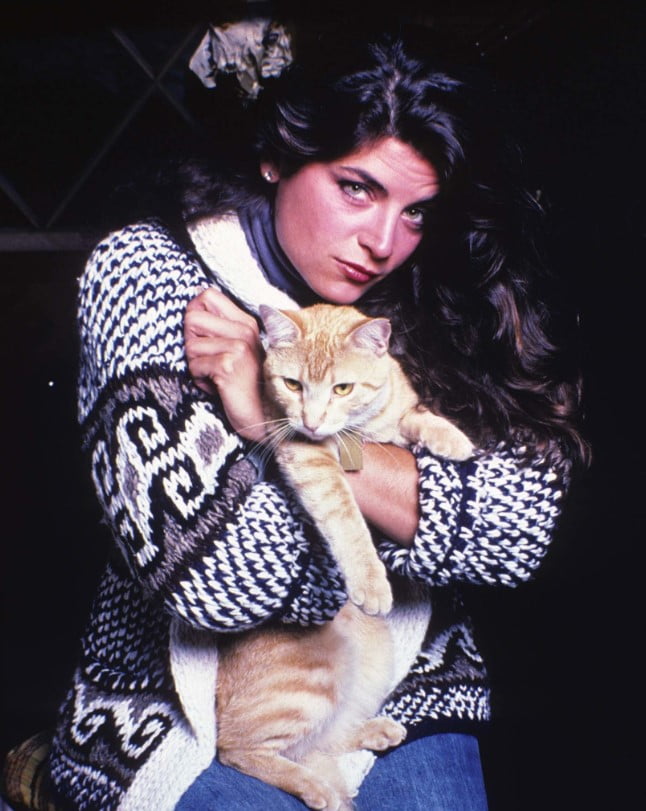 After completing her high school education at Wichita Southeast, she studied theater at Kansas State and Kansas Universities. Her early years, however, were ruined by narcotics. The fact is that I was high when I left Kansas. I was rendered insane by drugs. She told Parade, "I hopped in the car and drove out to California. I wouldn't have been able to achieve my dream if I hadn't been drugged out. It may sound silly, but it required some effort for me to get out of Wichita, Kansas.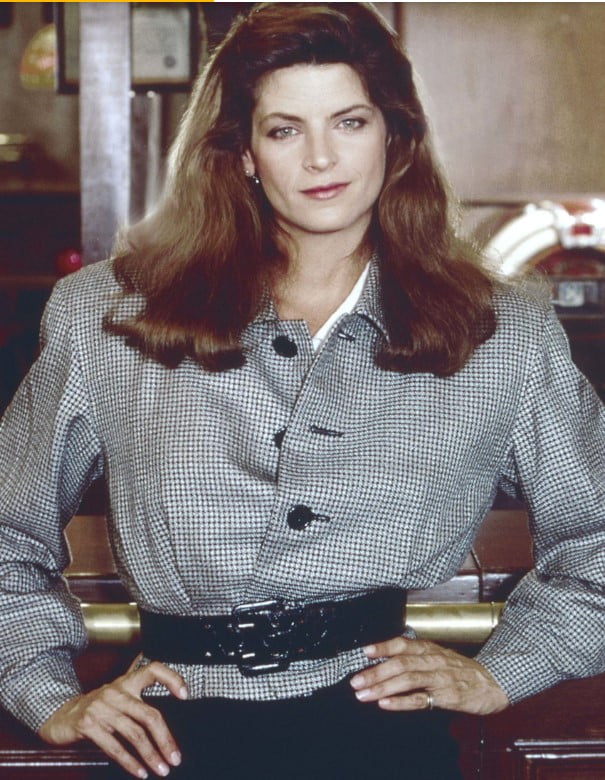 Everything for Kirstie altered after the death of her mother. She underwent therapy, altered her way of life, and stopped using narcotics. She also became a member of the Scientology church. She obtained her first roles in 1982. Her breakthrough performance came in the movie Star Trek II:
The Wrath of Khan, where she played the half-Vulcan officer Saavik. A Bunny's Tale, a TV movie, cast Alley as Gloria Steinem a few years later. She co-starred with Hollywood icon Patrick Swayze in the 1985 miniseries North and South in a supporting role.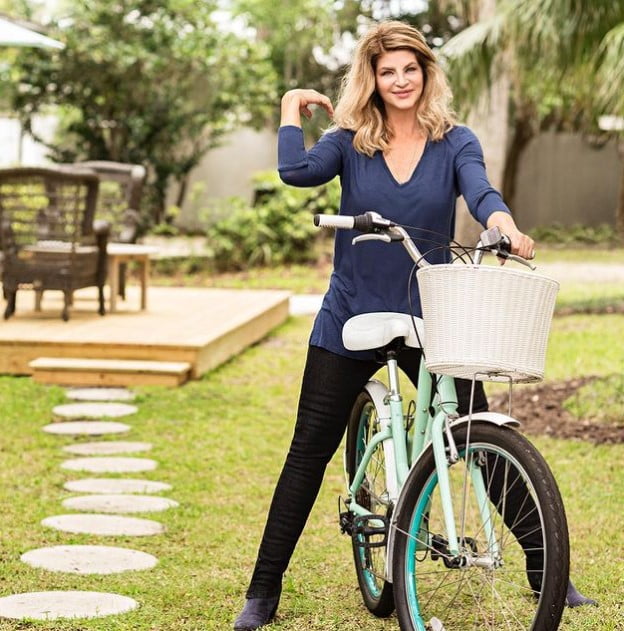 "To all our friends, far and wide around the world…We are sad to inform you that our incredible, fierce and loving mother has passed away after a battle with cancer, only recently discovered. She was surrounded by her closest family and fought with great strength, leaving us with a certainty of her never-ending joy of living and whatever adventures lie ahead," the statement read. "As iconic as she was on screen, she was an even more amazing mother and grandmother.
We are grateful to the incredible team of doctors and nurses at the Moffitt Cancer Center for their care. Our mother's zest and passion for life, her children, grandchildren and her many animals, not to mention her eternal joy of creating, were unparalleled and leave us inspired to live life to the fullest just as she did. We thank you for your love and prayers and ask that you respect our privacy at this difficult time. With love always, True and Lillie Parker."