Molly Hughes is only 21 months old, and her family is currently giving thanks after she's entered remission after being diagnosed as having Stage 4 serious cancer. 
Sources say Molly was found to have neuroblastoma and was forced to remain in the hospital for more than four months. During that time, she went through intensive, arduous treatments, but she refused to give up.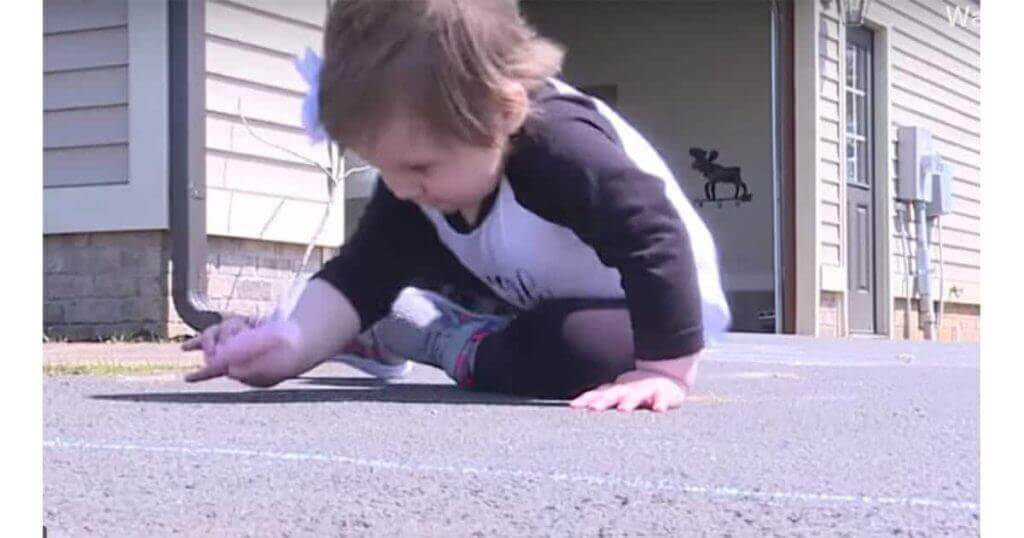 Turns out Molly is a fighter.
According to her mom, Chelsea Hughes: "She would just bounce back after every treatment. I mean she would knock her down for few days and then she would be at playing again."
Her story spread across social media with the hashtag #MollyStrong, with her friends and relatives rallying around her. Throughout, their faith in her never wavered—they always believed she'd overcome in spite of the odds.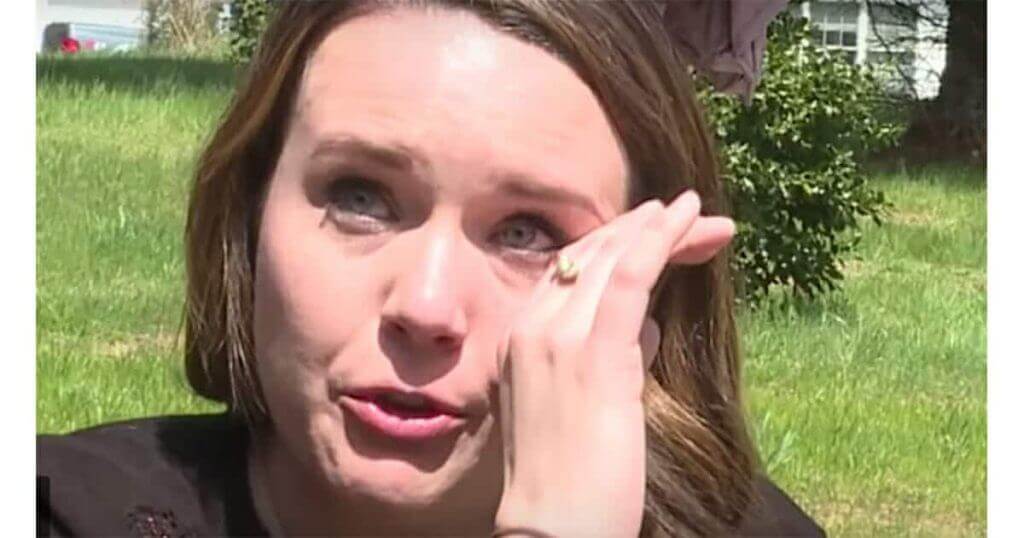 Sure enough, more than a hundred days after the terrible diagnosis, Chelsea has shared how she got a call that would change her life forever. And it was good news, a far cry from that first, world-shattering phone call so many months back.
Chelsea said: "I fell to the ground after I got off the phone and I just hugged her for like five minutes."
Molly's mom also says that prayer helped Molly fight through terrible times.
"I believe that's what helped her get through all this. With all the prayers she's heard and which I can't thank everyone enough for."
We are intensely grateful that sweet Molly has managed to overcome such a horrible disease. But there are still so many kids in the world who may not be as fortunate while there's still no cure. Help us share Molly's story so that we can stand together and fight cancer!