Breaking news reveals a man suspected of poaching rhinos may have got his just dessert when he was killed by the South African animals he was trying to hunt. The man was stamped on and killed by an African elephant before being ripped apart and devoured by lions.
Once those lions were done, a skull and pants were all that was left of the man, reported South African Parks authorities.
The poacher's relatives were informed of what happened by his partners in crime; they said that he'd been at Kruger National Park "poaching rhino" when he met his death by elephant.
A park ranger, Don English, organized a team to search for the man when his relatives rang, concerned.
The Parks Authorities announced: "Rangers on foot, accompanied by members of the KNP Airwing, flew over the area,"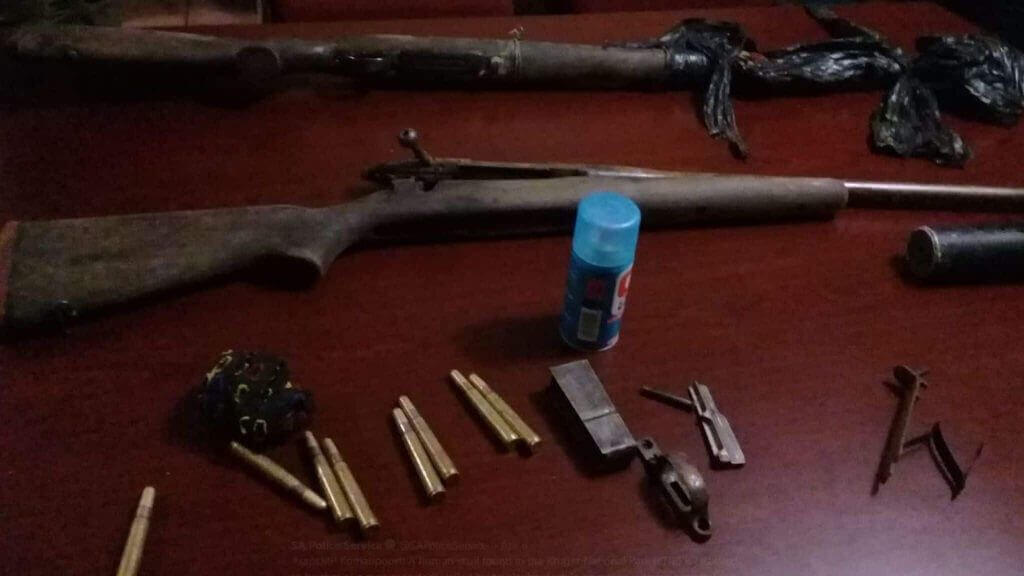 The search party couldn't find his corpse at first, however, they later received more details from the poacher's friends. On looking again, they discovered the grisly remains.
Their report continued: "Indications found at the scene suggested that a pride of lions had devoured the remains, leaving only a human skull and a pair of pants."
Law enforcement came to the scene, and the poacher's friends were then arrested.
The National Park's head, Glenn Phillips, stated that going into the park "on foot" and "illegally" was unwise.
He continued: "It holds many dangers and this incident is evidence of that. It is very sad to see the daughters of the deceased mourning the loss of their father, and worse still, only being able to recover very little of his remains."
Park staff had a closing statement about the remaining poachers: "four arrested individuals are in custody and will appear in court in due course".