Massachusetts-based nurse Liz Smith went from visiting a young baby girl to becoming her mom, after offering to foster the child several years ago. Gisele was a prematurely born infant in the hospital where Liz worked, having been kept there since her early delivery. Gisele's biological mother had only carried her for 30 months before she was born, and the little girl had neonatal withdrawal (or NAS—neonatal abstinence syndrome) as a result of the mom's drug misuse through pregnancy. When Massachusetts state authorities became legal guardians of Gisele, Liz offered to become her foster mom.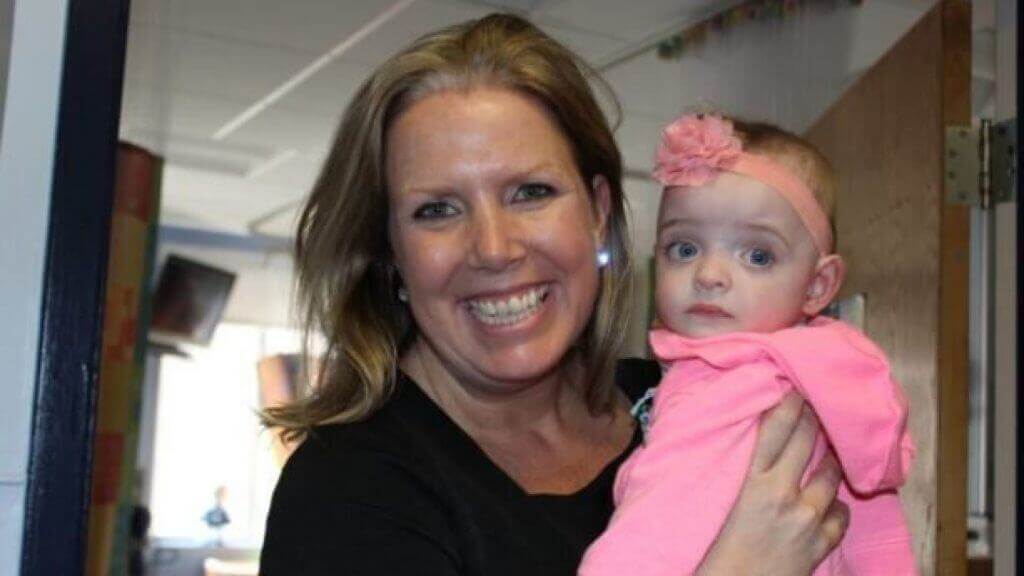 The hospital's blog reports that Gisele came into the world weighing less than thirty-two ounces. Due to her fragile state, she remained on a ventilator for 3 months before arriving at Franciscan Children's hospital with oral aversion.
During her whole stay at the children's hospital, Liz Smith was her only visitor, and the nursing director had recently found out she wasn't going to be a good IVF candidate.
Liz's friends and relatives encouraged her to foster the 9-month-old infant, hoping she'd flourish in a non-hospital environment. Initially, the little girl's biological dad and mom had visited Gisele under supervision, however, the hospital says these visits became less and less regular. Eventually, Gisele's hopes lay not on being reunified with her biological parents, but on being adopted.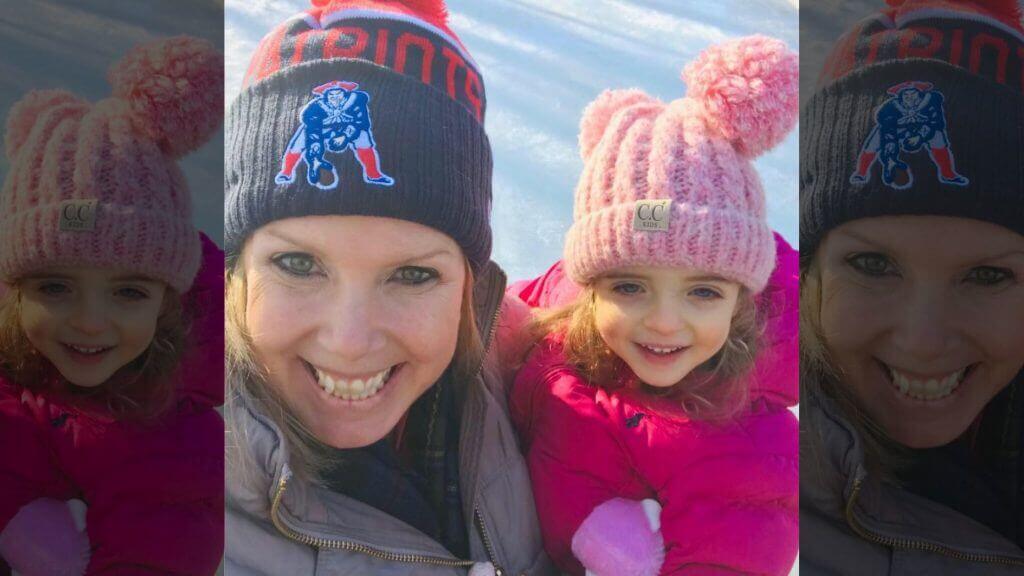 Liz had become attached to Gisele by then, saying "When I got the call that the parents' rights were terminated, I imagined that it would be a day of relief….And it was a day I was really sad. I was really happy. But I was really sad for them. I was gaining her but they were losing her. And to try to battle addiction and being a mom, that's impossible."
So, after little Gisele had been a ward of the state for 2 years, Liz was finally able to legally adopt her.
Liz recalled the October day she adopted Gisele when the judge came into the room. His words were hard for the nurse to forget, he said:"When a judge walks in the room, everyone stands out of respect. But today I stand in respect for you, Liz because you deserve the respect from this room. A birthing day is a miracle. But adopting a child from miles away is destiny. That's what brought you two together."
In terms of her health, young Gisele has done extremely well with Liz looking after her. She still has some oral aversion and requires a tube to eat, but Liz has said she can now take some solid nutrition like avocado and pizza.
To reporters, she said: "Since the moment I met her, there was something behind her striking blue eyes capturing my attention." "I felt that I needed to love this child and keep her safe."
This baby hit the jackpot. God bless her mommy! share this heartwarming story with your friends and family.. let's get as many people reading this as possible.