It's not often we hear of couples who have been married for so many decades. And there seems to be no one secret for staying together through the years—every couple has different advice.
I recall once hearing "don't go to bed angry", and that stayed in my mind throughout the years. Another good tip is to think of yourselves as a team: "We're in it together" is a great mindset.
One N. Carolina-based couple has made it much further than most. Recently, they celebrated 82 years of marriage, which came hot on the heels of their turning 100 and 103 in the same week.
Their advice is as uncomplicated as it gets.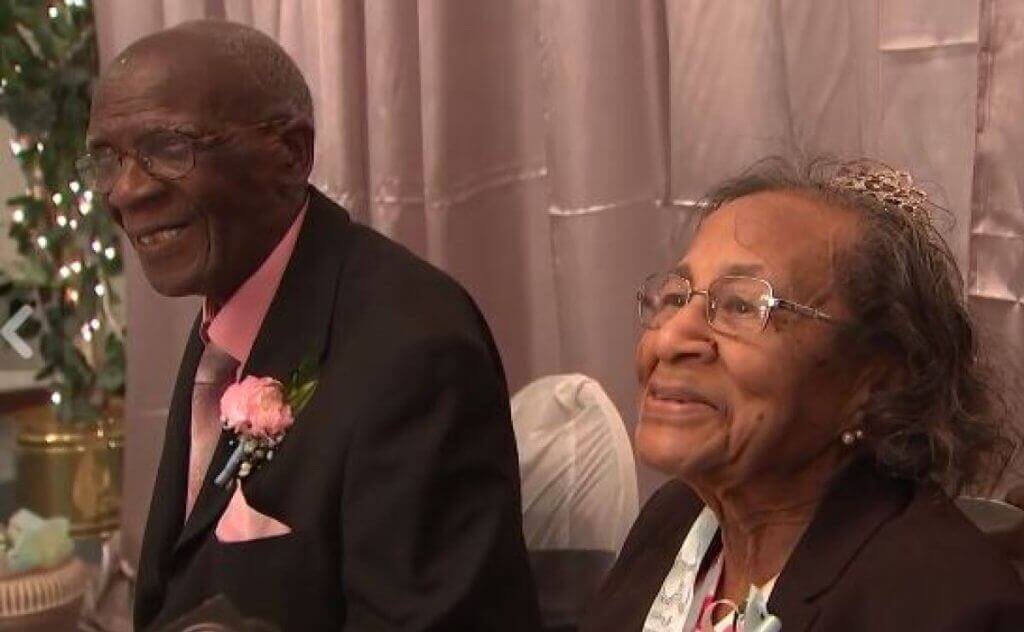 D.W. and Willie Williams had an anniversary party thrown for them at a church in Charlotte, surrounded by loved ones who sang hymns together.
Speaking to reporters, their granddaughter BK remarked: "To see them at this age and still doing well, it's just a blessing to have them here."
Willie and D.W. are close behind the longest living married couple in the world, according to the New York Post. That title belongs to Japanese husband and wife Masao and Miyako Matsumoto. Masao is just five years older than DW, at 108 years old.
That pair's secret? Be patient with one another.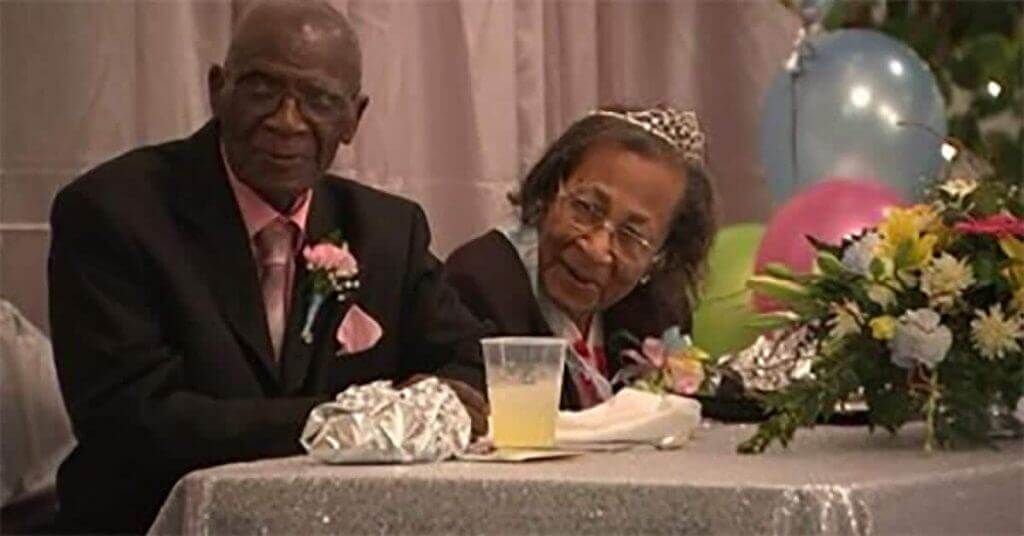 Willie and D.W., on the other hand, don't claim to have any particular secret. Rather, Willie says, "just be nice to each other".
The pair have been together through the USA's civil rights movement, Depression, and through World War 2.
Now that's some cheerful news! All our best wishes to D.W. and Willie, and share this message to pass on their 'secret'!