Everybody should do their best to look after their health, and good eating habits ought to begin at a young age. The food we eat when we're young is often the basis for what we crave when we're older.
Our packed lunches and snacks are no exception. In lots of schools, the food provided can be a little on the unhealthy side, so many parents prefer to pack lunch for their kids.
I personally had a packed sandwich every school day, and admit I was a little jealous watching the others eat things like chocolate, candy, and fries. Now, I'm happy I wasn't eating like that.
Yet, some Canadian schools have seen parents become upset after teachers went a little overboard with the health concept.
Durham, Ontario is one area where schools implemented a healthy food program. This saw kids being given healthy school meals as well as being invited to pack healthy lunches of their own.
However, one particular school ended up with a very unhappy kid when they threw out a piece of home-baked banana bread he'd been just about to eat.
Unhappy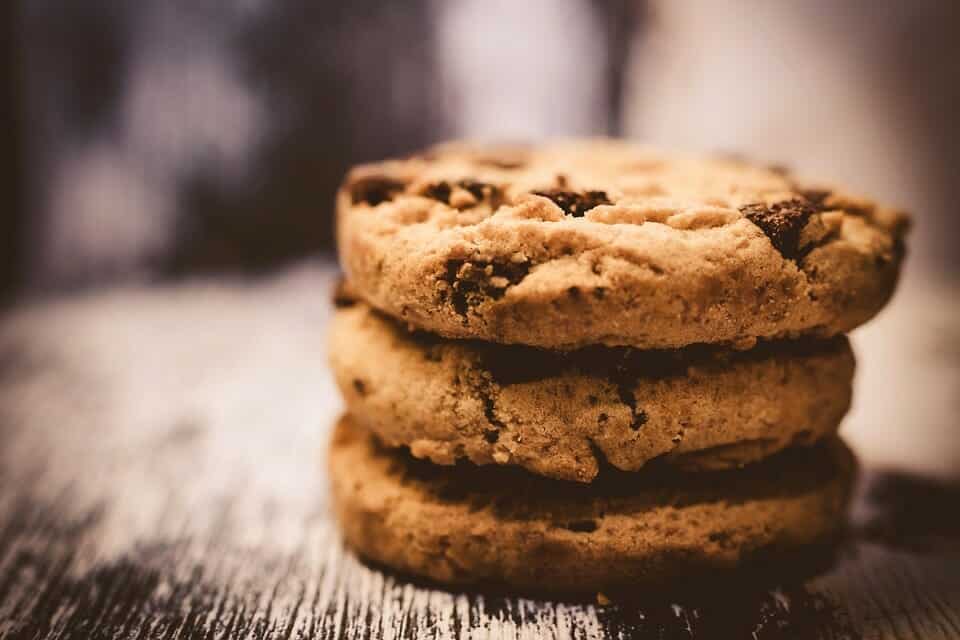 Teachers claimed they threw out the bread because it contained chocolate chips.
The 4-year-old child was bewildered and unhappy. On arriving home, his mom heard about it and took it up with the school's head.
Elaina Daoust reported being outraged that teachers had binned his snack, leaving him only with some grapes she had packed.
"He came home with a chart (listing healthy snack ideas) and told me he and the teacher talked about it and healthy choices. She also sent a note to me. I was really, really, really mad for several reasons," his mom said to The Star.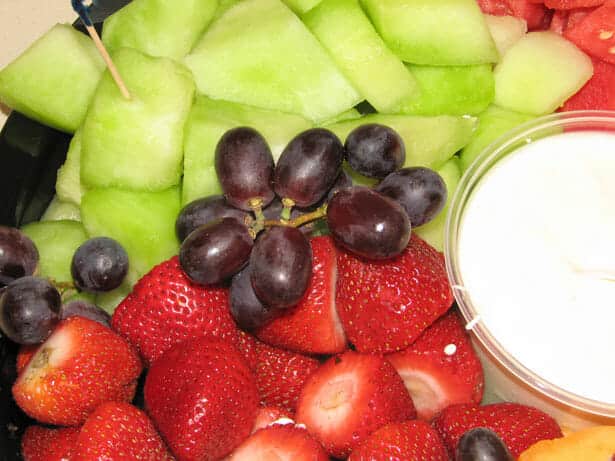 Apparently, over thirty moms and dads have reported their kids' lunches being confiscated.
A Healthy Food Curriculum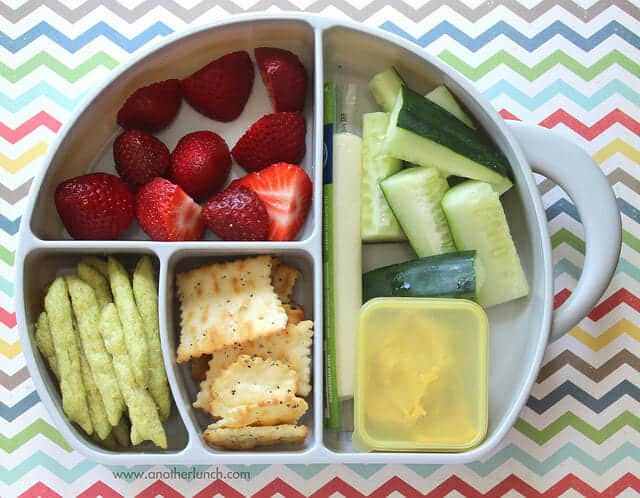 Some of these tossed items included juice packs, cereal bars, processed cheese, chocolate milk drinks, and Goldfish biscuits.
The School's board reported that education on eating healthy food is embedded in the curriculum.
"There is nowhere in our policy or procedures that say our staff is allowed to take food away from a student," noted James MacKinnon, one of the school staff.
What are your thoughts? If You Agree With This Mother Then Please SHARE With Your Friends On Facebook.