The shelter life can be really hard for most of the animals who end up there for one reason or another. Imagine the sadness of being locked up most of the day waiting for someone to notice you among the crowd of other canines like you who are longing for a forever family. Not much of a life, right?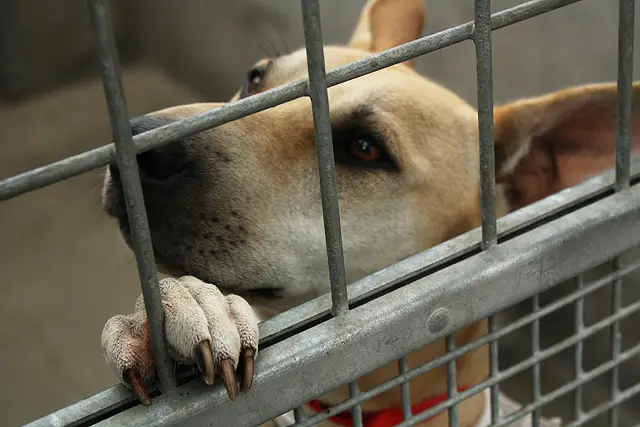 These dogs barely get to go outside and have fun, and no matter how much the shelter workers and volunteers try to make their days a bit better, it's sometimes impossible to pay equal attention to each of the furry creatures because most shelters are overcrowded and the number of animals is huge.
Thankfully, the cross country team of St. Joseph High School, precisely their coach, Luis Escobar, found the perfect way to keep the dogs from the Santa Barbara County Animal Shelter happy.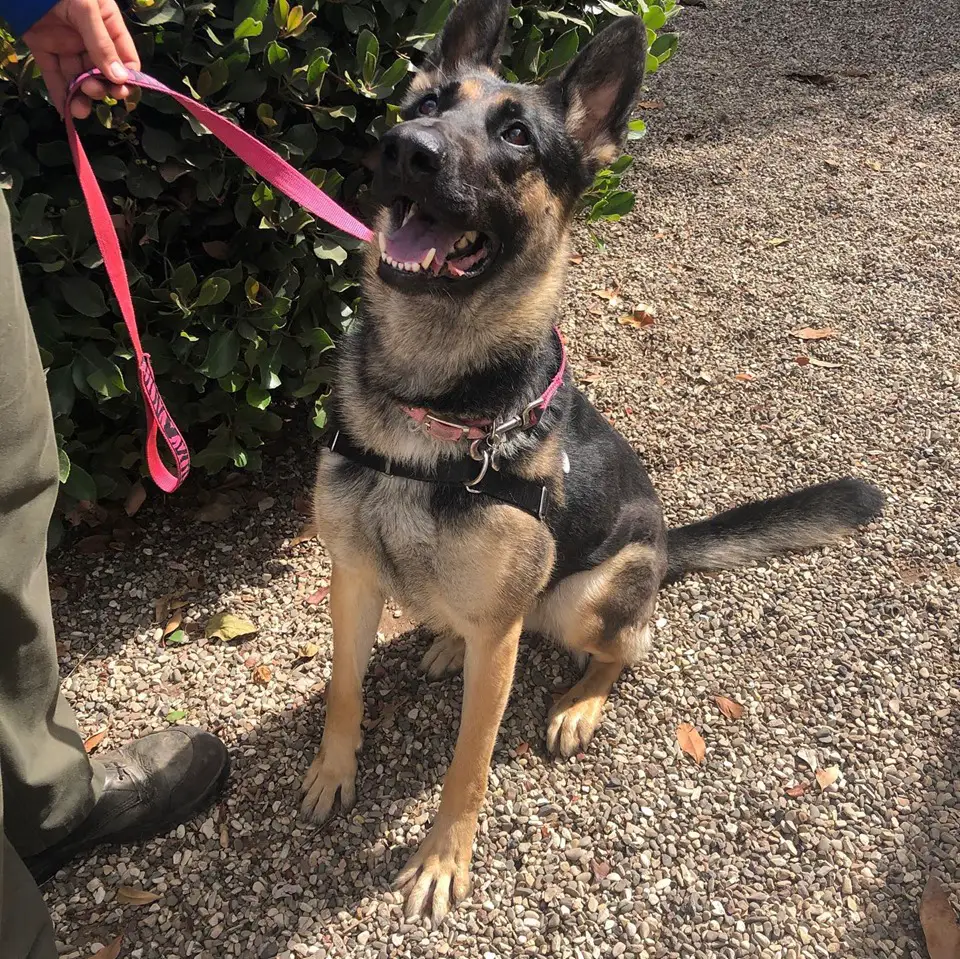 Early in the morning, before the students go for their training, which includes running a number of miles, they stop by the shelter and take all of the dogs with them, and they all run together.
This is a perfect way for the canines to get their daily exercise and work off their energy.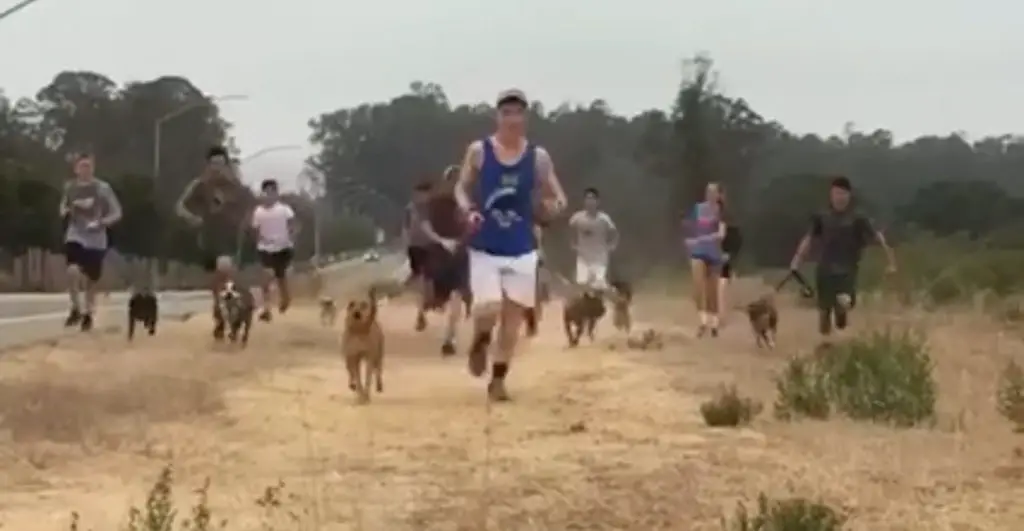 According to researchers, those dogs who go running and take walks are much happier and healthier, and feel more comfortable around humans, and with that, they are more likely to get adopted by shelter visitors. On top of that, creating a bond with the runners may result in them falling in love with the dogs and welcome them in their life eventually.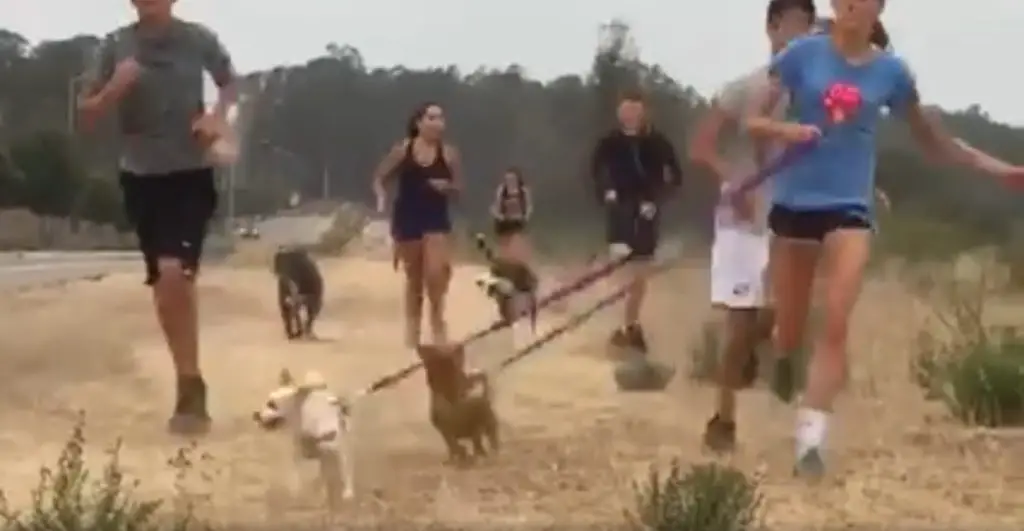 The idea of making the shelter dogs part of the training of the students is praised by thousands of people who came across this incredible story which was shared on Facebook by coach Escobar and the school.
People are saying things like these: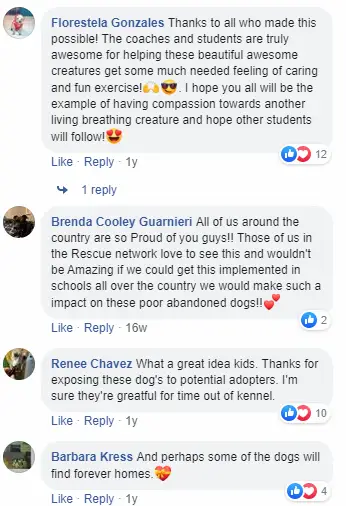 Both these students and their coach are incredible people who make a huge change in the life of the sweet dogs who are in anticipation of getting their happy ending.