The Carol Burnett Show was one of America's most beloved comedy shows for over a decade. The show, that runs from 1967 to 1978, had a great cast of various comedians. Great sketches were regular in the show. One of them that never aired is a rare gem in a DVD special of legends Tim Conway and Harvey Korman trying to keep it together in front of a live audience.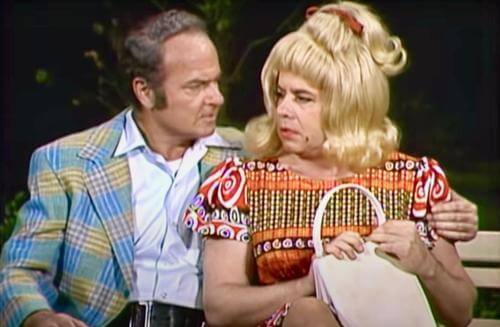 In the clip, the two men play undercover policeman dressed as a couple. Tim complains to Harvey that he is holding "her" too tight and only for him to reply that it is necessary in order to do the job. Tim responds with a flip of the hair insinuating that they should keep it at that, with Harvey trying to hold back laughter.
The audience pics up on that and burst with laughter, making Tim also lose his composure and getting more into his role of a blonde woman and combing his hair and retouching the makeup in the process. After this, you can see clearly that Harvey is biting his fist in an attempt to not laugh too hard. Tim then proceeds to complain about his gilder that is too tight with Harvey saying that nobody told him to put it on, making the audience erupt.
Conway and Korman worked together for nine years in the show creating sketches that are still very popular to this day. One of the most known of them is the 'Dentist" hilariously played by Conway. Winning seven Emmy awards while on The Carol Burnett Show made them household names, although the two men in an interview with larry king they told him that they realized early on that they would never be great stars, so they see themselves better in a secondary position as "bananas". Korman went on to say:" You have to have a certain persona to be a star, you know, and I don't have that. I'm a banana." The chemistry between the two comics is remarkable even in this sketch, with both men complementing each other joke after joke.
The Carol Burnett Show won 25 Emmy awards in the decade or so it was on the air. Even now being one of the most beloved and respected shows on television. Giving a jumping board to new comedians while having well-established names on the show was a perfect melting pot of talent, which we are glad exists. Especially about thew duo of Conway and Korman.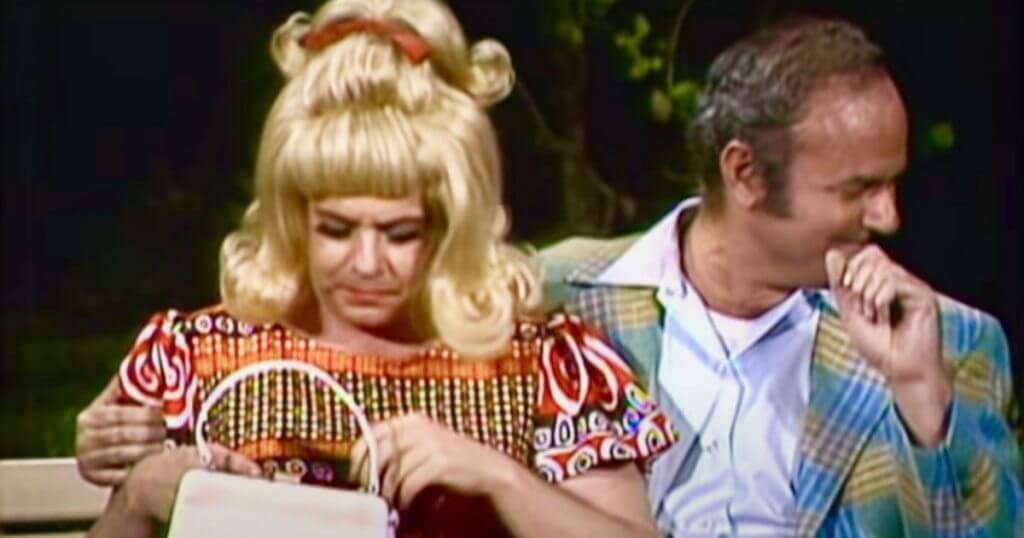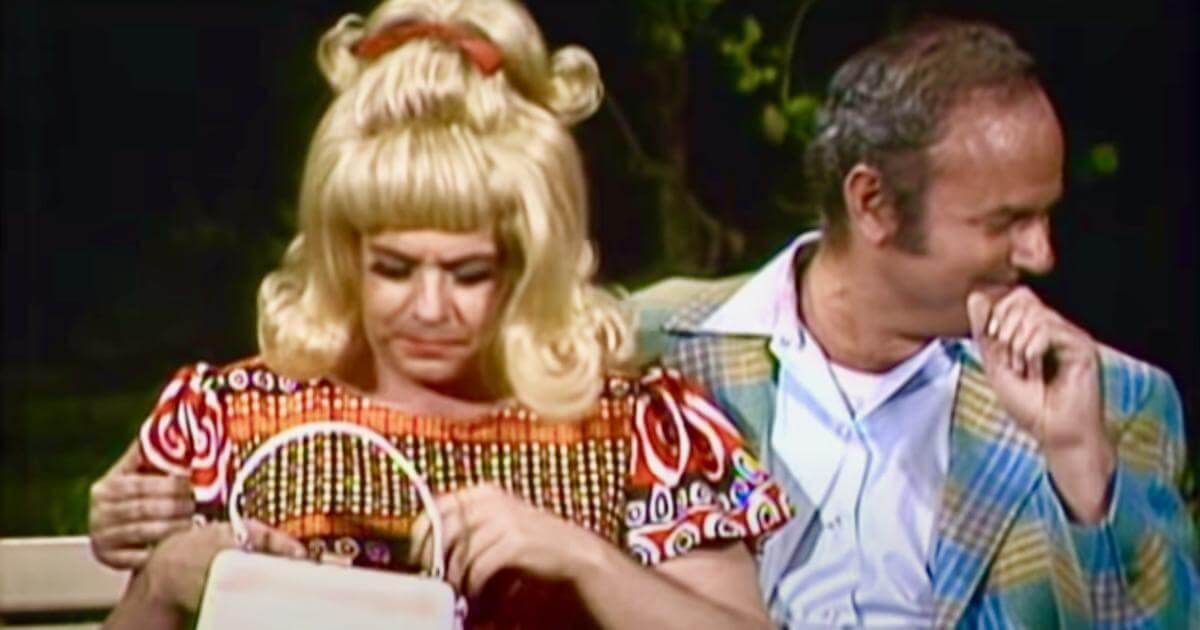 The clip although small in length is hilarious to watch, the chemistry and improvisation of the two men are fantastic, jumping on each other's jokes and trying to keep cool in front of the audience. This will surely make you laugh and hopefully push you to search more of the comedians' sketches. In that case, enjoy the laughter.