Recently, nine individuals lost their lives in a sad helicopter crash. These individuals, regardless of their hotshot status, or their calling, will leave an inconceivable gap in the lives of their friends and family and the awareness of the nation on the loose. In any case, for me, the most decimating piece of the catastrophe is the loss of three young ladies — Gigi, Alyssa, and Payton — every one of whom was 13 years of age. 
The passings of kids should hit us harder for all the standard reasons. For me, in any case, this accident cut me in the heart, where it harms the most. I have gone through the most recent 14 years of my life instructing or working with seventh and eighth-graders. I have known many 13-year-old young ladies, and the possibility that any of them could be taken from the world at that age specifically carries tears to my eyes that will not leave.
A considerable lot of us flinch at our dismal endeavors at putting on eyeliner, at our endeavors to intrigue the young men, or the insane outfits we used to wear that were so certain looked great. At the point when I tell individuals I work with center school understudies, I typically get the reaction, "Goodness, stunning, that is great. I certainly couldn't do that — no doubt about it!" Middle school kids have gained notoriety for being emotional, unconventional, and from various perspectives, totally irritating.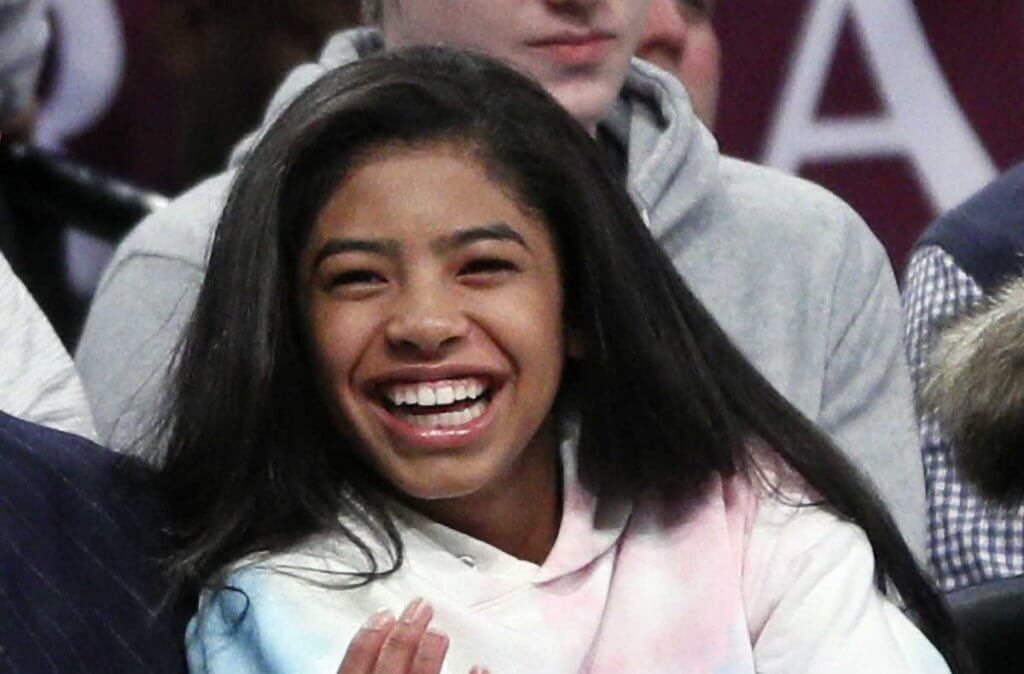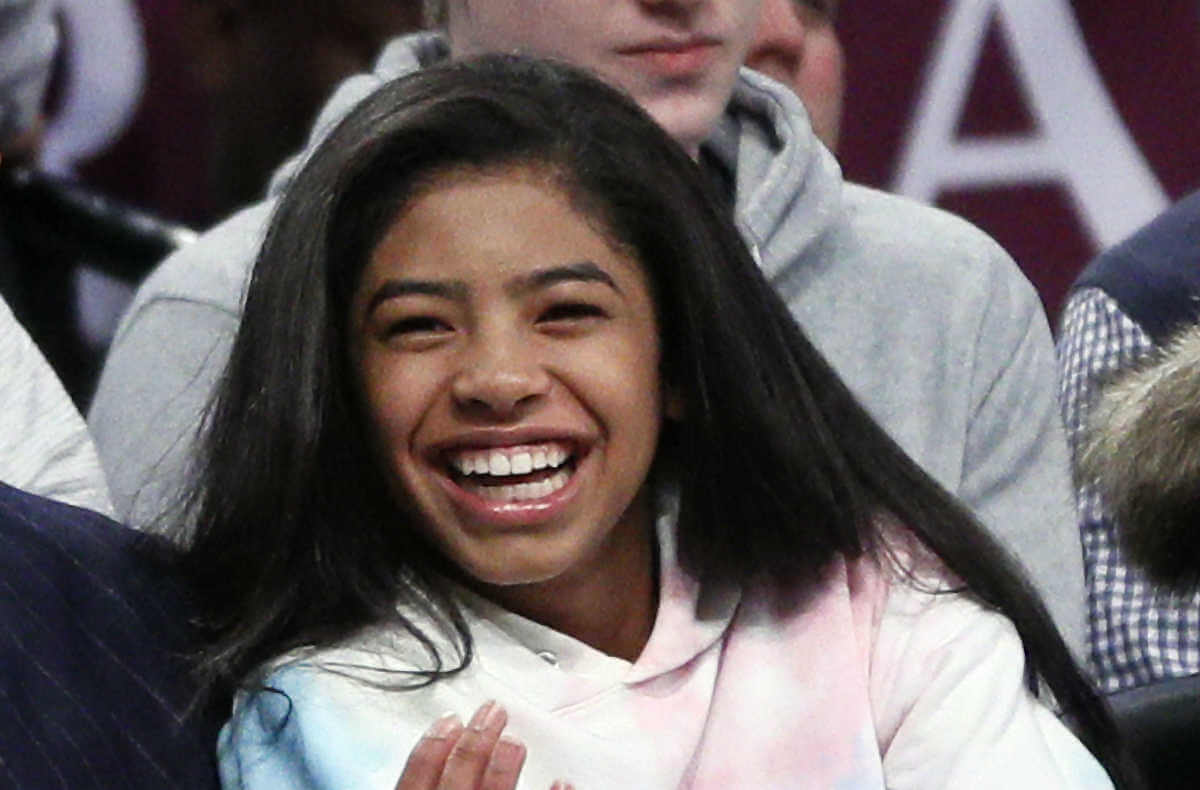 Gracious, they are. These practices are the side effects of turning out to be. It is a procedure I never feel burnt out on watching, a procedure that consistently does right by me too much. I have seen young ladies go from being too bashful to even think about speaking in a little gathering end up as the lead in their secondary school melodic or skipper of the discussion group. I have helped young ladies who cried over not having a beau to take to the seventh-grade winter formal, just to watch those equivalent young ladies get glammed up for the eighth-grade move and go out to the center of the rec center floor with their companions, leaving the cumbersome young men to hide in the shadows.
I never knew this as of not long ago, yet when caterpillars go into their casings to become butterflies, they truly transform into fluid and change as something different. Such is the method for pre-youngster young ladies. The change procedure can get out and out yucky. It very well may be cumbersome, agonizing, pulverizing, and everything in the middle. It is my bliss and my respect to be a grown-up in these young ladies' lives and assist them with blooming in any capacity I can as their instructor. 
The possibility of a young lady's life being stopped in her turning out to be is unreasonably unfortunate for words. I grieve Gigi, Alyssa, and Payton, for the loss of their lives, yet the loss of their full change into amazing young ladies. The world is a darker spot without them, with no young lady we lose at the shining age of 13.