Modesty is a virtue not many possess. One would say that it is hard to be grounded and modest once you've experienced the life of luxury, but that is definitely not true when it comes to the oldest-living former U.S. president Jimmy Carter.
This humble man and his wife of almost 75 years have been living in their family home in Plains, Georgia from the moment they left The White House back in 1981 and handed over the presidency to Ronald Reagan.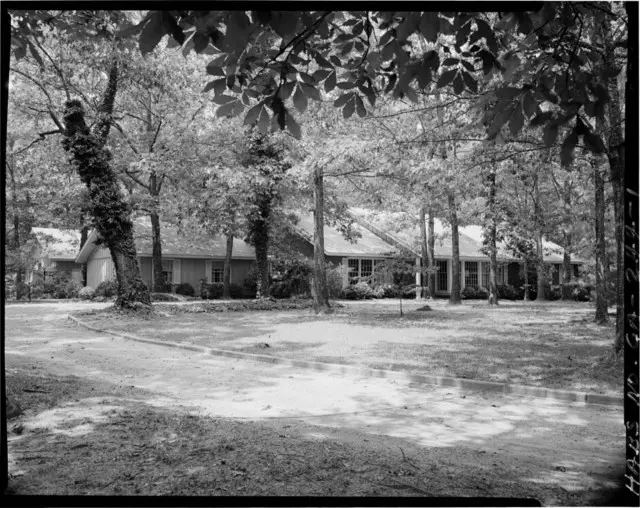 Historic American Buildings Survey (Library of Congress)
The house, which is valued according to Zillow at $209,996, was built in 1961, when the Carters welcomed their fourth child in their lives and needed a bigger place. Namely, Jimmy Carter has always dreamed of becoming part of the military, just like his father who served in the U.S. Army Quartermaster Corps during World War I.
Carter gained admission in the Naval Academy in 1943, the same time when he met his future wife Rosalynn. After he joined the Navy, the family moved places often, and it was back in July 1953 when Carter's father died that they decided to go back to Georgia.
Carter left the Navy in order to take over his father's business and work as a peanut farmer.
View this post on Instagram
After serving as a president, Carter returned to his roots once again because he didn't want to "capitalize financially on being in the White House," according to Washington Post.
He never took any advantage of post-presidential popularity and was reported saying: "I don't see anything wrong with it; I don't blame other people for doing it. It just never had been my ambition to be rich."
View this post on Instagram
The Carters lead a very normal and modest life, and it has always been like that. What's most, The Rolling Stone revealed back in 2011, that the former president shops at the local Dollar General.
Both he and his wife have been part of the Habitat for Humanity for many years and helped renovate around 4,300 houses in 14 different countries.
Speaking of his home, Carter said: "We feel at home here. And the folks in town, when we need it, they take care of us."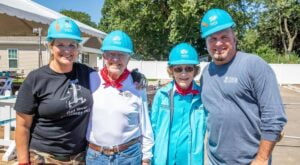 They will be celebrating their 75th wedding anniversary this year. We wish them health and happiness in the years to come.