For all the women who live in a country or have a partner who is against contraceptives, there is the newest method to protect from unwanted pregnancy.
While the situation always gets controversial when topics such as abortion or such and such, get mentioned, there is really another topic out there that may concern a lot of women who are either living in a country who is against the use of contraceptives or are dating a partner who has the same mentality. The newest invention is jewelry contraceptives, which may allow women to still be protected in the future, but in a more discreet way, that gives a human the privacy we deserve.


Mark Prausnitz, who is the leader of this whole idea, shared the information where he claimed that the best jewelry that can sustain such technique and modification are earrings and necklaces since these are the jewelry that has the most skin contact. So far the whole idea is still in a trial period as the scientists are doing trials on pigs ears and hairless rats and it is still unknown how long will it take for the public to have access to this new way of avoiding unwanted pregnancy.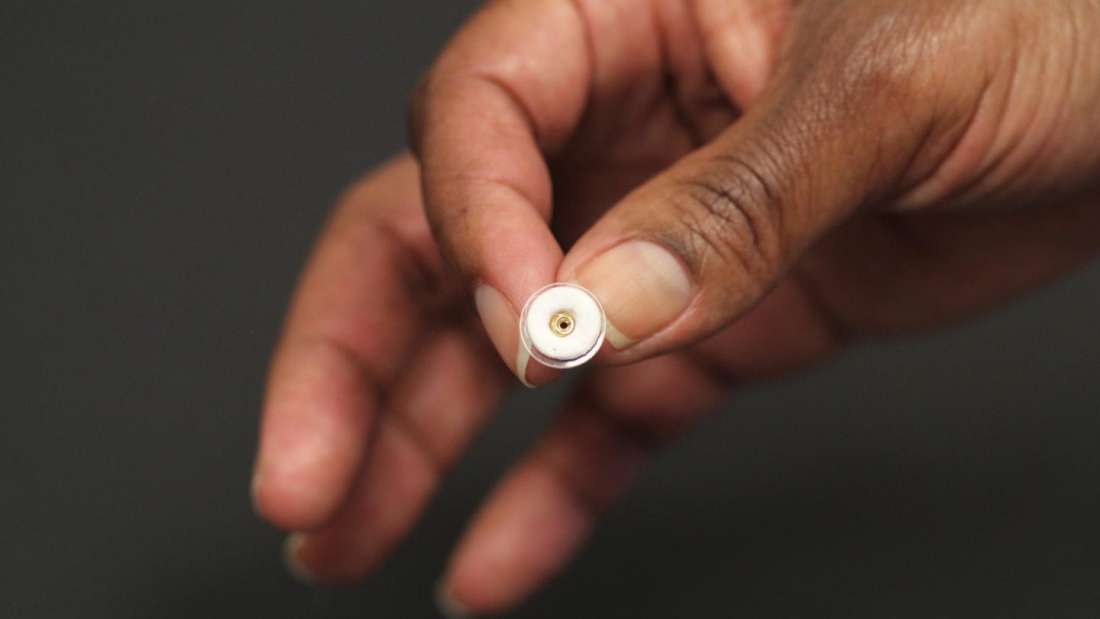 They actually have made earring patches that a woman can wear behind her ear so that she is complete discreet about all that is going on, but however, searches show that the patches have to be changed then every week. And since a woman usually removes the earrings during the night, the patches are made so that they are active for 16 hours and then stop the effect for 8 hours. This might be so far the greatest idea to give women the power that they deserve to control their own bodies and also their own lives at the same time. It is also a subtle and elegant way to conceal what should be private.