A missing child case in Florida has come to a close with a happy ending after 14 long years.
Jacqueline Hernandez was living with her mother, Angelica Vences-Salgado, in Florida when she was 6 years old. Her parents were separated, so when the child was abducted from her home, many believed her father was responsible.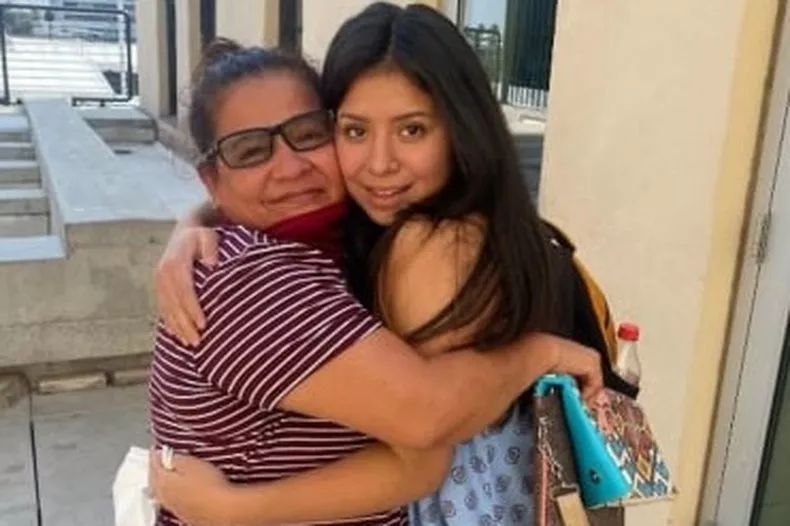 The story as to what happened isn't entirely clear. Still, 14 years later, an unbelievable breakthrough has reunited mother and daughter. A now 19-year-old Jacqueline reached out to her mother on social media and said she was in Mexico, wishing to meet her at the border. The Orange County Sheriff's Office, the Central Florida Intelligence Exchange, Homeland Security Investigations, and Immigration and Customs Enforcement worked with Angelica to confirm the young woman was, in fact, her daughter.
On September 10, Angelica and Jacqueline were reunited in Laredo, Texas, at the US–Mexico border. Various law enforcement agencies confirmed the young woman's identity through questioning and documentation.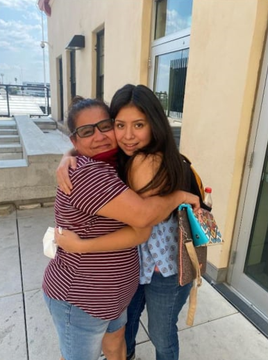 "A kidnapped daughter was reunited with her mother as a result of enforcement working together," Davide Pezzutti, Homeland Security Orlando assistant special agent in charge, said in a statement.
"This is a great example of how strong partnerships in law-enforcement can work to solve problems no matter the complexity or distance."
#BreakingNews 💛
A #missing child and her mother have been reunited after 14 years! 19 yr old Jacqueline Hernandez, was only 6 when she was abducted from her FL home in 2007. She was able to reach her mother on social media before investigators helped reunite them! pic.twitter.com/Jq4YKjYOjp

— NCMEC (@MissingKids) September 14, 2021
Jacqueline is believed to have been taken by her father, Pablo Hernandez, on December 2, 2007. At the time, a warrant for kidnapping was issued, with authorities warning that the father may have taken his daughter to Mexico.