Bravery knows no age, and five-year-old Lexi Shymanski is the perfect proof of that.
One day, her mother, Angela, was driving Lexi and her baby brother Peter through the Canadian Rockies in Alberta. However, the mom was very tired and sleepy, and we all know that driving in such a condition could be a recipe for disaster.
Unfortunately, Angela fell asleep at the wheel and their car ended crashing down a 40-foot-deep embankment on the side of the road. Baby Peter hurt his head and experienced brain bleeding while Angela broke her back. Lexi was the only one who didn't sustain life-threatening injuries.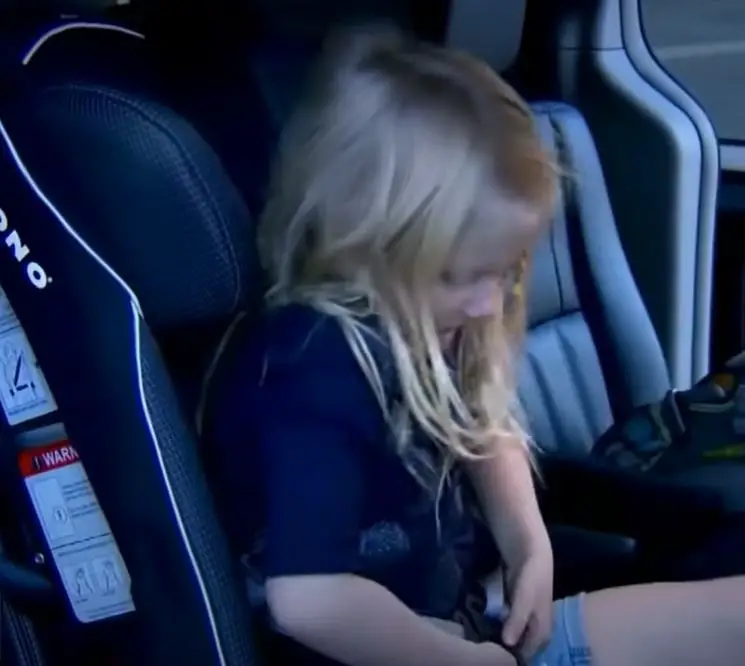 Although she's just five, quick-thinking Lexi knew her mother's and brother's lives were in her hands. She quickly unbuckled herself from the child seat and started trekking up the steep embankment to look for help. Going through rocks barefoot, Lexi managed to climb the steep terrain and get to the street. Once there, she started waving at the cars, and luckily, one of them pulled over.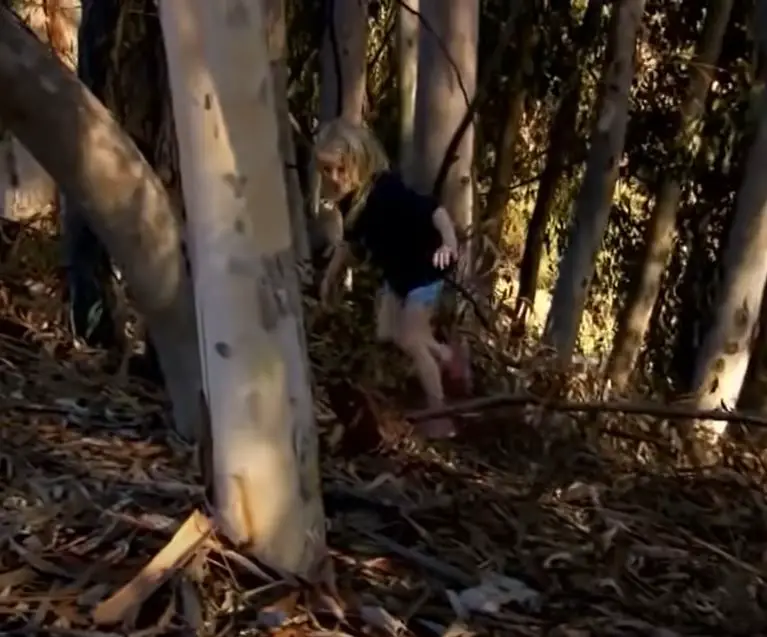 It was Lonnie and Jeremiah Jurek who decided to stop and see what was going on. They knew something wasn't right when they saw Lexi on the side of the road all by herself.
"Seeing her come out from a real, large embankment," Lonnie said in an interview with Inside Edition, "I'm like, 'Jeremiah, we have to stop!"
"She was standing on the edge of the road and just trying to get traffic to stop," Jeremiah added, "she was screaming and motioning to traffic to stop."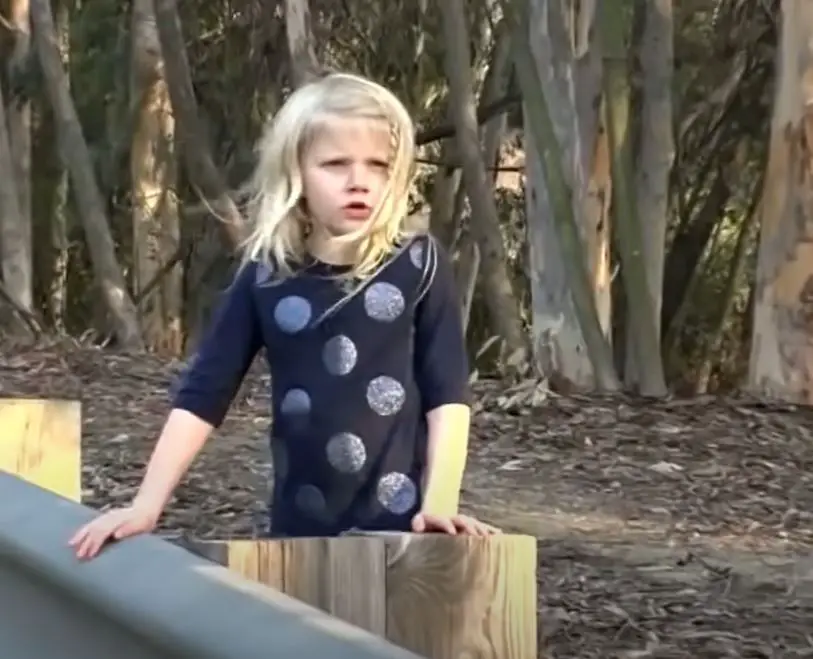 Not wanting to lose much time, the couple got down to the embankment and saw Lexi's family. They called the paramedics, and soon after, Angela and Peter were airlifted to the hospital. They both needed surgeries. Luckily, they are now recovering.
Speaking of her daughter's bravery, Angela, who used a wheelchair for some time and is now walking using a cane, told Inside Edition: "This little girl is the reason that I am alive, and that my baby's alive and that my family's together." Lexi's father added: "I just started bawling pretty much. I couldn't believe what she'd done."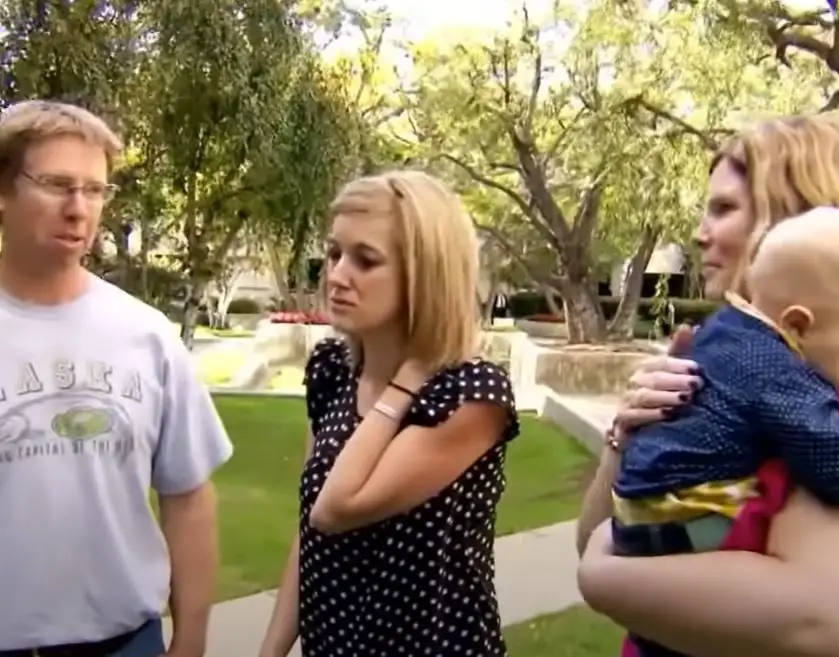 The Edmonton police department rewarded Lexi with a bronze medal for her bravery. If it wasn't for her action, her mother and brother would have died.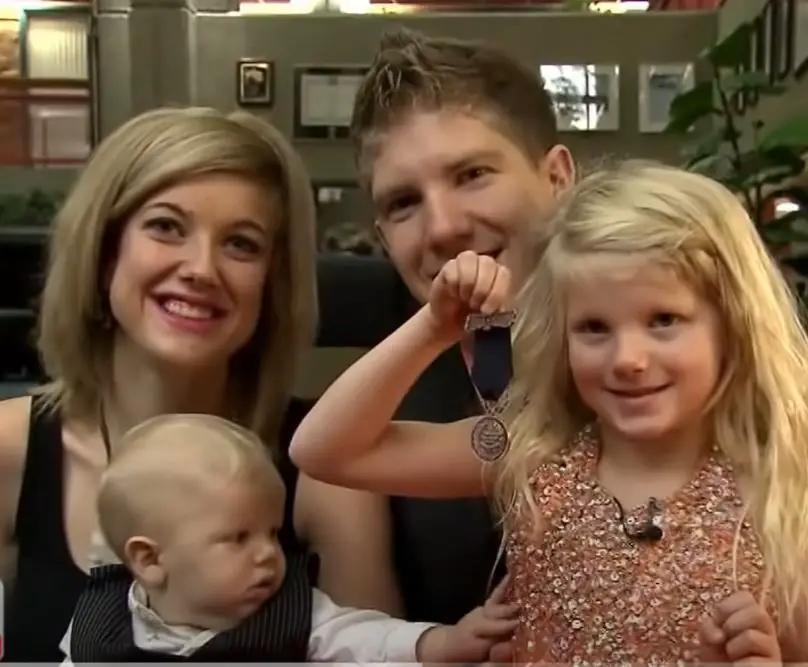 Great job, Lexi, you are a real-life superhero!