Worldwide, Eddie Murphy is known for his fantastic movie roles and is considered as one of the best stand-up comics to ever step on stage. Throughout the years of his career, he has been lucky to meet and become friends with numerous celebrities, one of them being Redd Foxx. A couple of months ago, in an interview, he told the story of how he paid the funeral of Foxx when he passed away.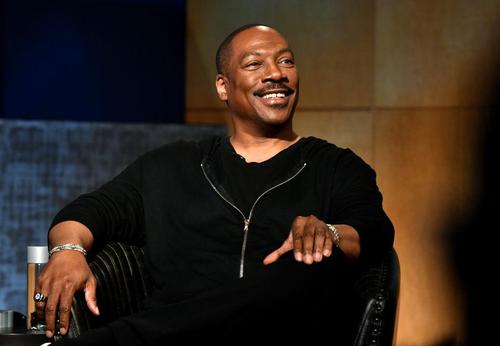 Back in January, Eddie did an interview where he spoke about his upcoming movie called "Dolemite Is My Name". The film is about the life of the actor Rudy Ray Moore and his journey to become a famous actor. At one point in the interview, the interviewer mentioned that Eddie gives a shout to late Redd Foxx. Eddie replies that he knew Foxx pretty well and that they had a fantastic friendship.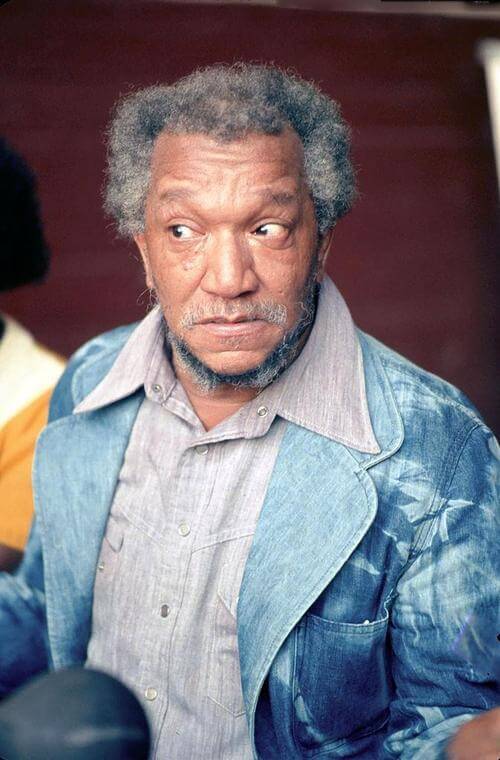 Also, in the interview, Eddie talks about how celebrities today don't think about the time that they will pass away, and what will they leave behind for their families. That is why when Foxx passed away, Eddie came to help out his family by paying for the whole funeral. Foxx's family wasn't financially stable and didn't have the money to give Foxx his well-deserved send-off. That is where Eddie stepped in and covered all the costs.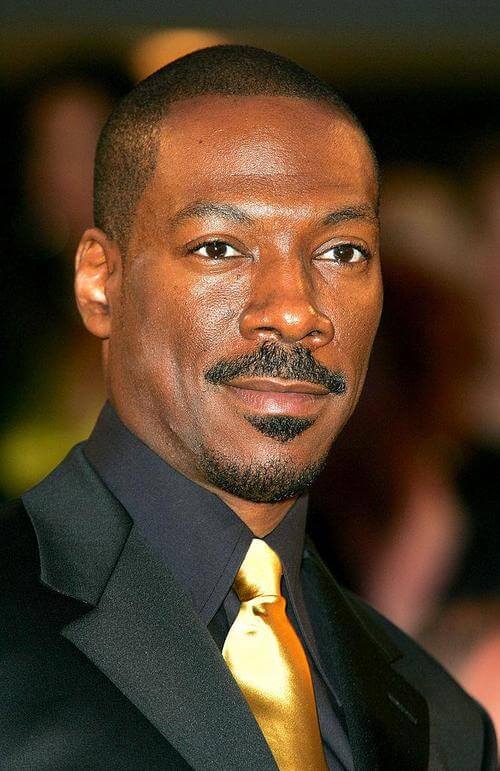 Foxx was an actor that appeared in a hit TV show called "Sanford and Son", which was aired in the 70s. He also had a decent stand-up career, performing in Las Vegas. Eddie met Foxx on the set of the movie "Harlem Nights," in 1989, and they became friends after the release of the film. Sadly, Foxx passed away two years later, in 1991, at the age of 68.