"She is paving the way for people coming behind her," said Deirdre Grant, her mother.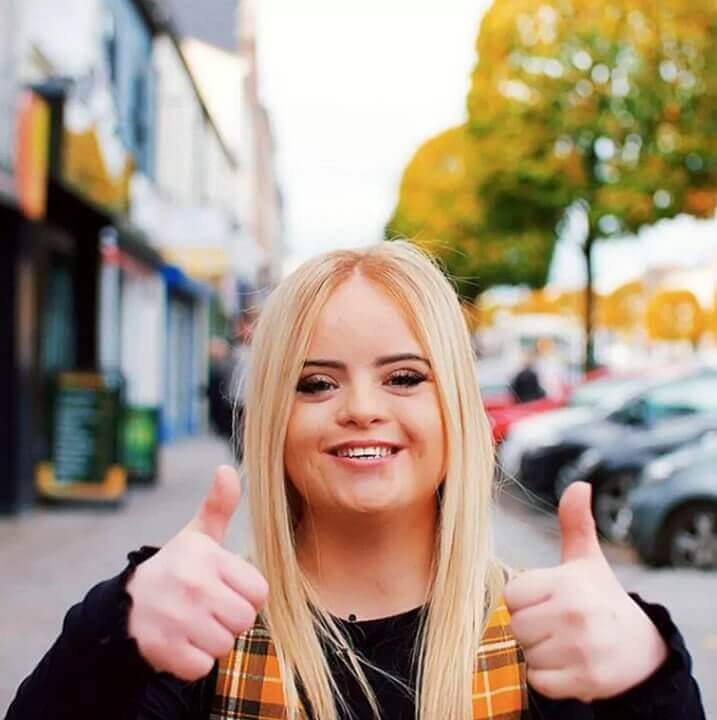 Being different from the rest is not easy, especially when the difference is something like the Down syndrome that puts you in that circle of people who are not at all like the masses. The most difficult environment to have this kind of differences in the business world and especially marketing, where you are constantly looking at fit models with perfectly shaped and tanned bodies, trying all kinds of clothes and setting huge contracts. All of this can make one feel timid about oneself, but this is not the case for Kate Grant.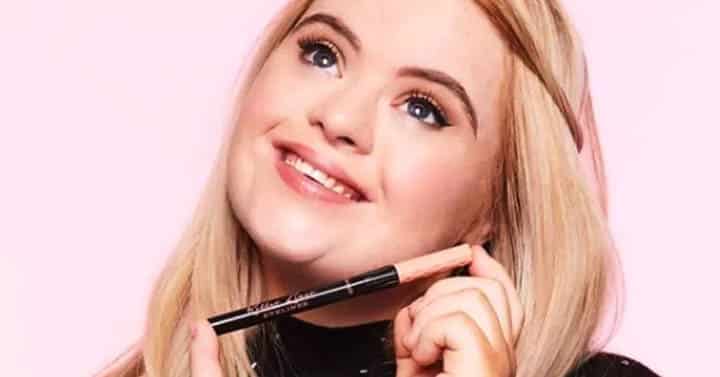 She is only twenty years old and being one the people affected with the Down syndrome, she does not hesitate at all to climb the stairs of success. Kate is announced to be the latest fashion model staring for Benefits Cosmetics, a model suffering from the Down syndrome. Considering that the internet and especially social media is filled with trolls and the so-called meme addicts, you might expect Kate to feel insecure about all this. In fact, it's the complete opposite, because even though the road is very hard and there are a lot of setbacks, she tries her best and does not hesitate at all when it comes to standing up for what she believes in.
With this mindset, she managed to win the Teen Beauty of the World Pageant in 2018 at Belfast Fashion Week, and she has inspired millions of people through her Instagram account. She has performed for local magazines and everything but this latest move with Benefits Cosmetics is her biggest yet. Her mother is really proud of her and here is what she had to say: "She is paving the way for people coming behind her."