Every father of a daughter dreams of the moment of walking their princess down the aisle one day. Seeing their girls growing up and being ready to embark on the adventure called marriage fills fathers' hearts with joy and overwhelms them with mixed emotions.
Todd Bachman got to experience that bliss as his daughter's wedding day was there. However, when he walked her down the aisle, he realized something was wrong, something was missing. So he wanted to make things right, and his unorthodox action stunned the guests.
Todd walked to his daughter's stepfather, reached out his hand, and pulled him down the aisle to walk their daughter Brittany together.
One of the guests who shared the lovely story said, "NOT A DRY EYE at the ceremony..including me! Families are what we make them…make it about your kids and not your ego. Congratulations Todd Bachman on showing your kids what true love really is…love for your children. Please share so that we can spread kindness throughout!"
Before you go to the pictures below, make sure you grab a tissue, this is going to melt your heart.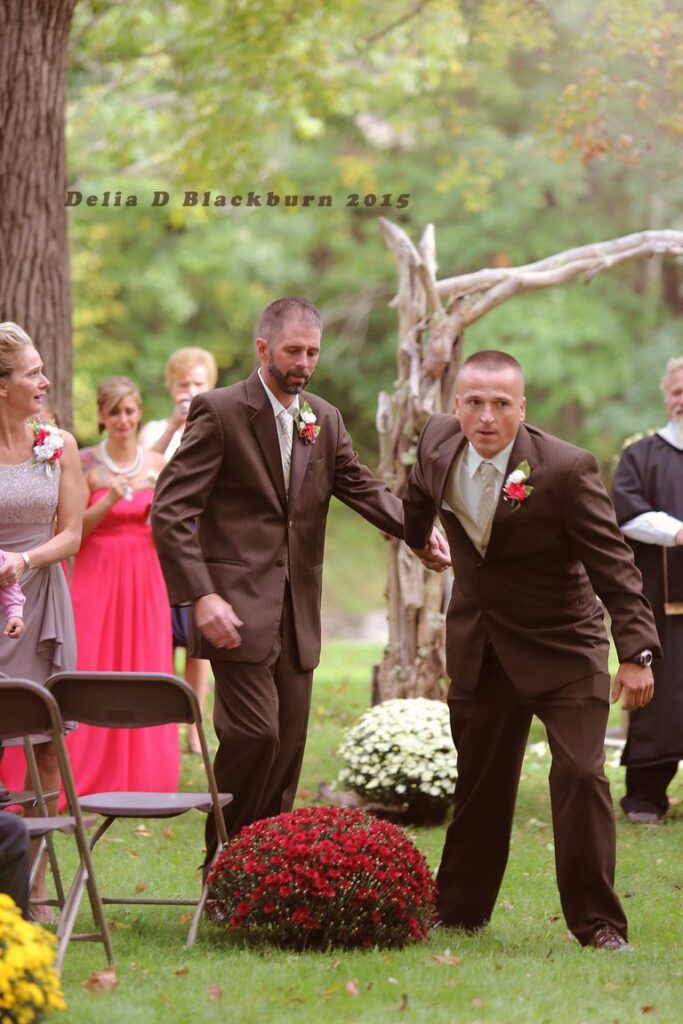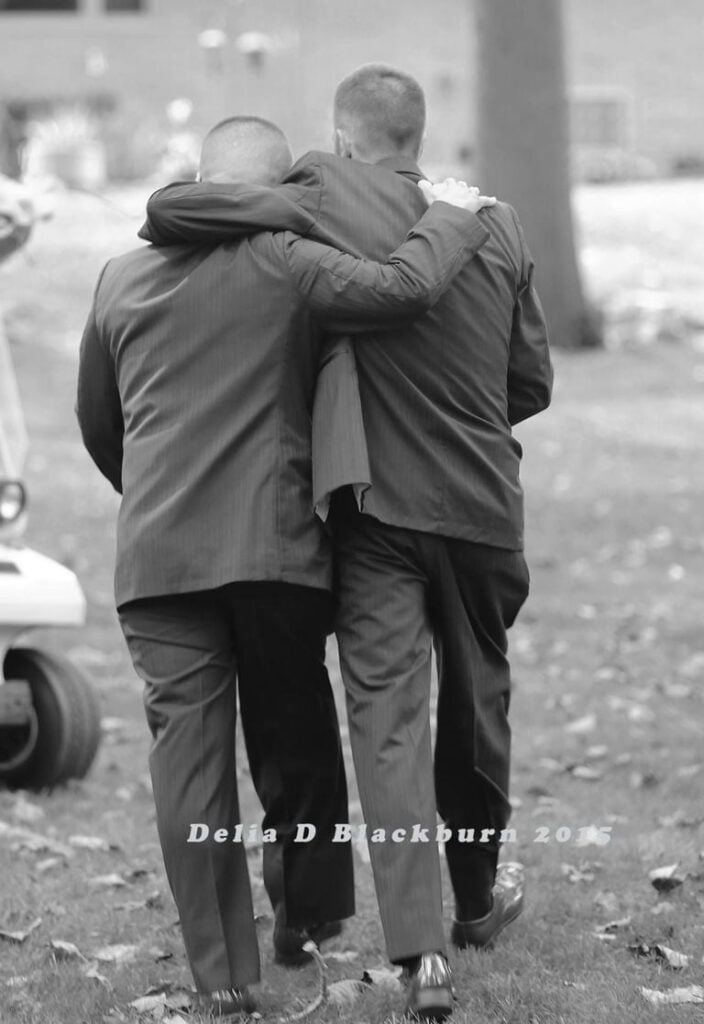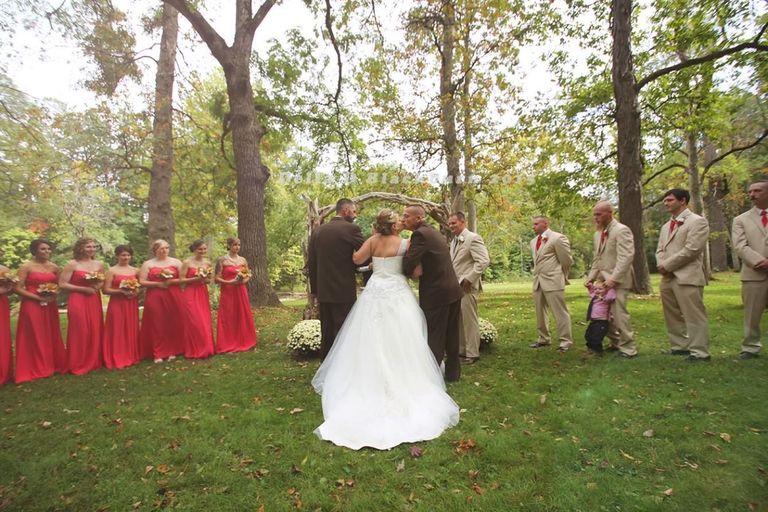 This is the definition of best dad!