Acting talent definitely runs in the blood of the Fonda family. From Henry Fonda, his children, actor Peter Fonda and actress Jane Fonda, to his granddaughter Bridget, this name has always been sort of a synonym for the movie industry.
Bridget, who retired from acting, has captivated the attention of many with her incredible looks and skills.
Being born in a famous family of distinguished actors, her career was somehow determined from the moment she was welcomed into the world. Her passion for acting and the excitement she felt when she was cast for her school's, Westlake School for Girls in Los Angeles, production of Harvey was more than enough for young Bridget to be absolutely sure that embarking on a career as an actress was her calling.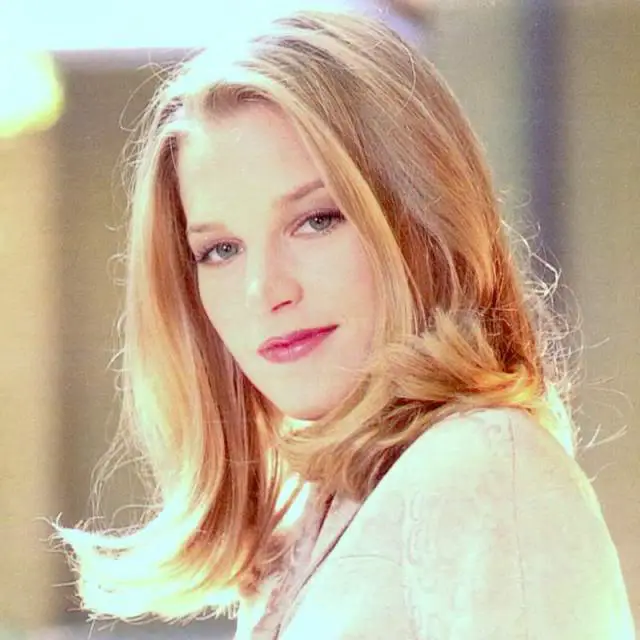 When she was just eight years old, Bridget's parents divorced. During her young years, she remained in a closer relationship with her mother Susan Brewer, an artistic soul, than with her father. Later, however, she and her dad reconnected and she would often say how she was "constantly surprised how much I'm like my dad."
Bridget's first noteworthy role was that of Mandy Rice-Davies in Scandal for which she was nominated for a Golden Globe Award for Best Supporting Actress.
Other prominent films that shaped her career are The Godfather Part III, where she played a journalist, Single White Female, Singles, Point of No Return, an American remake of the 1990 French film Nikita, and more. Her last movie was Snow Queen, which aired in 2002, after which she hasn't appeared on the screen.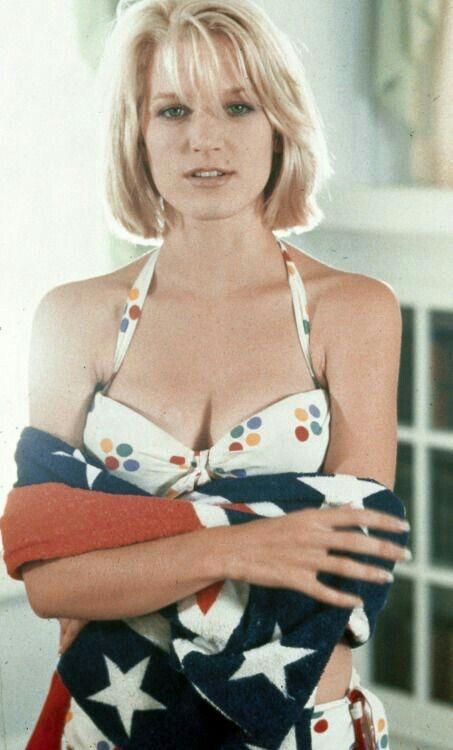 During her acting career, Bridget turned down many roles in TV series because she wanted to focus on movies. One such role that she said no to was that of Ally McBeal in the same name series, which was later offered to actress Calista Flockhart. Ally McBeal was a huge hit and was loved worldwide, so we aren't sure whether Bridget regretted not taking that role.
A year before she decided she had it enough of filming, gorgeous Bridget appeared as a Christmas lingerie model for H&M. She once said, "Nudity is who people are at the most interesting point of the evening, when they take off their protective layer, when no one is watching."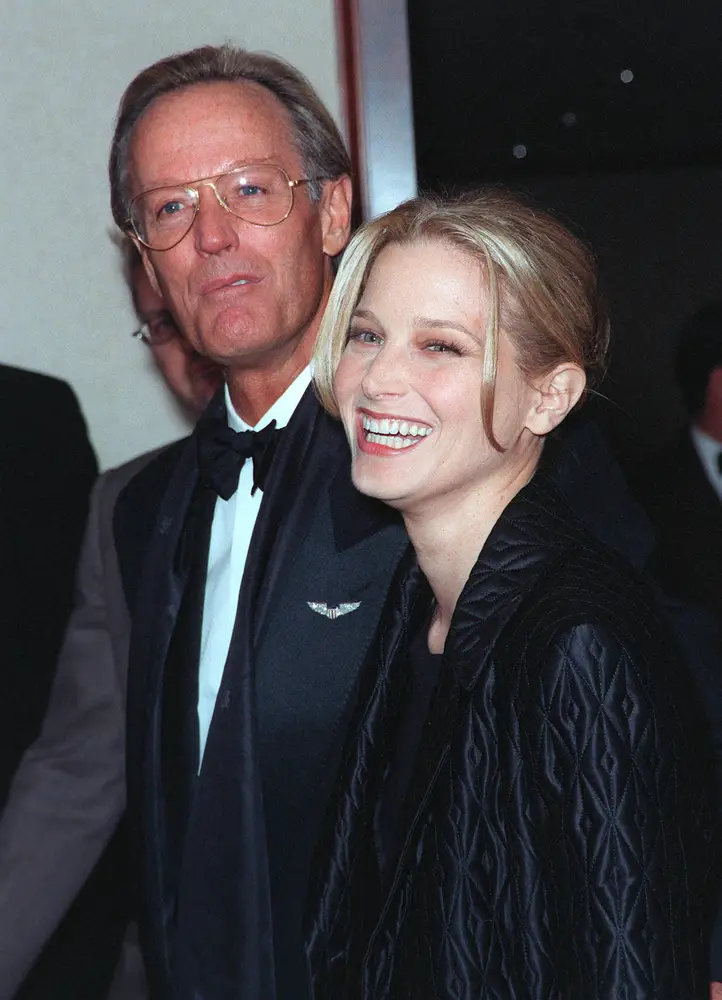 In 2003, the actress was involved in a serious car accident but only suffered minor injuries.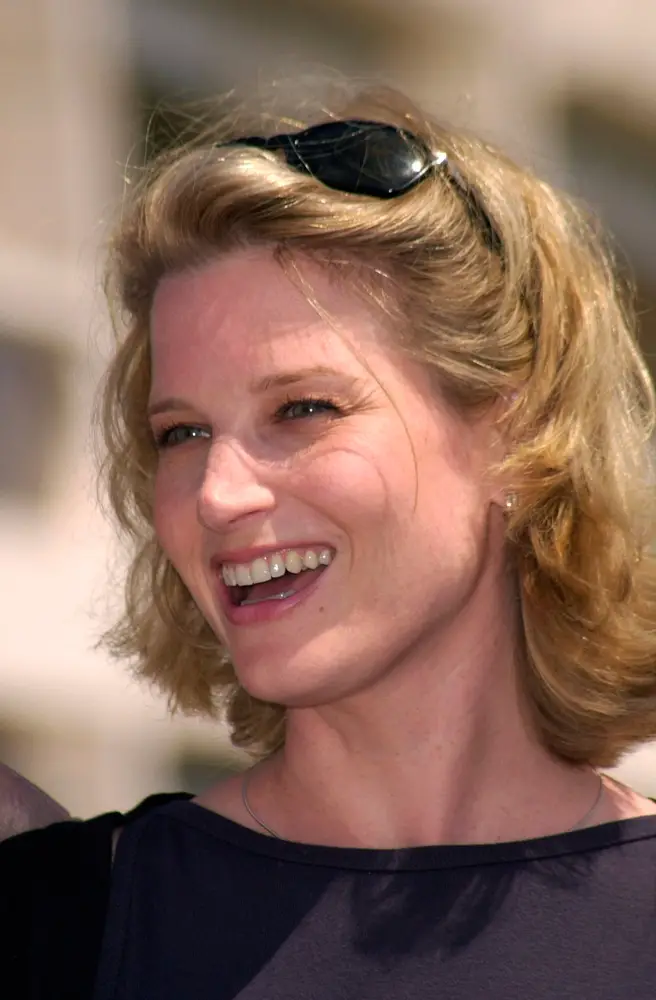 When it comes to her private life, she has always wanted to keep things exactly that, private. But being a celebrity and a huge name during the 80's and the 90's, hiding her love life from the public eye was practically impossible.
She dated actor Eric Stoltz and they were together for eight years. In 1999, she was in a relationship with country musician Dwight Yoakam. The two seemed very much in love and spoke of getting married, but instead, they broke up and Bridget said, "Um, yeah, but for some reason, I just can't seem to do it. Well, obviously not. (laughs) Somebody said the people who don't get married are can't get married people. This was somebody's theory. And so I thought I must be a can't."
However, just a year later, in 2003, she settled down with composer Danny Elfman with whom she has ason Oliver and is still married.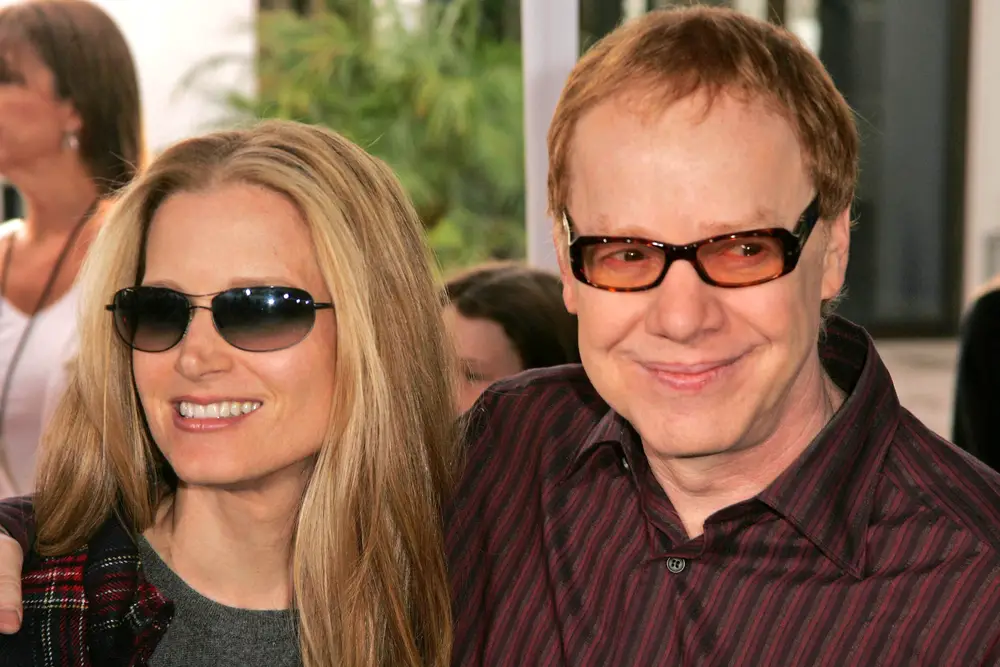 Rumors are that the reason she left acting was that she wanted to devote to her family completely.
Bridget's career might have ended sooner than any of us ever expected or wished, but who knows, maybe she will make a comeback in the years to come.
What do you think?