Well known for his debuts in "Tommy Boy" and "First Blood", Brian Dennehy, the veteran actor who throughout his career stepped from Broadway's stage to Hollywood's stage has passed away on Thursday, 15 April 2020, leaving us a legacy of works we can marvel at. 
When first heard of the news, people blamed the novel COVID-19 but that was not the case. His agent and his daughter cleared the doubts of everyone. At the age of 81 on a cold Wednesday night, in New Haven, Connecticut, his death came as a result of natural causes. 
It is with heavy hearts we announce that our father, Brian passed away last night from natural causes, not Covid-related. Larger than life, generous to a fault, a proud and devoted father and grandfather, he will be missed by his wife Jennifer, family and many friends. pic.twitter.com/ILyrGpLnc3

— Elizabeth Dennehy (@dennehyeliza) April 16, 2020
 We have seen this prolific, remarkable actor debuting in many movies, including "Tommy Boy"," Cocoon", " First Blood". But it was … role on "Death of Salesman" for which he won acclaim for on stage on Broadway in 1999. 
He was also seen playing alongside Vanessa Redgrave and Phillip Seymor Hoffman for "Long Day's Journey into Night", for which he won another Tony as the best actor in 2003. 
His relationship with art was a purely artistic one. At the moment he accepted the 2003 Tony, he said it was simply a gateway for the work of the legendary playwright Eugene O'Neill. 
He said that the words of such a writer had to be heard. He was more than glad to be the one to verbalize his work. To find his acting career at the beginning he had to work on side jobs that included: being a salesman, truck driver, and bartender. Roles in which he would debut later in his life. 
In 2001 a TV version of the "Death of a Salesman" was made. Two other awards were added to his career besides the Tony Awards: A SAG Award and a Golden Globe.  
Later on, in 2010, he was inducted into the American Theater Hall of Fame and received not one or two but six Emmy nominations over the course of his career.
Lin-Manuela Miranda said he'll never forget the way he brought to life Willy Loman in "Death of a Salesman". Full of emotions and truly "heartbreaking" appearance.
Many other actors and colleagues expressed their condolences in this heartfelt moment, reposting old pictures and recalling what a man he had been.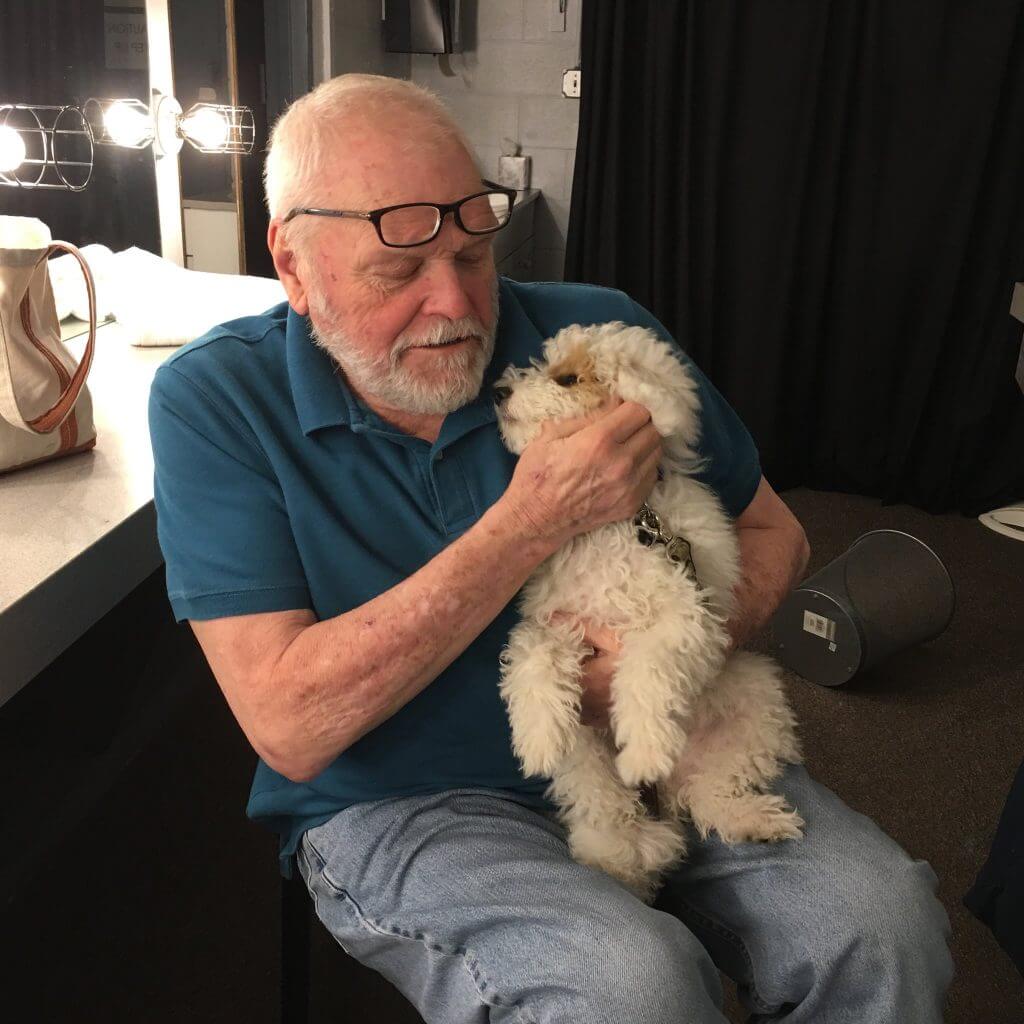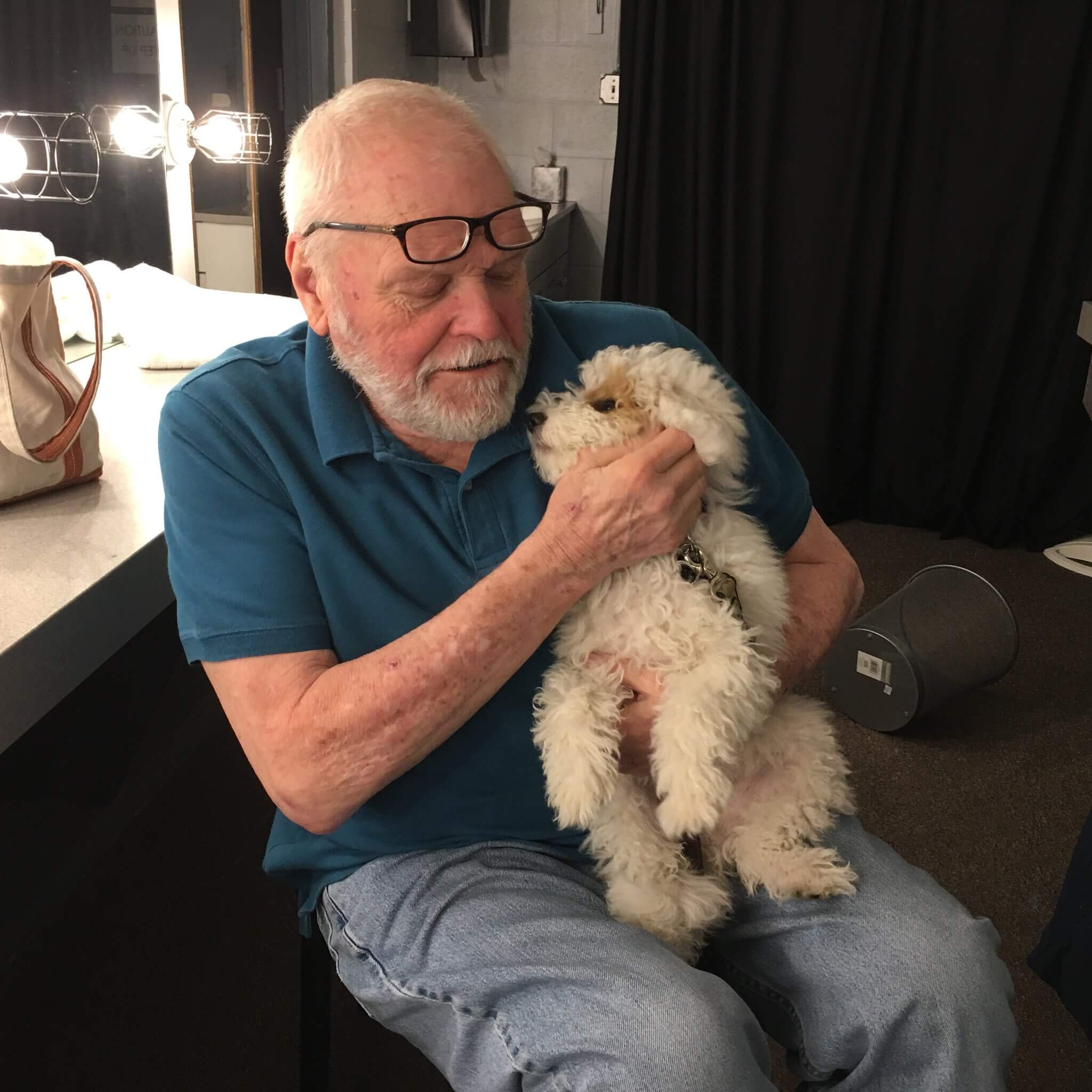 Mia Farrow, a famous actress who played alongside him in "Love Letters" expressed her condolences and gratitude in a Tweet saying he had been one of her most valuable friends. Attached is her post was a picture of her puppy having a good time with the actor in the backstage. 
When he had to play an authority figure he did it in his own way, with a tenacious tendency. We can recall the role of Will Teasle, sheriff of a little town in the movie "Rambo". He played skillfully, without a sole whiff of sentiment to the eager veteran played by Sylvester Stallone. He appeared again in this type of severe legislator as Sheriff Cobb, in the western "Silverado" in 1985. 
Stallone expressed his gratitude, saying that a great artist left this world. Furthermore, he considered him to have been a great help while he crafted the character of Rambo.