Is has become very often lately that people with terminal diseases get healed out of nowhere. Some people say that is the work of God. Others say that is the placebo effect where one can repair its own body by positive thinking. The real answer is relative. However, we keep on to remain curious about these miraculous cases of people being diagnosed with terminal diseases and then getting healed out of nowhere. This leaves us thinking that maybe there is a cure to cancer after all but we don't know what it is yet.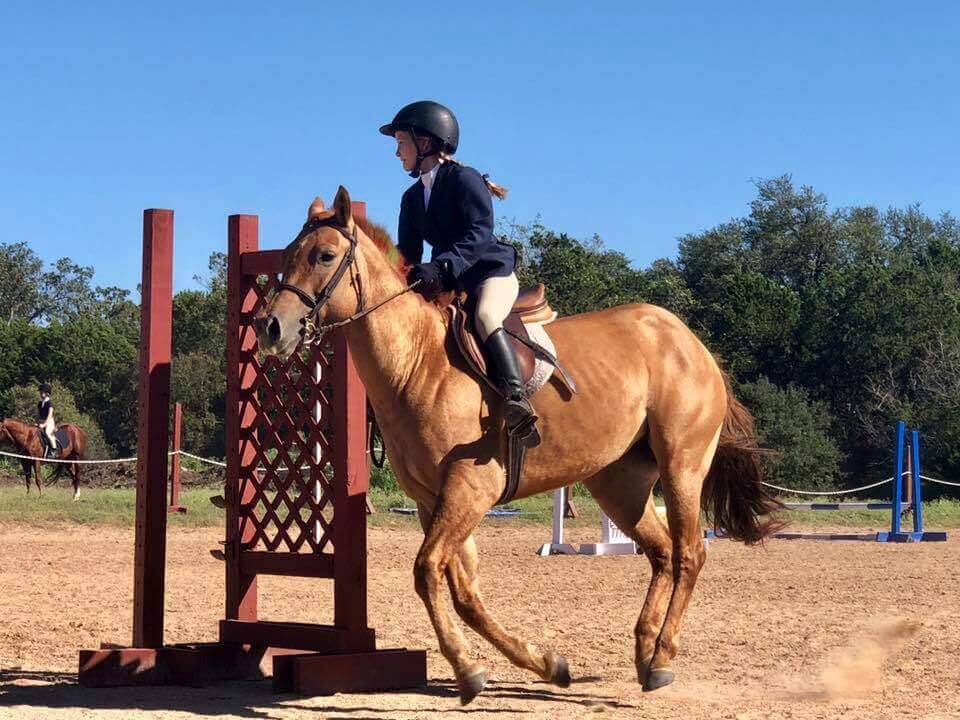 Maybe it's the power of prayer or maybe it's the power of radiation therapy that is able to completely heal cancer. This is just as far as science goes to giving out answers. We aren't quite sure what happens in these cases because we haven't yet mastered the control of human DNA. But these cases are a great chance for us to maybe learn a little bit more about the condition itself and have a more accurate answer related to how cancer can be really cured in patients who aren't as lucky as some.
Let's see the case of Roxli Doss, an 11-year-old girl from Texas who was diagnosed with a rare form of aggressive brain tumor. The little girl was diagnosed with the disease in June of this year and now she is clean of the disease. How did this happen? Doctors find it hard to give an answer. Roxli started to experience headaches and double vision before her parents took her to the hospital to get diagnosed. After all the clinical trials, they faced the shocking news that their little girl had cancer. Roxli's parents couldn't describe the pain they felt when the hospital staff gave them the horrible news.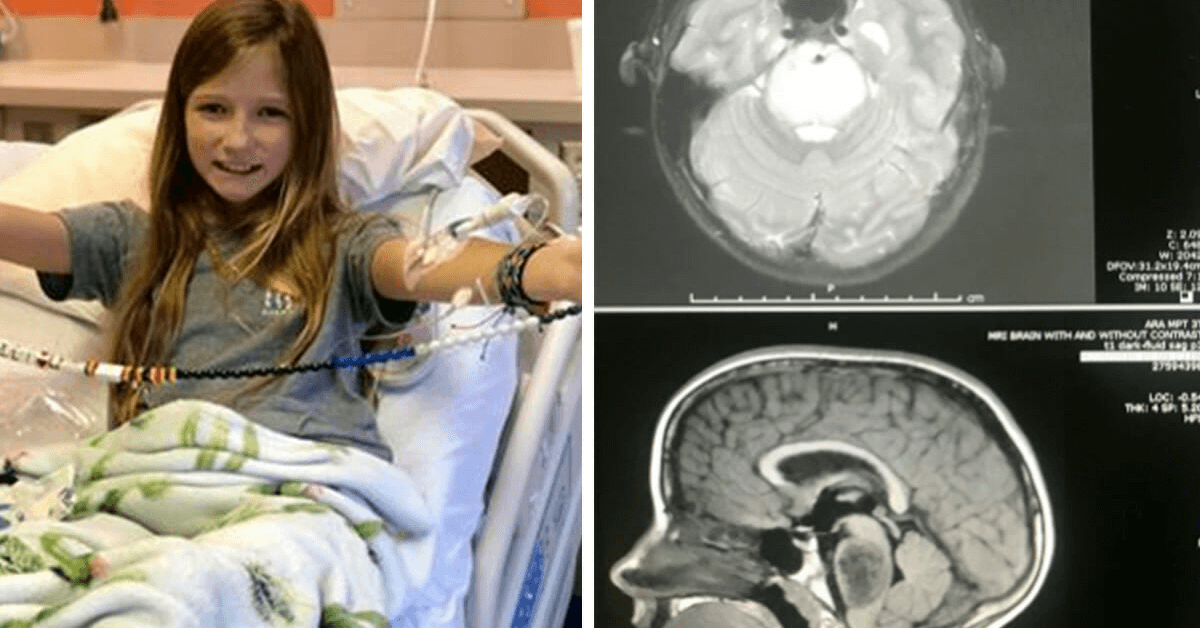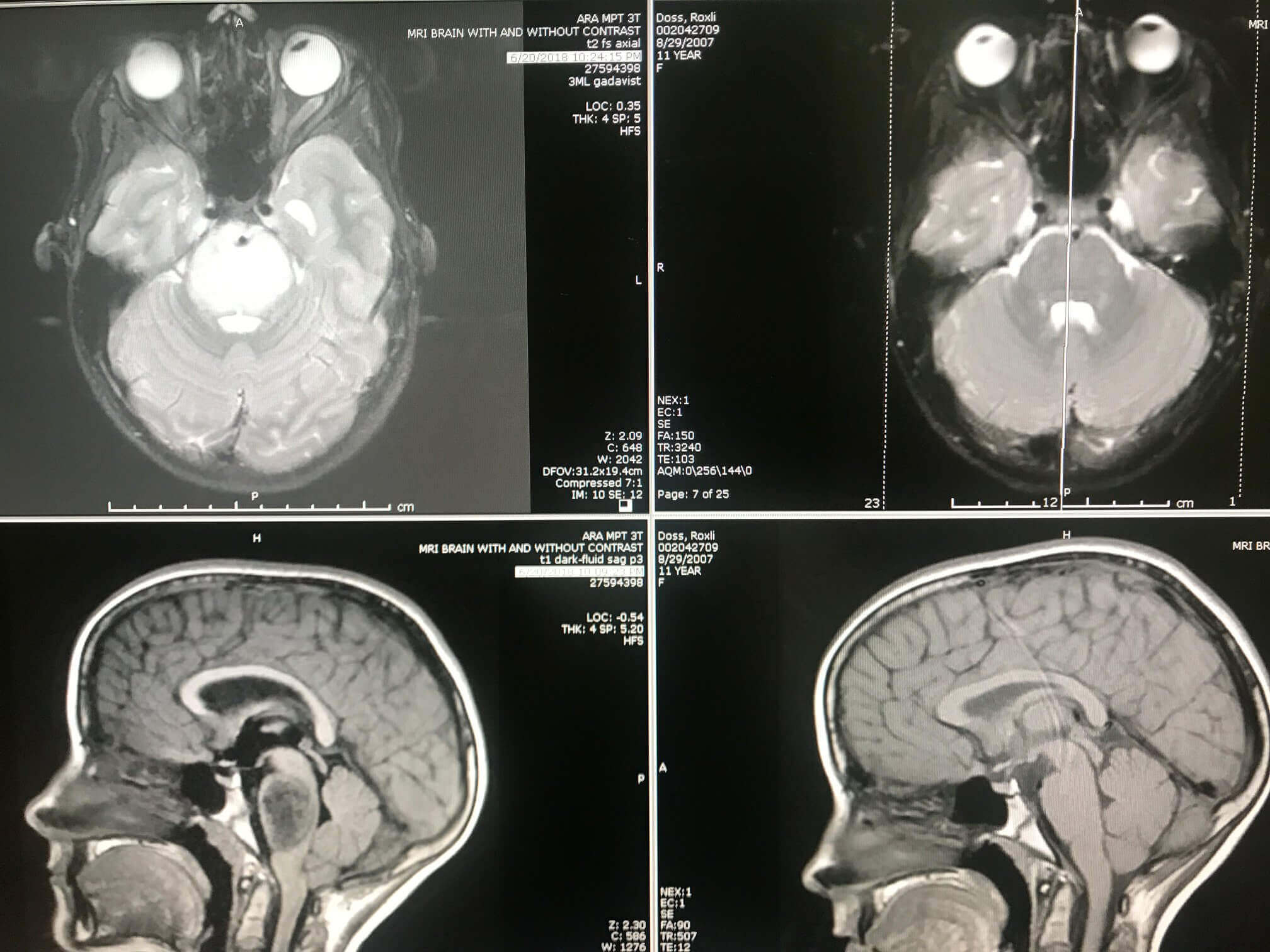 After taking several clinical trials it was confirmed that Roxli had DIPG, a rare form of aggressive cancer that takes over the human brain and is usually lethal. The doctors and experts at Boston's Children Hospital all agree that this condition is considered terminal with no coming back from it. Well, guess what? Roxli came back from it and now she is living her life as a normal human being. She underwent an 11 weeks long radiation therapy as her parents opened a GoFundMe to raise money for the little girl's treatment.
The doctors gave little hope to them regarding Roxli's odds to live and that is when the parents took their efforts towards God. They prayed and prayed that their little girl would be healed and the miracle suddenly happened. One day when the doctor was looking at an MRI scan of Roxli's head, he saw no signs of cancer whatsoever. This discovery shocked him and he went on to let her parents know the wonderful news. They still continue to say that it was God who healed Roxli, while the doctors fail to give a proper answer.