Barbara Mandrell, "The Sweetheart of Steel," could read music sheets before she could read words, and when she was just five years old, those around her knew she would be a great name in the music industry. When she was eleven, Barbara had already mastered the steel guitar so her father took her to a music trade show in Chicago where her undeniable talent was spotted by legendary country guitarists, Chet Atkins and "Uncle" Joe Maphis. That's how her career as a country singer started. And even today, this incredible artists is still charming audiences with her unique voice and her huge hits.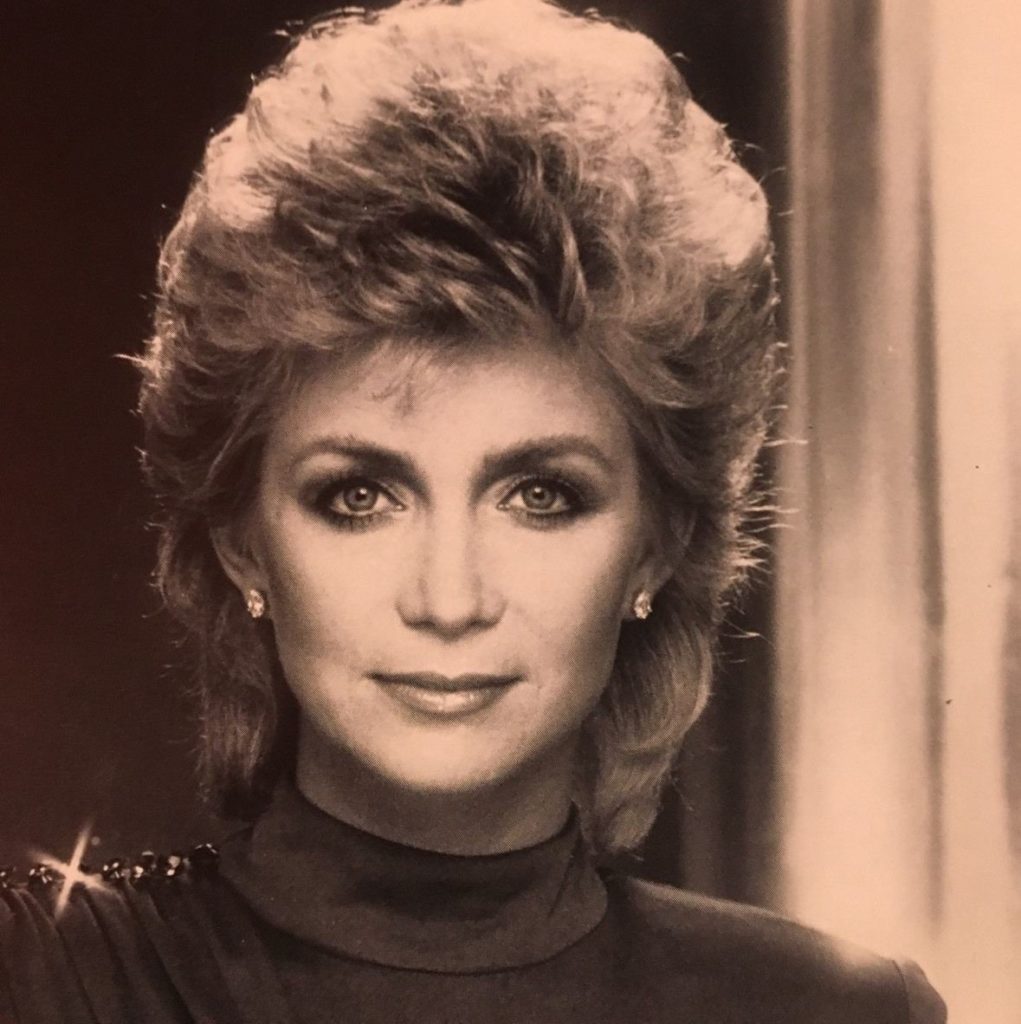 Her dad, who never stopped believing in his daughter's abilities, became her manager, and together they reached many great things.
Back in 1968, Barbara's family moved from Houston, Texas, to the country music capital, Nashville. It was then that her first records topped the charts and more and more people heard of her.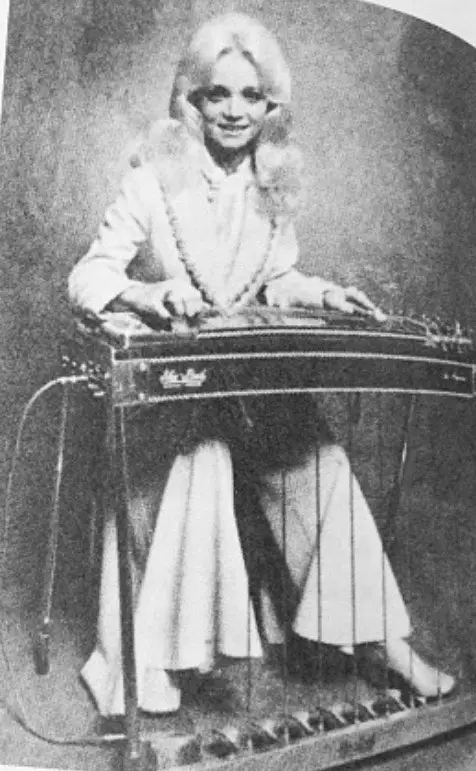 When she started performing with the Mandrell Family Band, her father hired Ken Dudney to play the drums. Later, he became Barbara's husband and the two have been happily married for 53 years.
When they first met, Barbara was just 14, and Ken was 21. At the time, he was engaged with another girl but decided to put an end to that relationship, and four years later, on May 28, 1967, Barbara and Ken tied the knot.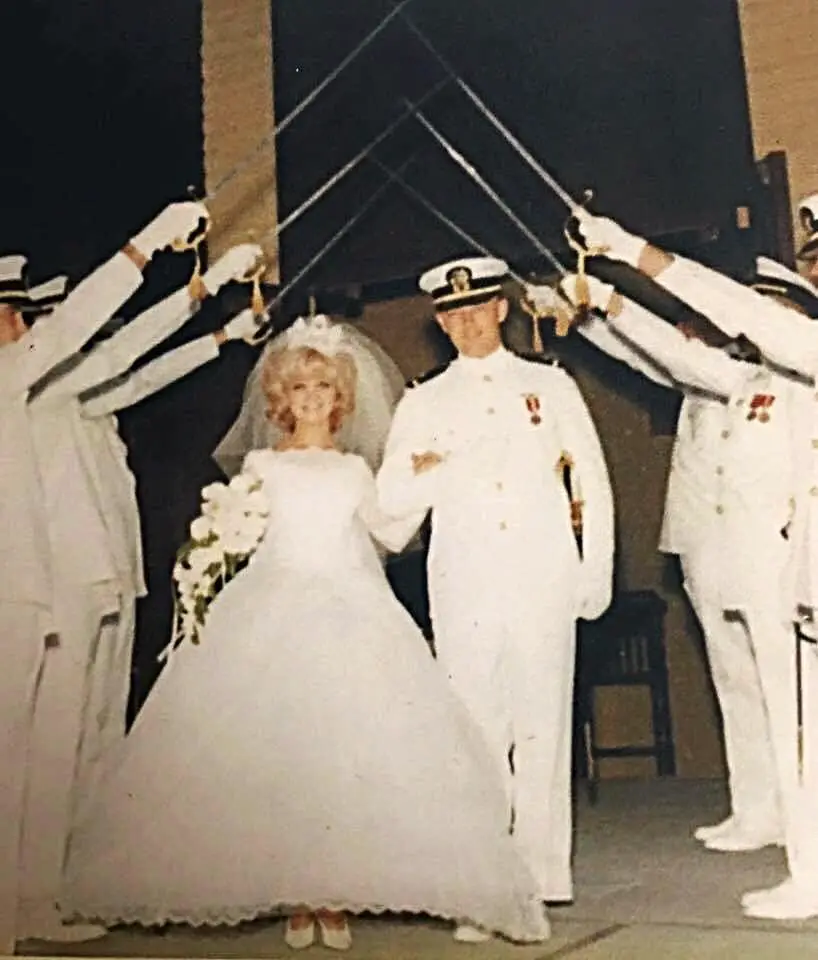 "He was smart enough to be kind and polite but cool. When I fell, I fell hard. We went together all through high school. We were very much in love, and we very much wanted to get married. I very much had to graduate from high school first," Barbara told CBN.
Barbara also said how Ken always supported her career. At one point of their relationship, when she was focused on producing music, Ken served in the Navy.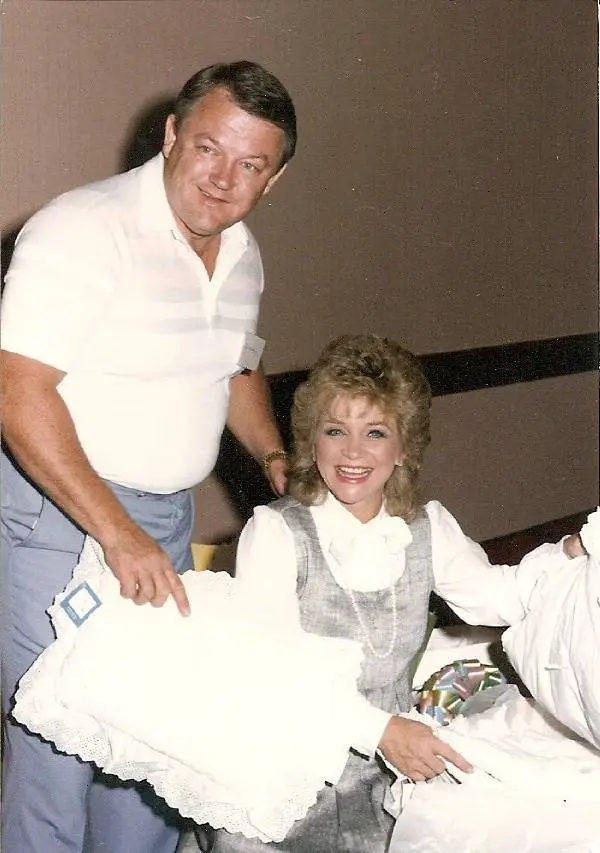 Being separated from one another was hard, but these two never lost their love and passion for one another. They have three kids, Kenneth Matthew Dudney (b. 1970), Jaime Nicole Dudney (b. 1976), and Nathaniel Mandrell Dudney (b. 1985).
When asked of the secret to a lasting and happy marriage, Barbara told the Boot, "There are times when Ken and I would like to put each other through a wall!It happens, but we married for forever, and keeping God at the center of our lives has made it work and made it blessed and happy. Ken and I both are outgoing people — we're yellers and screamers! But we're also passionate at making up."
Barbara would always say it was God who kept them together and helped them overcome every obstacle life has put on their way. Back in 2002, in an interview with CBN, she said, "By our Heavenly Father and only because of God, only because of God. We're like other couples. We do not get along perfectly; we do not go without arguments and, as I call them, fights, and heartache and pain and hurting each other. But a marriage is three of us."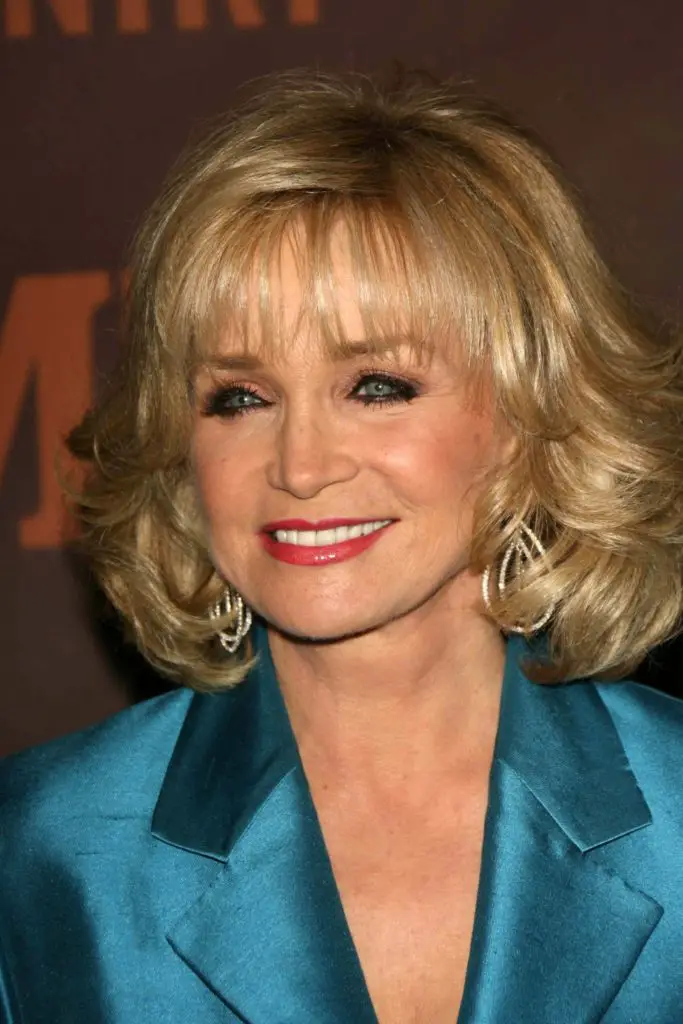 During her career, Barbara received many awards and recognitions for her role in the country music. Among the many, she was inducted into the Country Music Hall of Fame in 2009.
This lady is still very beautiful and charming at the age of 71. Asked how she keeps herself in such shape she says, "As far as beauty goes — my mother is just really cute. At one time, I had her figure. When I was working, I was very disciplined and was doing 90 minutes of aerobics at every show. So I was lean and mean! My mother is maximum a size 2 — it just makes me sick! [laughs] So I keep hoping one day I'll just turn into her."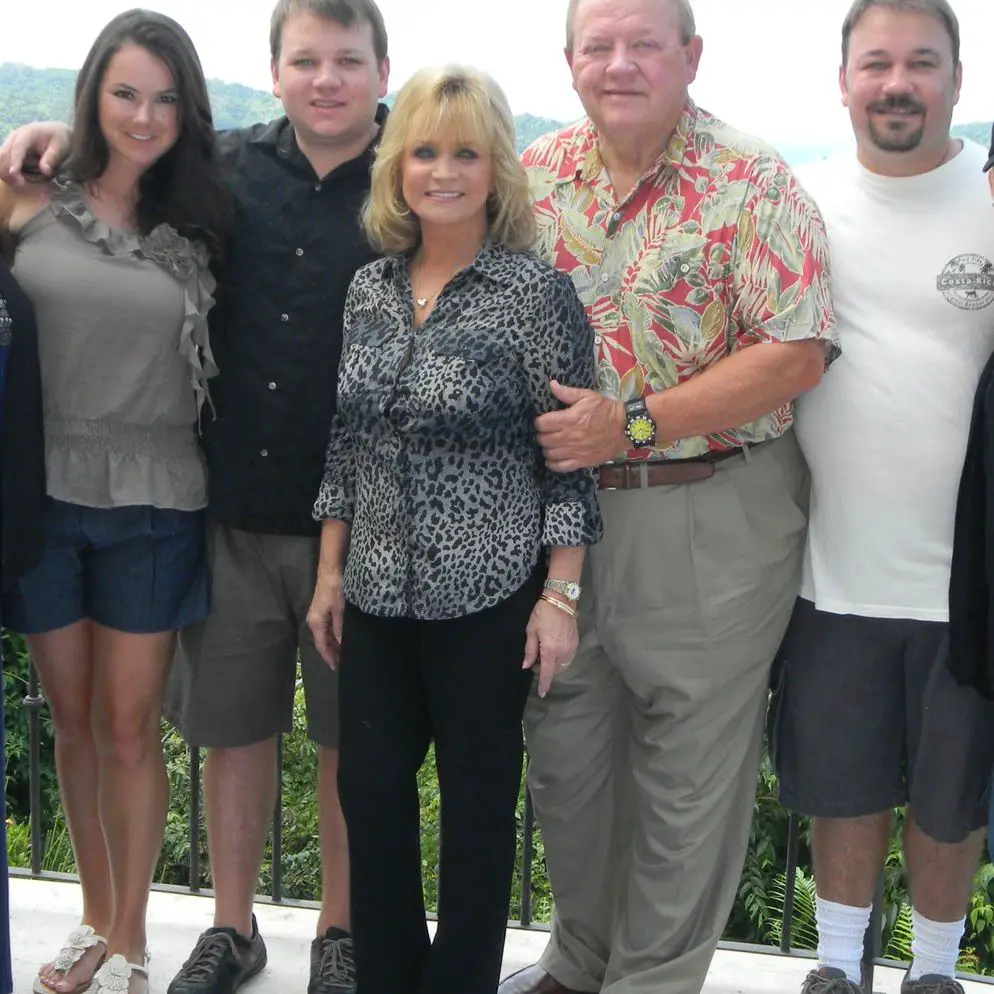 Barbara and Ken are a perfect example of a happy couple who learned how to stay in love during all those years. We wish them many more anniversaries.