Andrea Bocelli is one of the most famous Italian singers and producers who is known for his specific voice most people call 'angelic'.
This legendary singer has been partially blind since childhood but lost his sight completely after he was hit in the eye at a football game. Unfortunately, despite the great number of procedures he had undergone, the doctors could do nothing to restore his sight.
After this, he had found his peace and comfort in the music that he now shares with his son. Recently, Andrea and his son Matteo released the song 'Fall on me' from the new album 'Si'. Their joined performance is so touching that it heals the soul.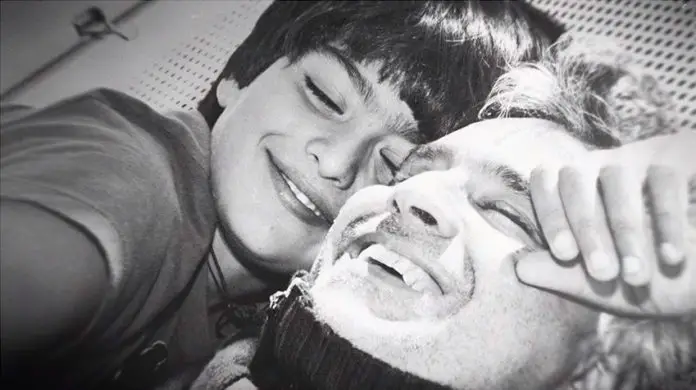 YouTube
In just a few days, this amazing performance was seen by over a million people who fell in love with the lyrics and the music video that depicts how deep the father-son bond can be.
Andrea says their voices are very different but the listener can enjoy how they blend together perfectly and are harmonized all along.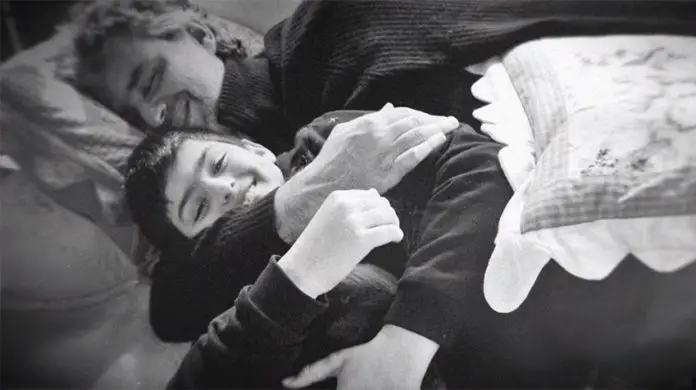 YouTube
The video is very emotional and shows intimate photos of the family, from the time Matteo was just a little boy and how they spend time together. Bocelli describes the whole album as "a celebration of love, family, faith, and hope". And this song really shows all this to those who listened to it. The fans were so thrilled that one of the comments regarding this duo performing together was, "The smile that Andrea makes when Matteo starts to sing was so heartwarming. Love the song. It brought me to tears."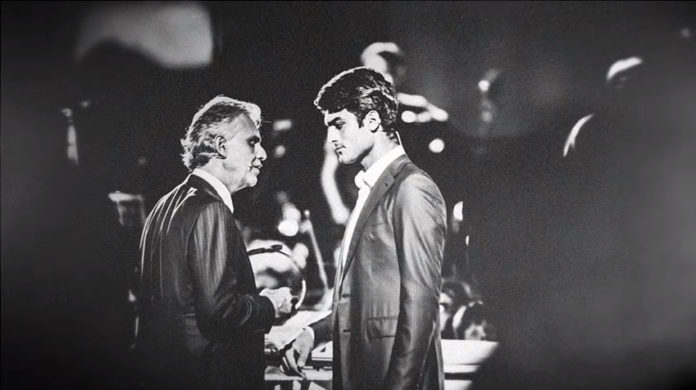 'Fall on me' is the first duet between the father and the son, but it triggered so many emotions that we hope there will be more to come.