Alarming reports claim that Mary Lou Retton, a celebrated former Olympic gymnast, is "fighting for her life" in intensive care as she struggles with a rare form of pneumonia.
The alarming information was revealed by the 55-year-old's family late last night, who insisted that Retton "is not able to breathe on her own."
Given that she won the individual all-around gold medal at the 1984 Olympic Games in Los Angeles, the gymnast is regarded as one of the most famous US athletes to have ever competed in the sport.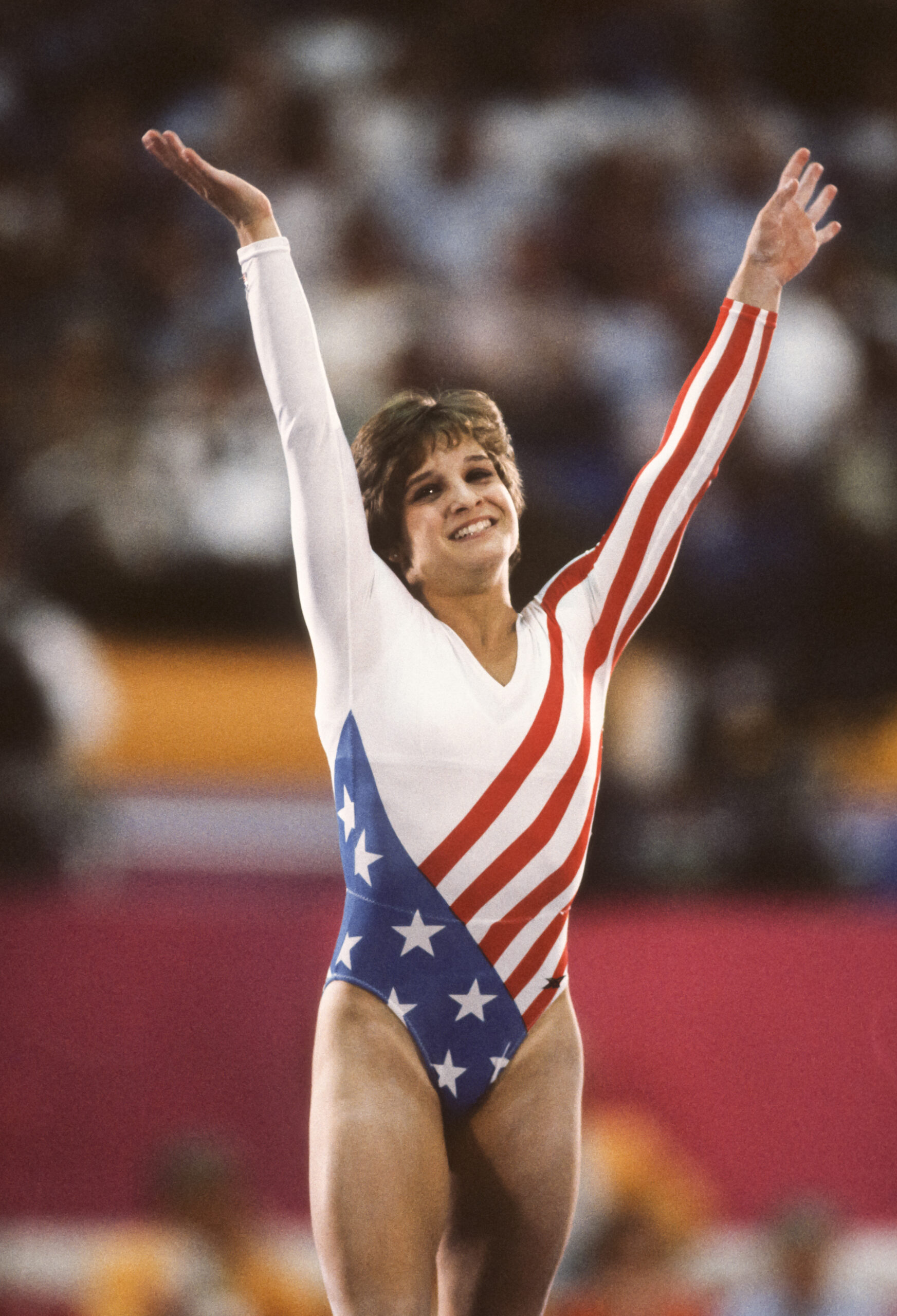 With her victory, Retton became the first American woman to ever win the gymnastics all-around gold medal and any other individual medal.
Retton, who became well-known across the country as a result of her achievements, went on to appear in a number of movies and TV shows in the 1980s and 1990s. In 1984, Sports Illustrated honored her as Sportsperson of the Year.
But now, her supporters have suffered a setback after the former star's daughter, McKenna Kelley, revealed her mother is in the intensive care unit (ICU) and suffering from a rare form of pneumonia.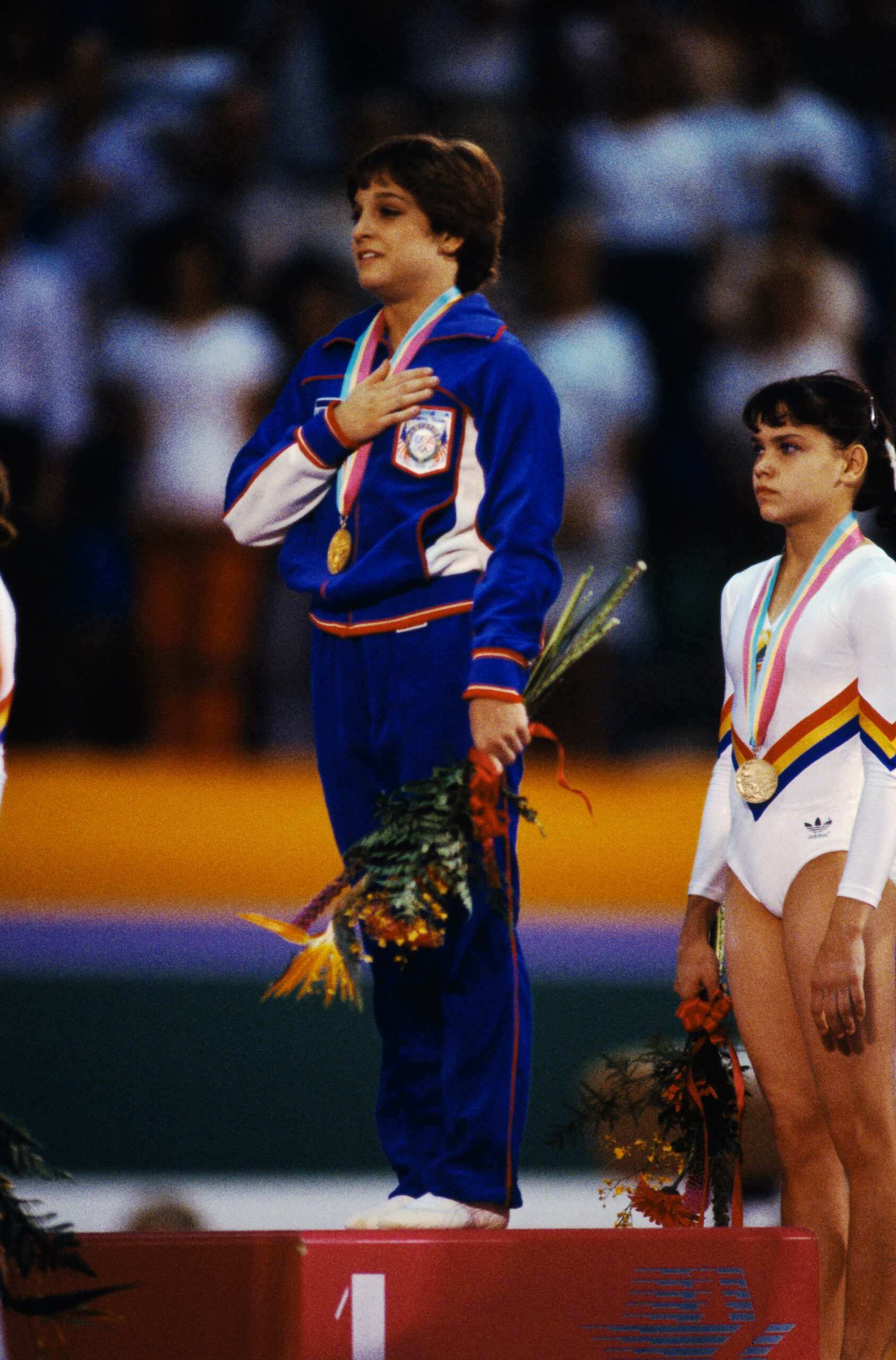 McKenna's post on Spotfund reads: "Hey everyone! On behalf of my sisters and I, we need y'all's help.
"My amazing mom, Mary Lou, has a very rare form of pneumonia and is fighting for her life. She is not able to breathe on her own.
"She's been in the ICU for over a week now. Out of respect for her and her privacy, I will not disclose all details. However, I will disclose that she is not insured.
"We ask that if you could help in any way, that 1) you PRAY! and 2) if you could help us with finances for the hospital bill.
"ANYTHING, absolutely anything, would be so helpful for my family and my mom. Thank y'all so very much!"
Retton switched from gymnastics to motivational speaking after she retired. Under former President George W. Bush, she also served on the President's Council on Physical Fitness and Sports.
We are asking for God's healing for Mary Lou Retton. Share this article on social media or leave a comment to join the conversation.