A doctor from Yuma, Arizona and at least another person lost their lives in an aeroplane crash in a suburb in San Diego. 
Sugata Das, a doctor working in the Yuma Regional Medical Center, has been identified by authorities as one of the people who lost their lives in the Santee aeroplane crash. The people around him all knew him as a family guy and an outstanding cardiologist.
UPS also reported that one of their drivers also lost their life in the crash.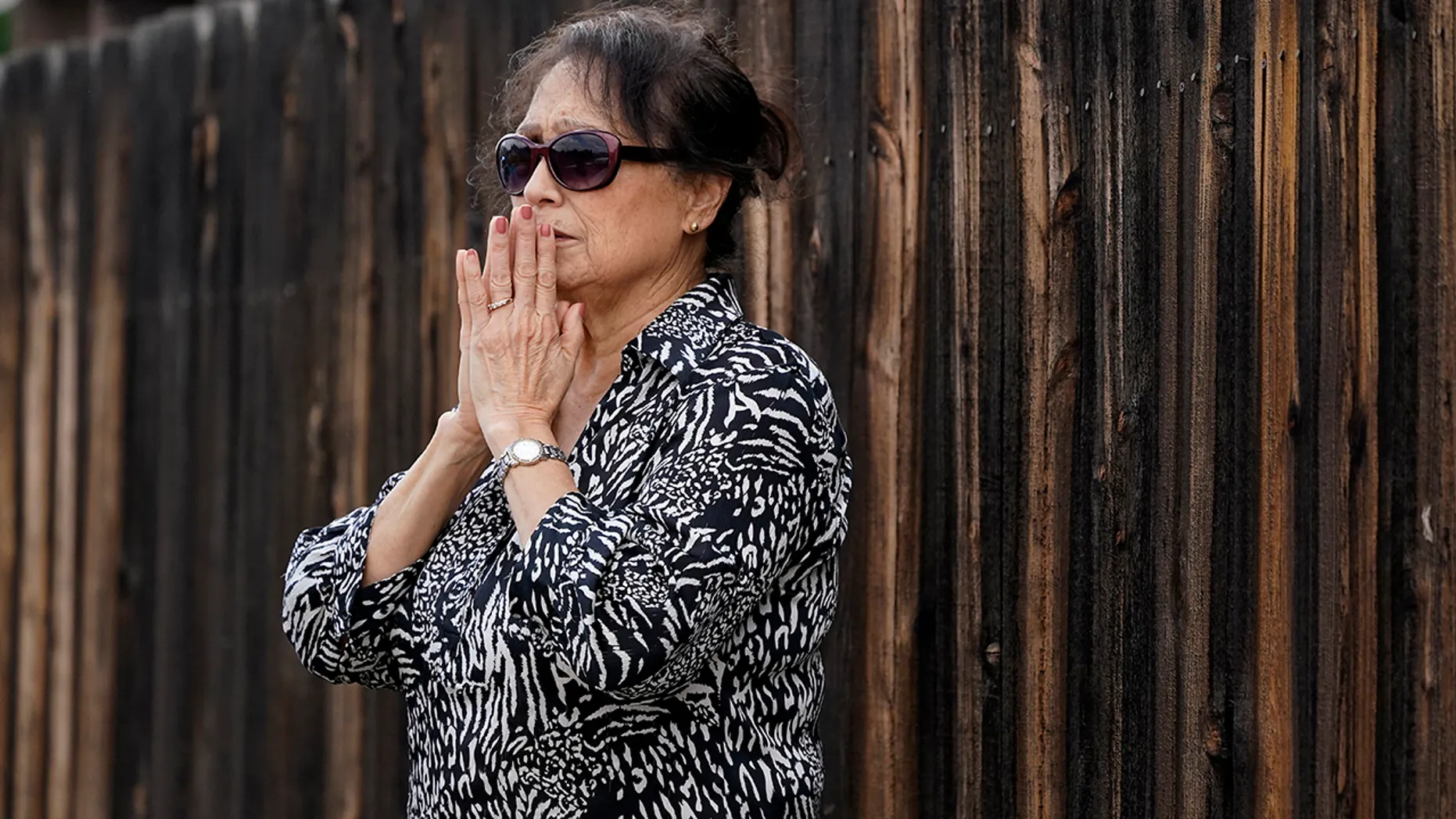 "We are heartbroken by the loss of our employee, and extend our deepest condolences to his family and friends," Stated from the company for a Fox News  report. "We also send our condolences for the other individuals who are involved in this incident, and their families and friends." 
Authorities identified the plane as a Cessna C340. It crashed in the suburb around 12 pm. When the plane fell down it caused chaos – understandably, and two people were rushed to the hospital. The authorities are still investigating the crash and hope to quickly find out what happened and what caused the horrific scenes in the neighbourhood.
A woman who's located on the site of the crash stated for Fox News that she felt the impact as soon as it happened, she explained that it almost felt like an earthquake. 
The airplane was reportedly owned by Das Private Jets, and it departed from Yuma, it should've landed on the Montgomery-Gibb Executive Airport in San Diego.
The authorities are doing their best to solve the case as soon as possible!