Let me ask you a question, everybody… Who's Human's best friend? I am sure that most of you already know the answer to this. It's the dog, right? Well, we as humans have always had that connection with puppies, and I bet that lots of you already have had the desire to own a puppy. They're the most faithful thing you can get in your life, they will follow you anywhere and keep you company in moments you need it the most. I don't know if any of you have heard this, but scientists have proven that dogs can actually improve your mental health and actually cure depression.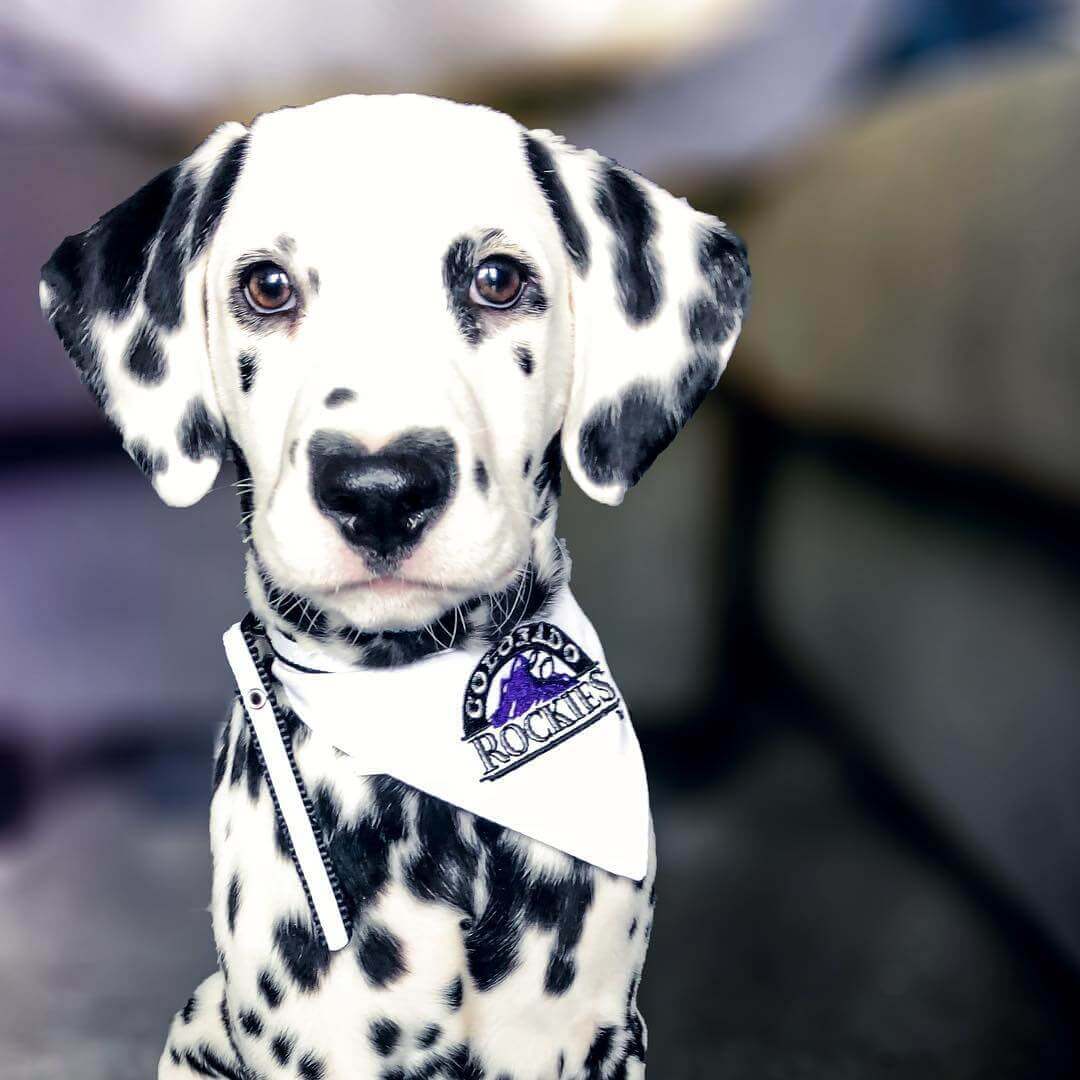 There are tons of fantastic stories and pictures of cute dogs and their lives. But today's furry paws will take your heart at the same moment that you see him. Disclaimer – You will fall in love with this, Mr. Handsome, so beware!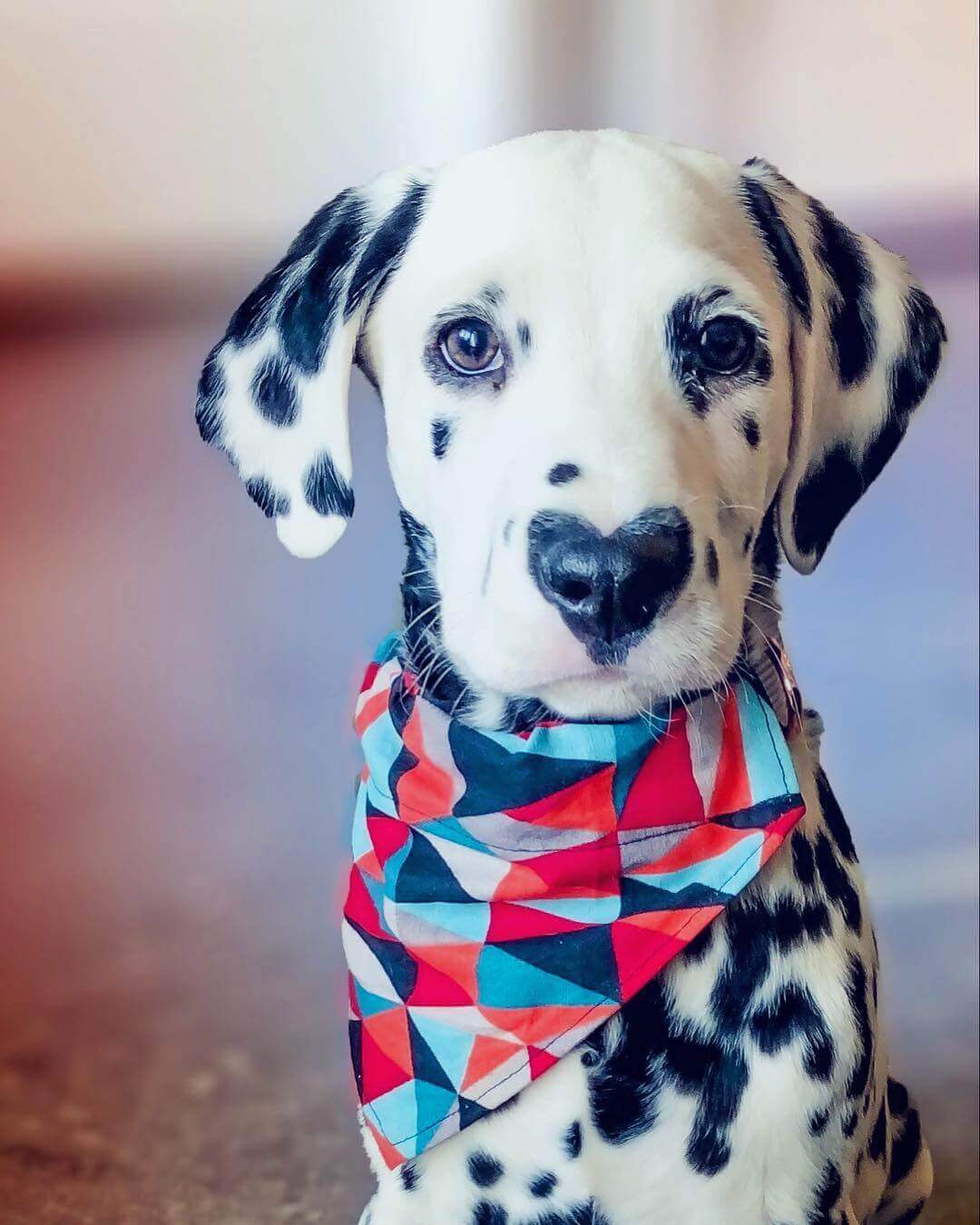 Today we will be talking about Wiley, a cute Dalmatian puppy, and he is sporting an amazing spot on his nose. A heart-shaped spot in the center of his face!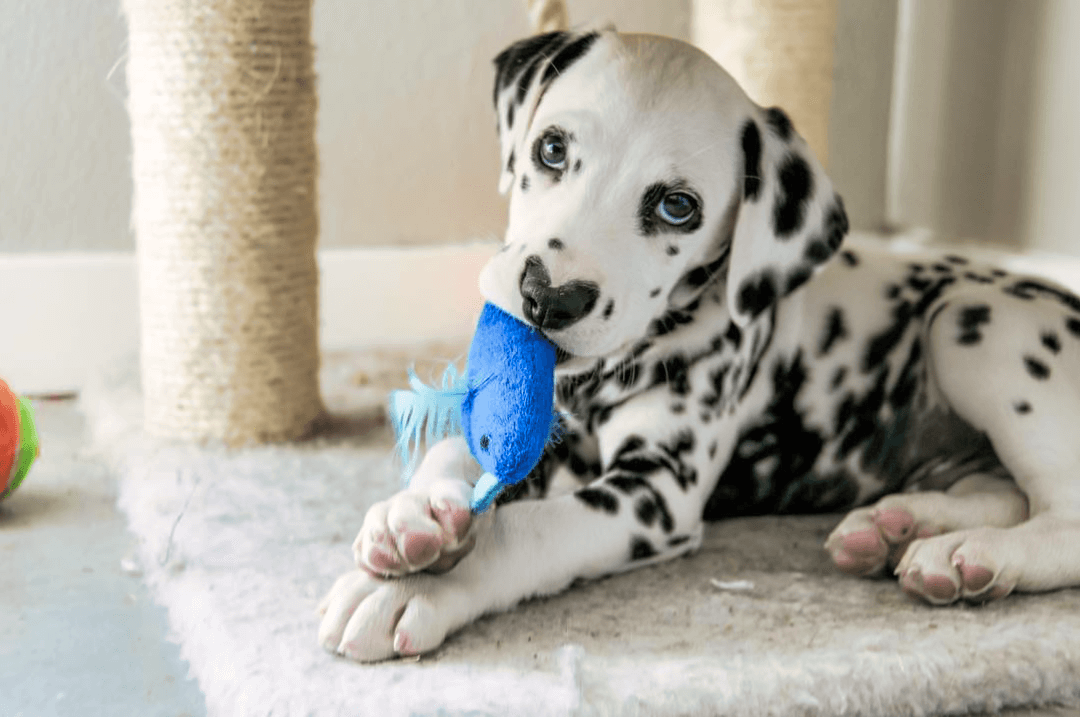 He has been around on the internet even since his younger days. But, now, that spot is even more apparent and prominent.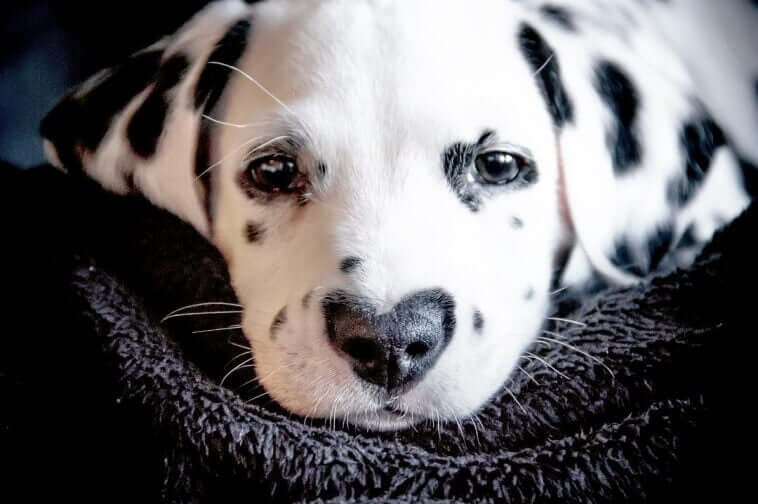 Lexi Smith, the owner of this handsome gentleman, was worried at first. She thought that the mark would disappear as Wiley got older, but she was wrong. The mark became even cuter and more beautiful.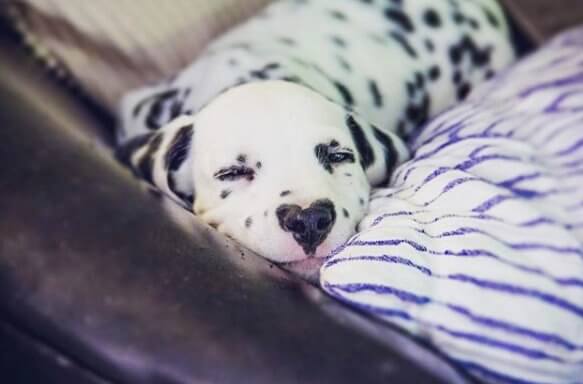 Wiley's heart-shaped spot is not his only trait. Namely, he has proven with time that he is a lovely and loyal puppy that loves to spend time with people. Most of the people that meet him in person fall in love with this fantastic dog almost instantly. He has gathered more than 20 000 followers on his Instagram profile, and he is a star in his community.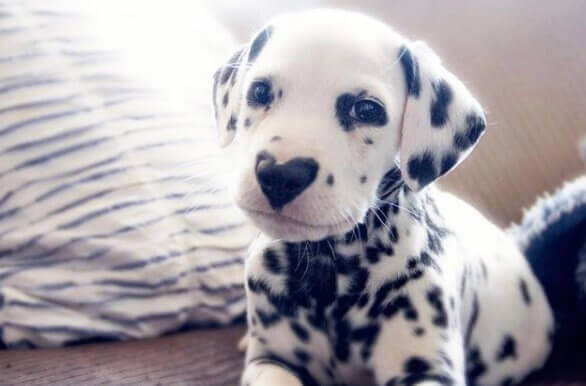 Make sure to follow viralhatch, and don't forget to share this on your social media!