Every parent happens to compare a picture of them when they were young to their kids when they are the same age. Some find a lot of similarities, some a little and some of them need to do the paternity test (pun intended). Well, believe it or not, but celebrities do the same. Or at least their fans do it for them. Here you have photos of celebrities and their kids at the same age.
Milla Jovovich and Ever Gabo Anderson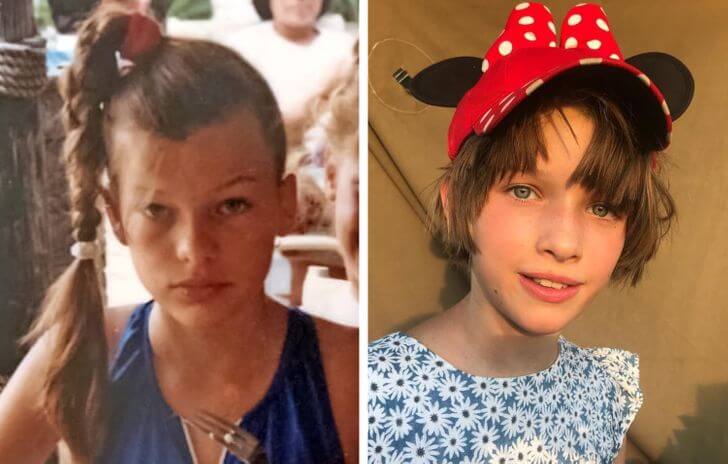 Milla Jovovich and Paul Anderson have one 4 year old daughter and a 12 year old one. The oldest one is surely a younger copy of her mother.
Angelina Jolie and Shiloh Jolie-Pitt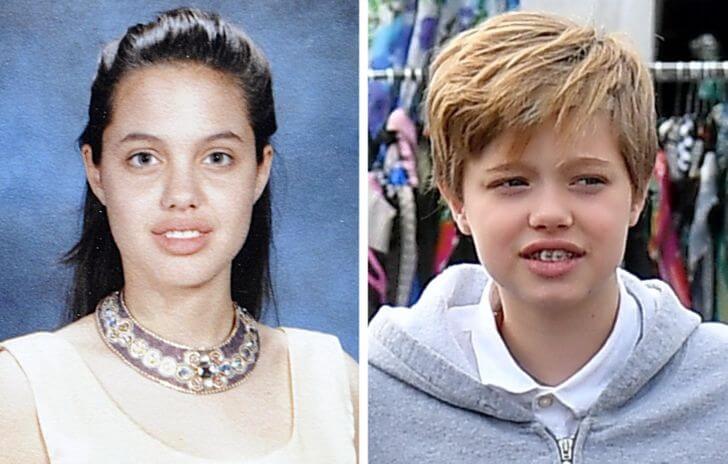 R.I.P. to their marriage but damn if their daughter doesn't look exactly like a younger Jolie besides the short hairstyle.
Beyonce and Blue Ivy Carter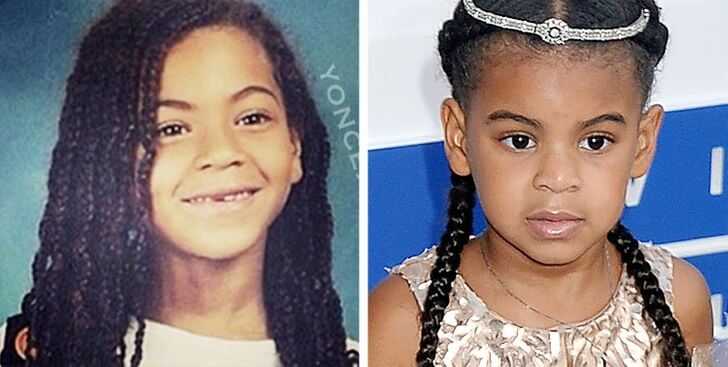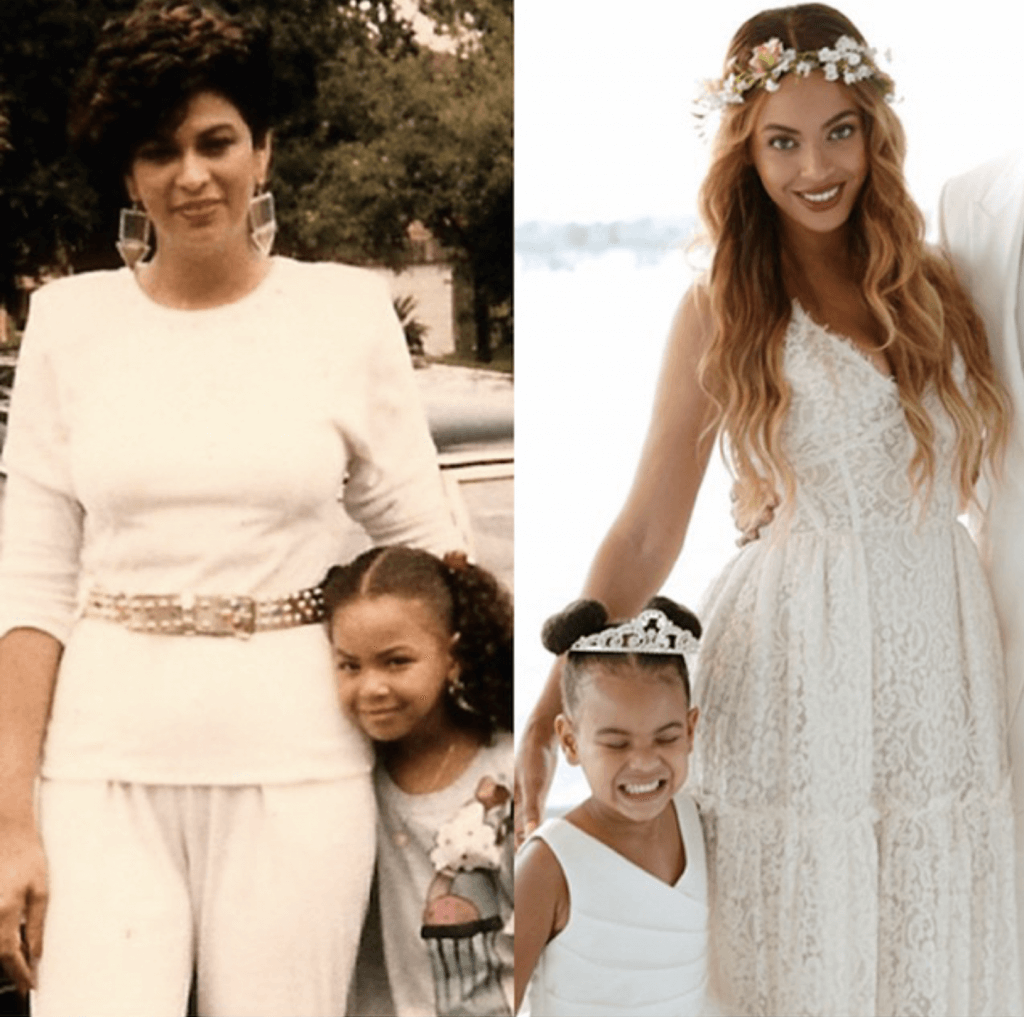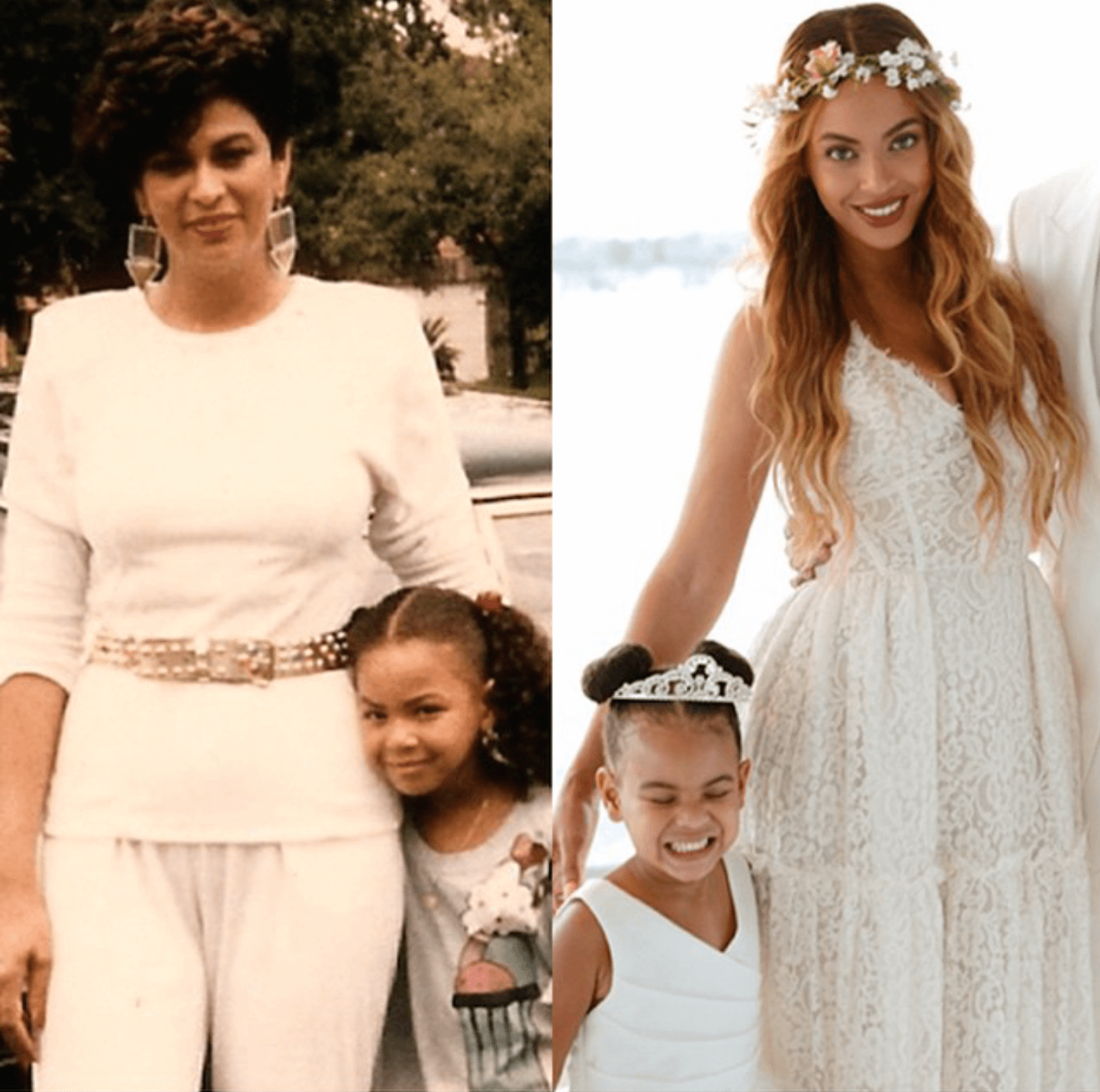 The oldest daughter of the Carters looks a lot like Beyonce. Hopefully she will grow up to become as much of a star as her too.
Victoria and Harper Beckham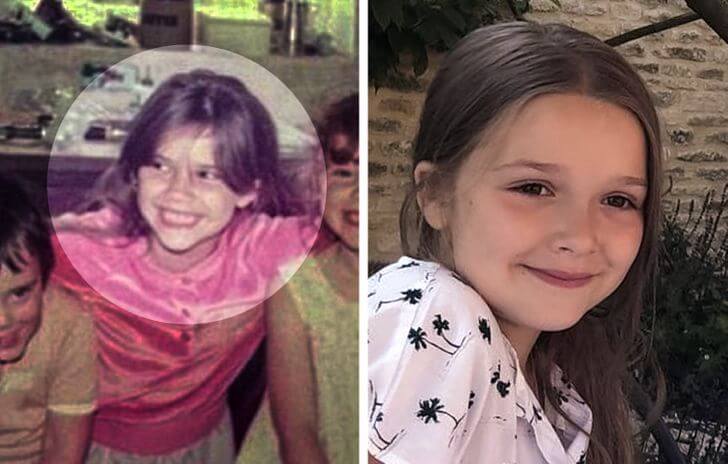 The youngest daughter of the Beckham couple looks a lot like her mother but wait until you see their son.
David and Cruz Beckham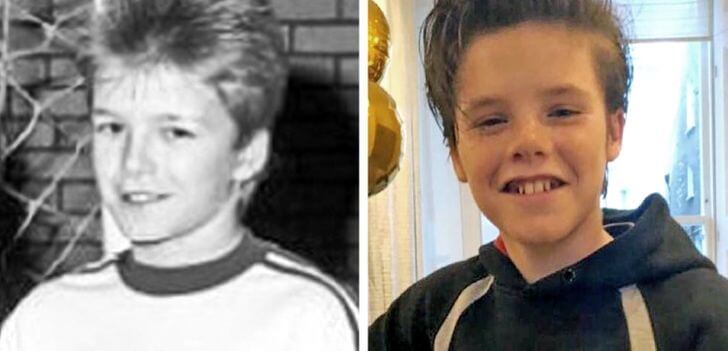 Cruz looks so much like David Beckham that it's like almost he gave birth to him. But differently from his father, Cruz is into music-making. He has actually released a song since the age of 11.
Drew and Olive Barrymore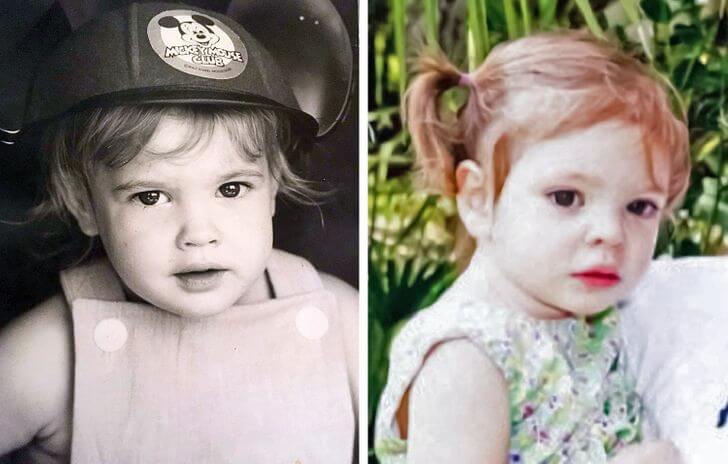 Drew Barrymore and Will Kopelman have two daughters but one of them looks a lot like Drew, proving the genetics.
Kim Kardashian and North West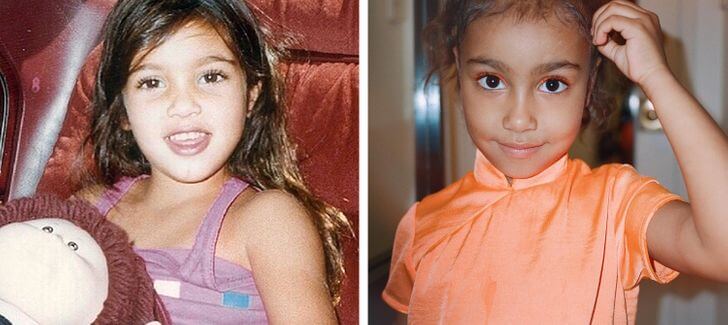 That's a funny name to give to your child but anyway, the five-year-old has a lot of similarities with Kim.
Jennifer Lopez and Emme Maribel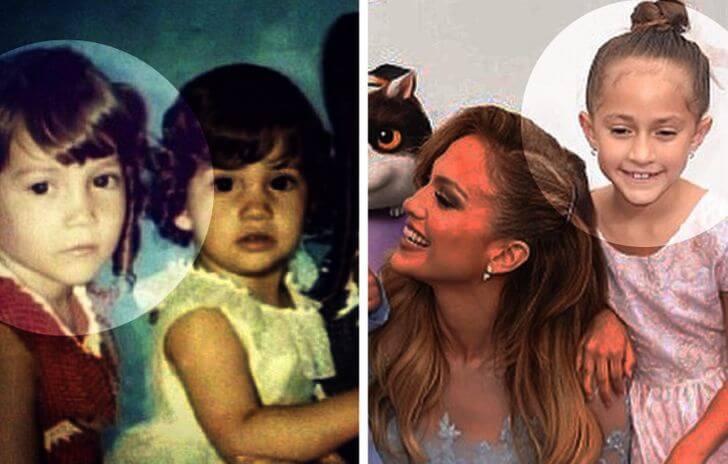 J-Lo is lucky to have her daughter look like her at such a young age. She posts pictures of their kids on her social a lot and she is proud of having them.
Jessica Simpson and Maxwell Drew Johnson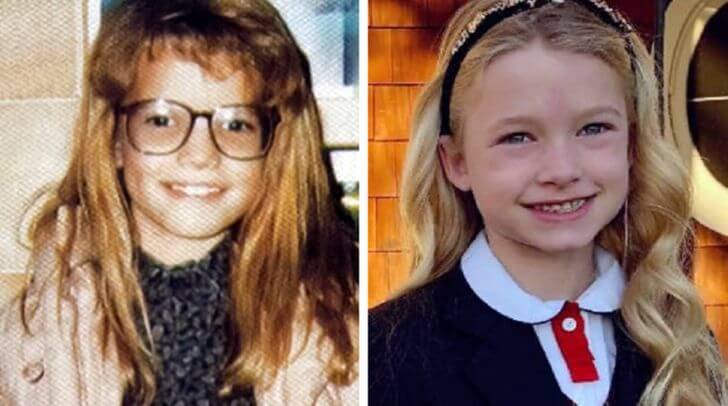 No DNA test needed for the daughter of Jessica Simpson. If you are to put glasses on her you would start think that it is the same person in both photos. 
10.Jennifer

 

Garner Violet Affleck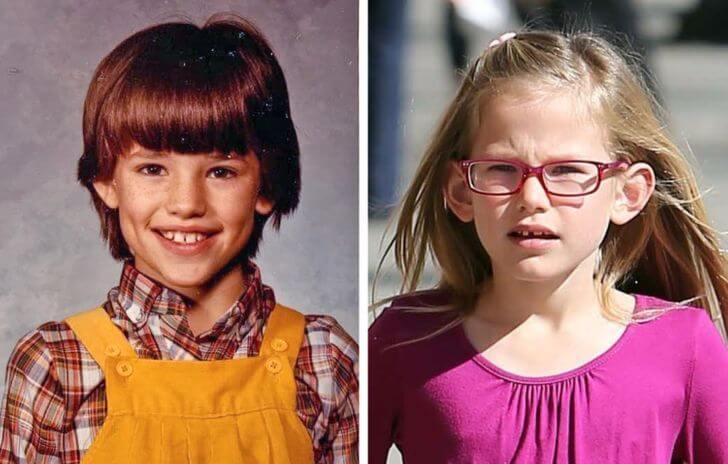 Not a lot of similarities here, I don't know what you see. I would do a paternity test if I was Ben.
11.Josh Duhamel and Axl Jack Duhamel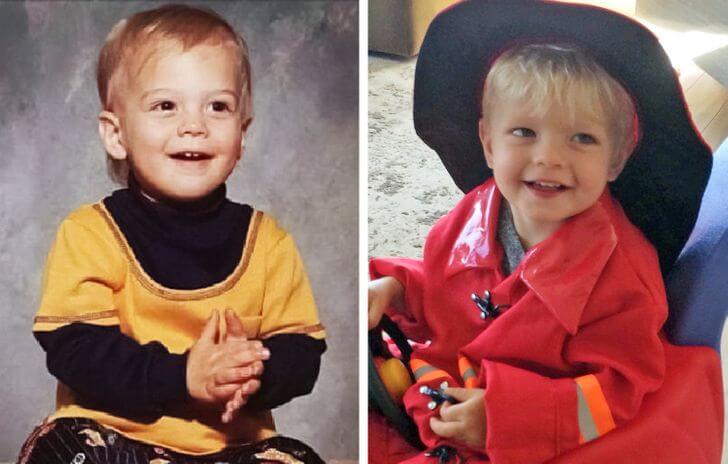 The kid with the strange name looks just like a mini Josh. Same taste in clothing as well.
12.Orlando and Flynn

 

Bloom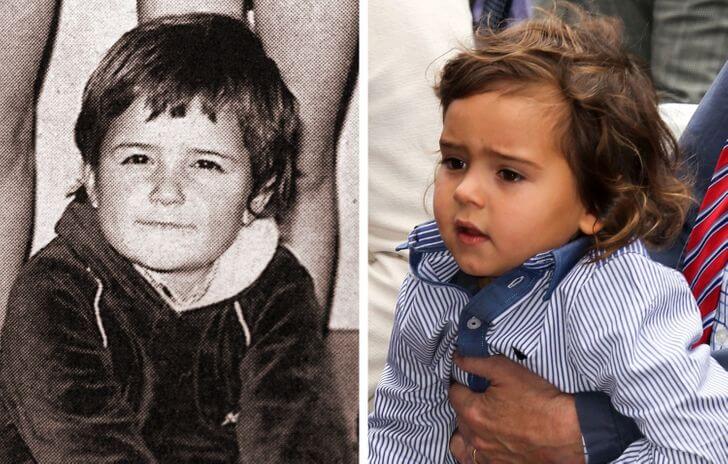 The similarities in this photo are just… I cannot even explain it with words. They have the same exact face and hair, like how is that possible?